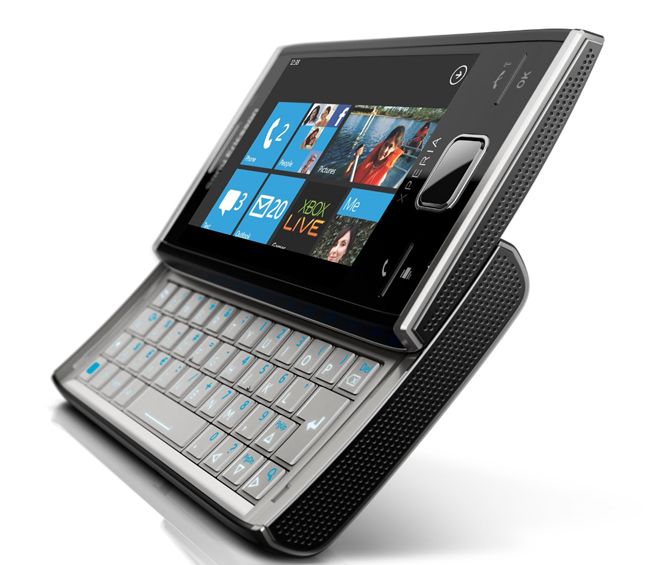 Sony Ericsson already has Windows Phone 7 devices in the pipeline according to Taiwanese sources. This follows recent confirmation that the company was putting all of its effort behind Android, whilst keeping an open-mind about Windows Phone 7.
"We've done a lot of work with Microsoft over the years. We've launched a number of 6.xx products, but we made a decision not to bring a product to market in the first wave. We absolutely maintain to keep an open mind towards Windows Phone 7. We continue to engage in a relationship with Microsoft, but we haven't made any concrete announcement about when and how we would introduce Windows Phone 7 into the portfolio," said Steven Walker, acting head of global marketing at Sony Ericsson.
When Walker was pressed further he said, "We shouldn't limit ourselves to one opportunity, but we aren't yet ready to make any specific announcement about products. At this moment in time, there is clearly a galvanising within the industry around Android as a creditable alternative to what's out there, and we think that's a good thing".
There is no doubt that Android is the lead platform for Sony Ericsson right now. A few interesting titbits were revealed from the company's recent conference call including that they plan to release significantly more Android handsets in 2011 than in 2010 (several times more apparently). This includes handsets in the high-end and value segments, including the prospect of dual-core smart phones too. Whilst the Xperia arc is believed to be the H1 flagship, the company is widely expected to release another 'flagship' by the end of the year.
Via Pocket-Lint and Unwired View.