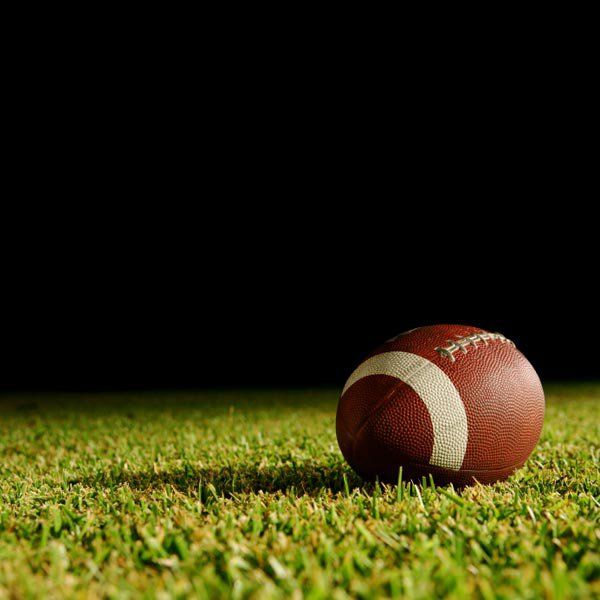 Rumours doing the rounds suggest that the Sony Ericsson Xperia Play (aka Playstation Phone) will get its first official TV airing later today, in a 30-second advert during Super Bowl XLV. If true, it will end one of the worst kept secrets (given the amount of leaks we've seen), which even extends to the actual advert likely to premiere later.
The Xperia Play wasn't expected to be announced until Mobile World Congress (MWC) a week later. However Sean Bryan, Group Creative Director for McCANN Worldgroup, revealed on ABC News Nightline that he has been working on a "top secret" TV spot set to debut during the Superbowl for a "new gaming phone from Sony Ericsson." You can check out the Xperia Play ad below.
Update: Looks like it's true. Sony Ericsson are telling people to look out for something exciting during the ads.
httpvh://www.youtube.com/watch?v=MV09PRsAU2Y
Via Examiner.