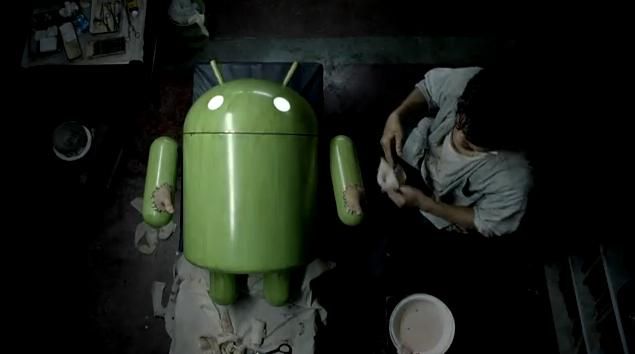 As expected, Sony Ericsson has finally made the Xperia Play (previously known as the Playstation Phone) official by premiering an advert during the Super Bowl. The ad is the same that had been leaked previously, albeit around 30 seconds longer. The company has also released the first official high-res photo of the Xperia Play, where you can see the 'Playstation Certified' logo on the bottom left of the sliding out controls.
Whilst the company has finally outed the phone, we still don't know the official specs, although we'd be surprised if they differ all that much from what we've already seen. The text accompanying the Youtube video does tell us the phone will be running Android Gingerbread from the off though. Sony Ericsson has said that the official announcement will come this Sunday 13th February at 18.00 (GMT). Check out the official Xperia Play advert video and photo after the cut.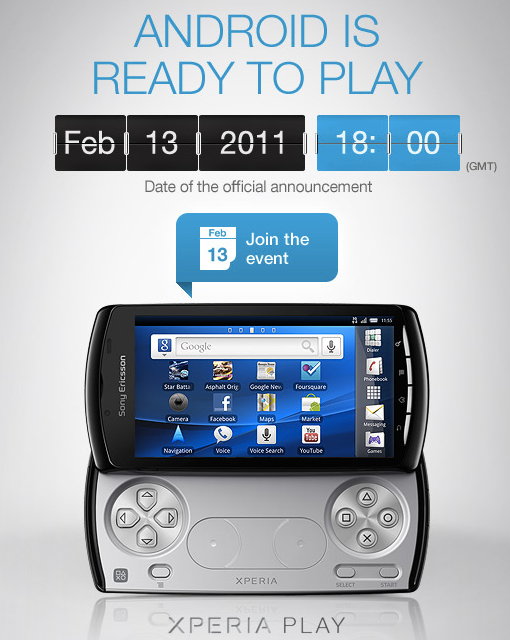 Introducing the World's first Sony PlayStation™ certified smartphone, the Sony Ericsson Xperia™ PLAY.

Powered by the latest Android Gingerbread operating system, it's a super-fast, super-efficient smartphone to help you manage your super-busy life.

Want multi-key action, incredible graphics, awesome sound and real console controls? Your fantasy is now a reality with the Xperia™ PLAY.
httpvh://www.youtube.com/watch?v=M4lxuoGgbxs

Via Sony Ericsson.