The Sony Ericsson Xperia Neo is expected to get its formal outing at Mobile World Congress (MWC) on Sunday, however we've got a few more photos to share before the phone gets all official. They come courtesy of My Android Life (whose website has incidentally now been removed), but luckily we managed to snag some pictures comparing the Xperia Neo and HTC Desire before it was taken down.
Despite seeing quite a bit of the Xperia Neo, even being treated to a hands-on preview, one fact we don't know is how big the screen size is. Looking at the side-by-side pics against the Desire, however, shows that it is at least as big (3.7-inches), if not marginally bigger. Check the pictures out for yourself below. We'll have all of the official details for you on Sunday evening.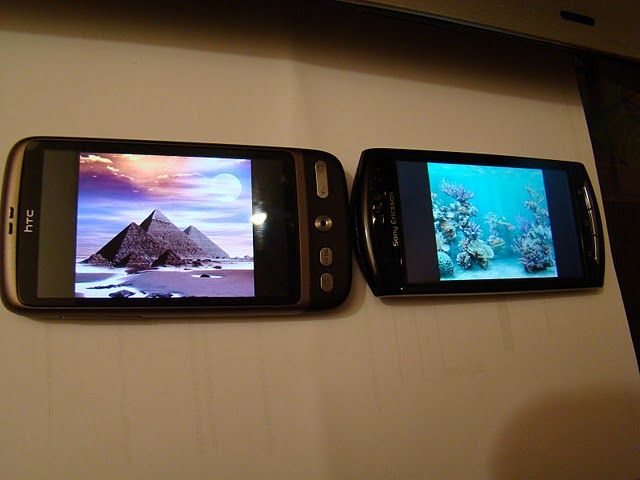 Via My Android Life.