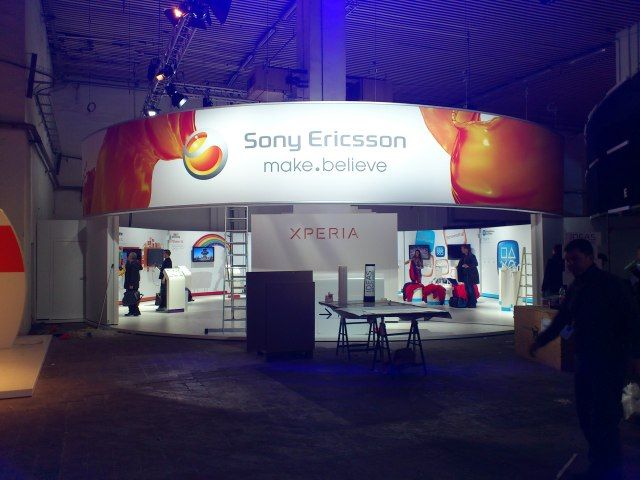 You probably didn't need reminding, but Sony Ericsson is due to hold a pre-Mobile World Congress (MWC) press conference at 18.00 (GMT) tonight. The company is expected to announce a number of new phones including the Xperia Play, Xperia Neo and we may even get some surprises.
Rikard Skogberg from the SE Product Blog is in Barcelona and shared some behind-the-scene photos of the Sony Ericsson stand. We are shown the Xperia Play where two games on shown on flat screen TVs including an unidentified fighting game and a racing game that looks like it's part of the Asphalt series. There is also a reference to 'Sony Ericsson Cinema' in another picture. We will be reporting on all events this evening, but in the meantime see the pictures after the break (all taken on an Xperia arc incidentally).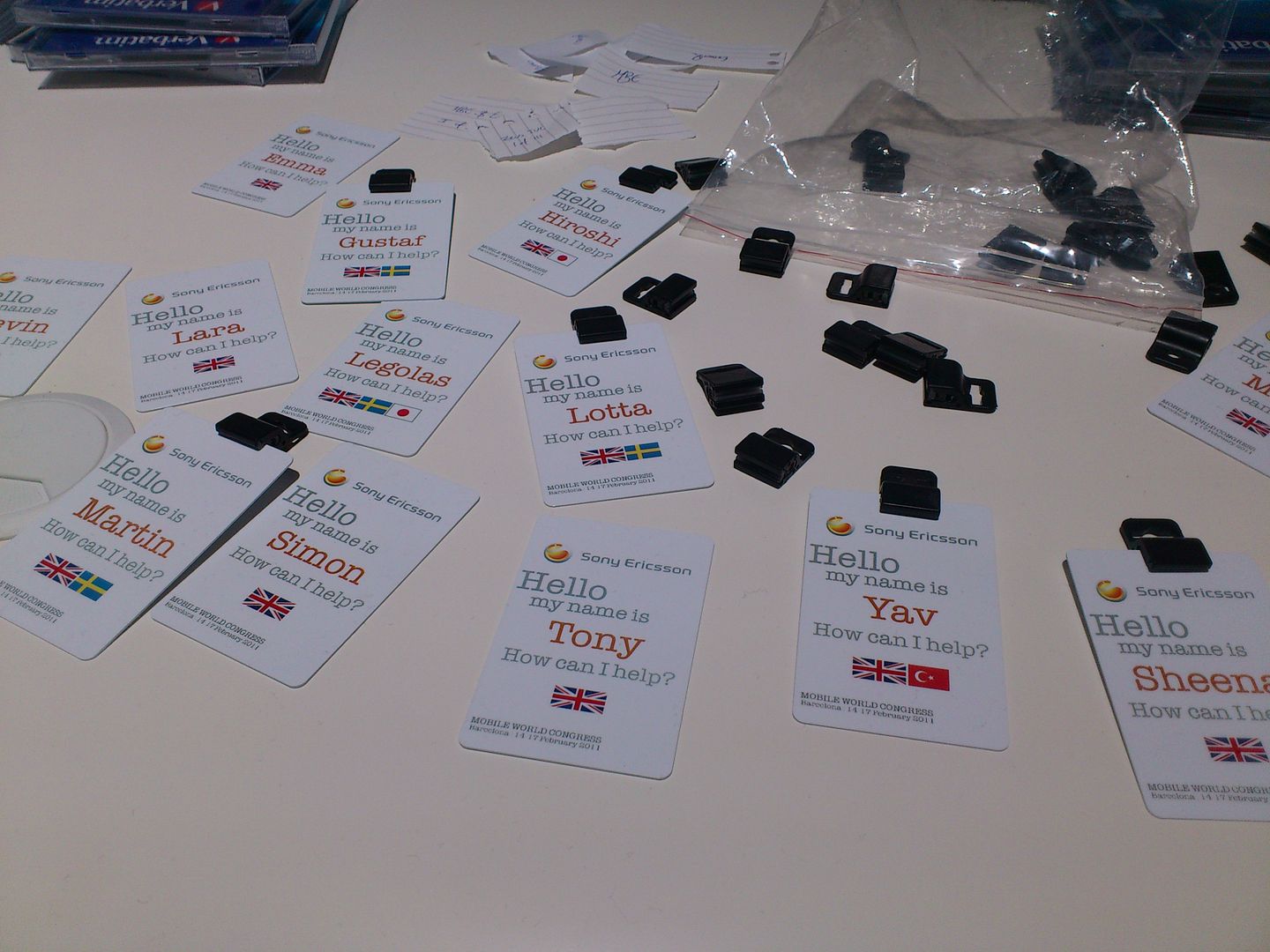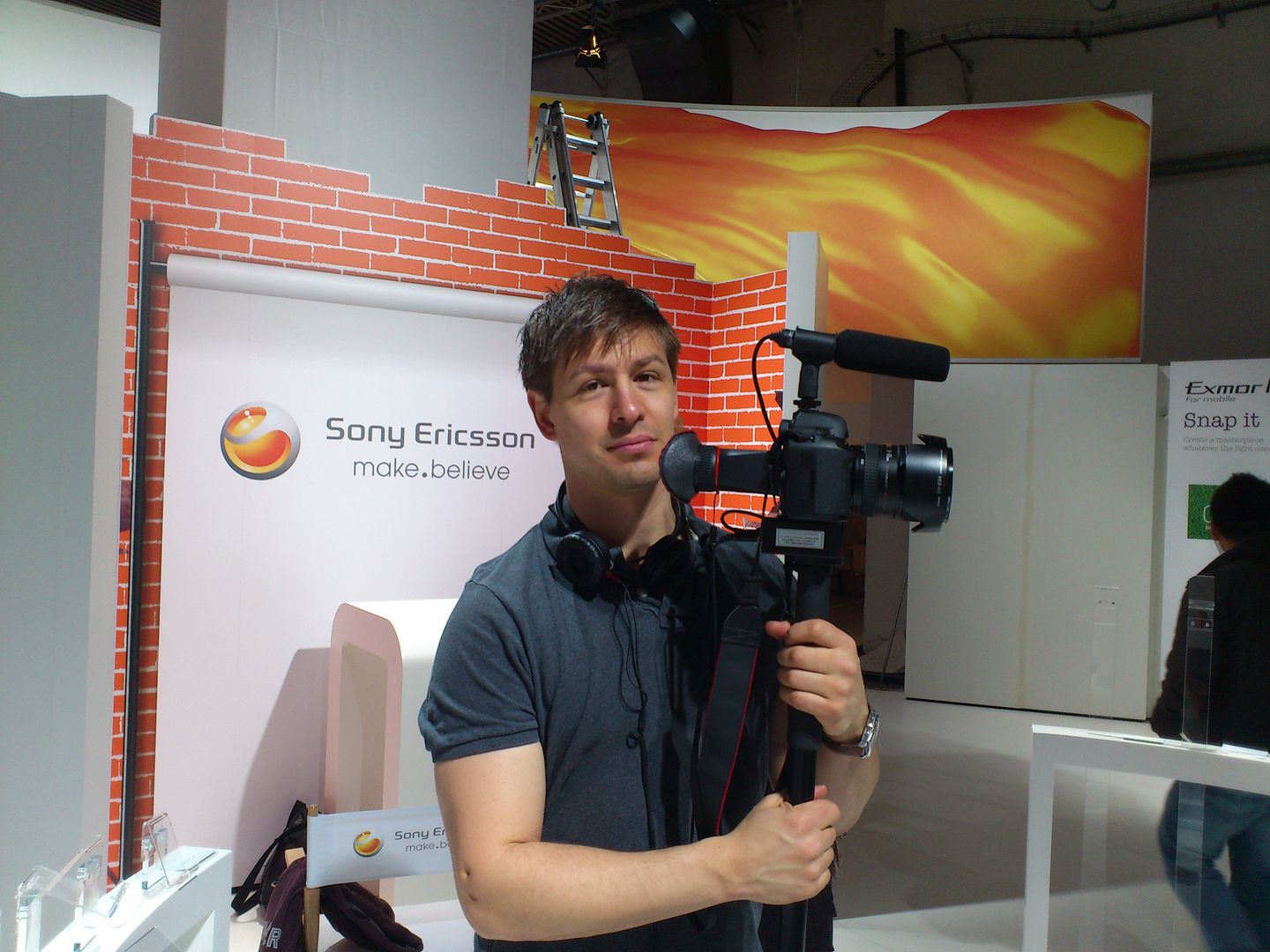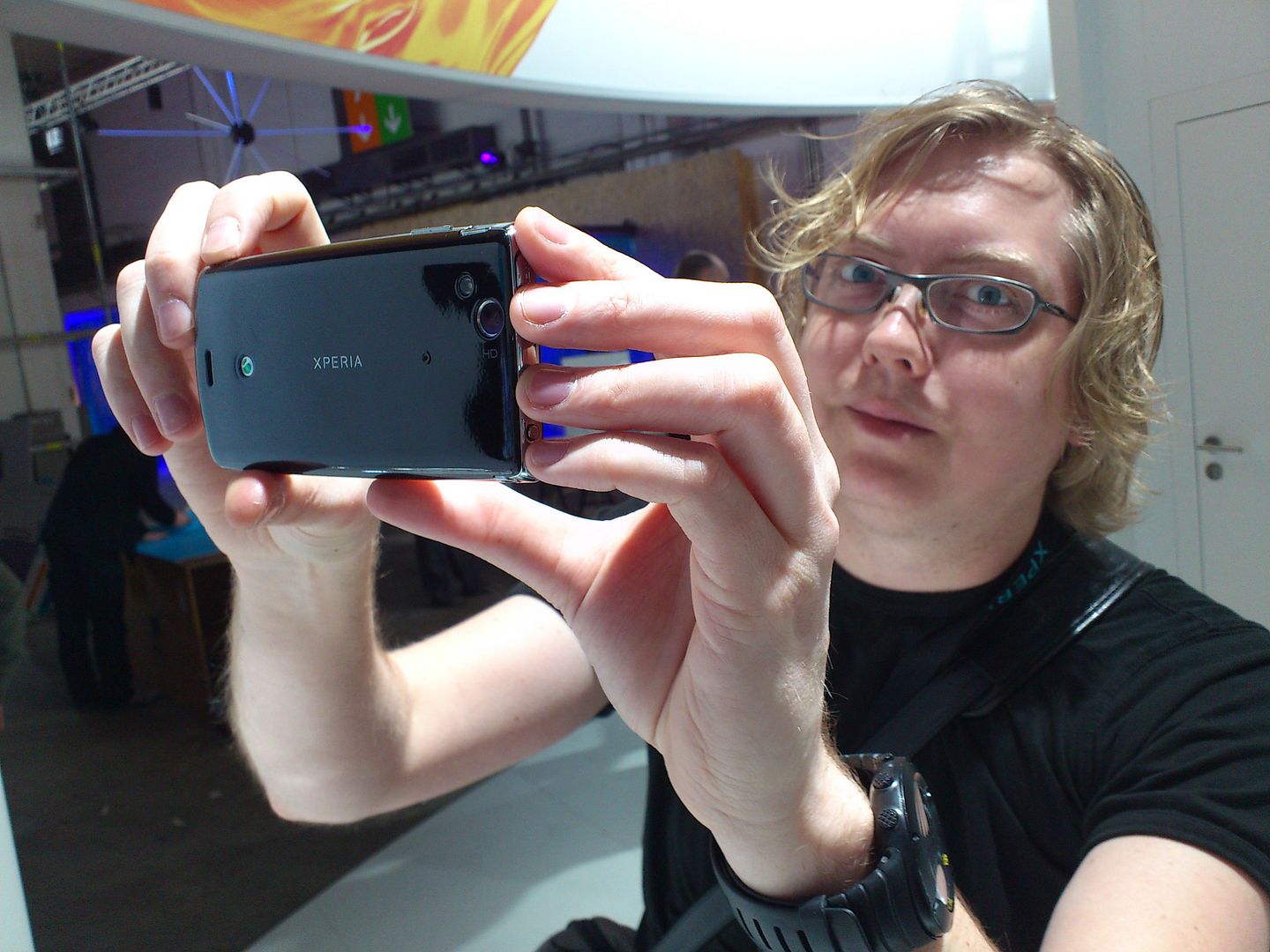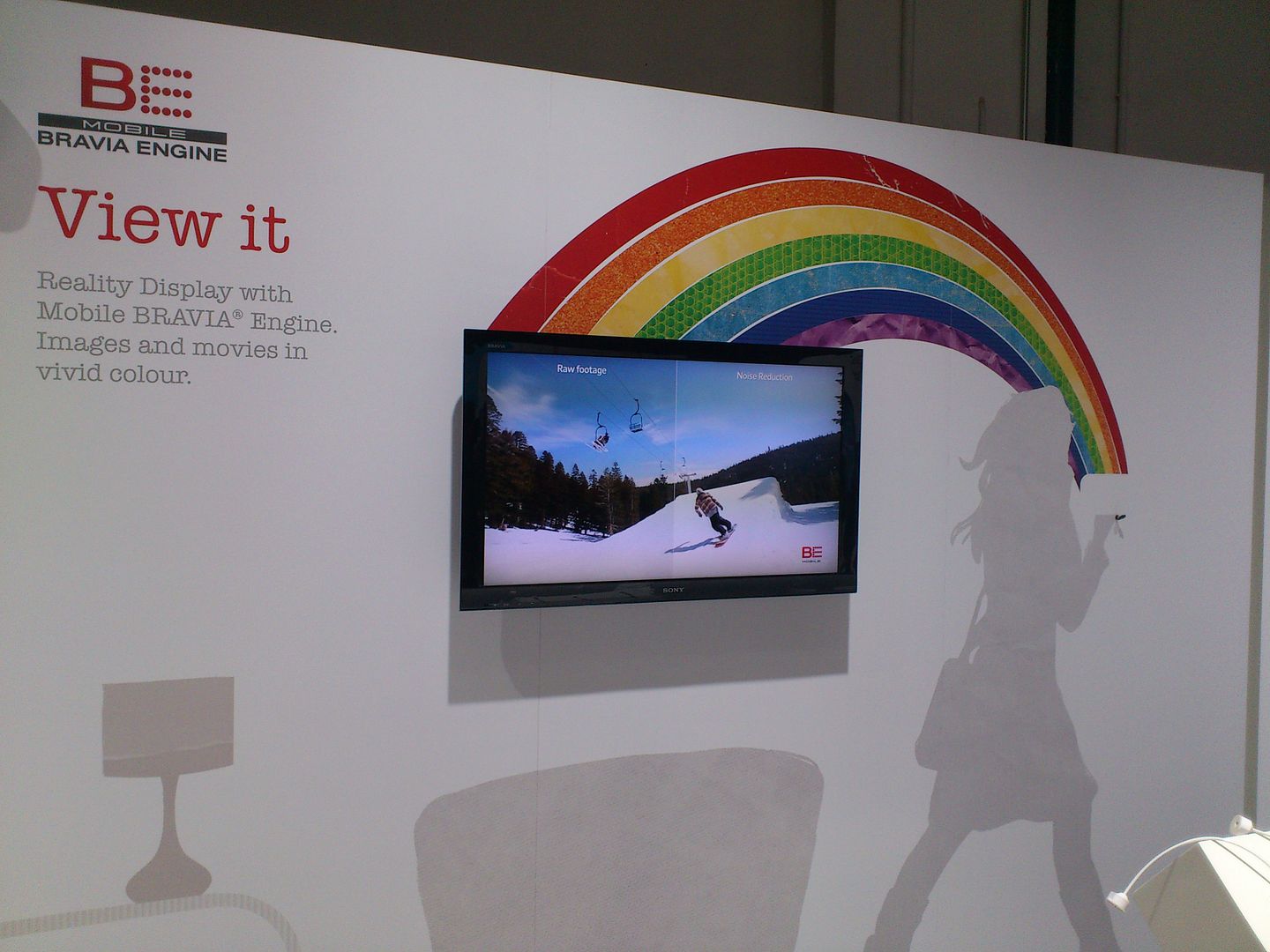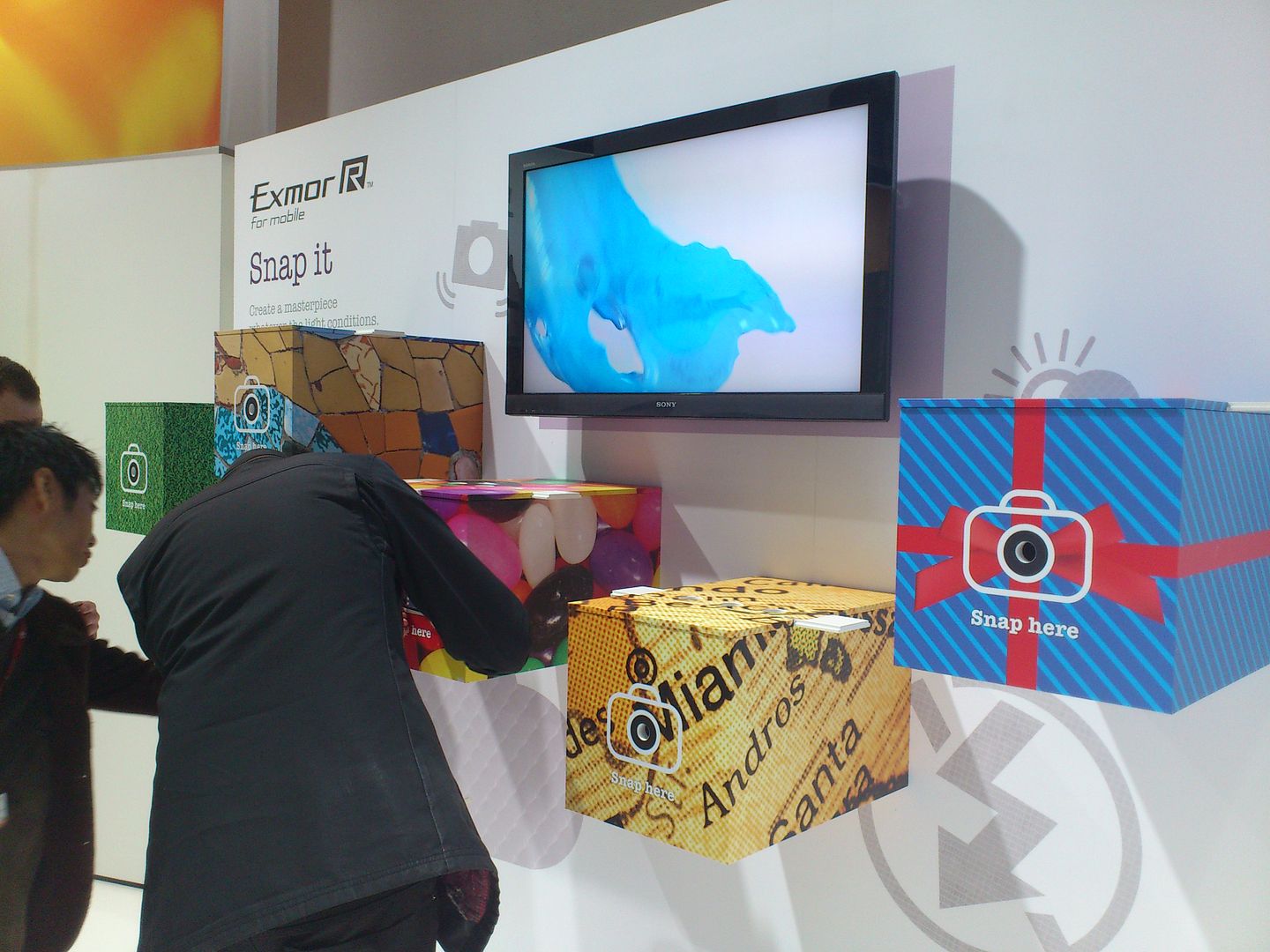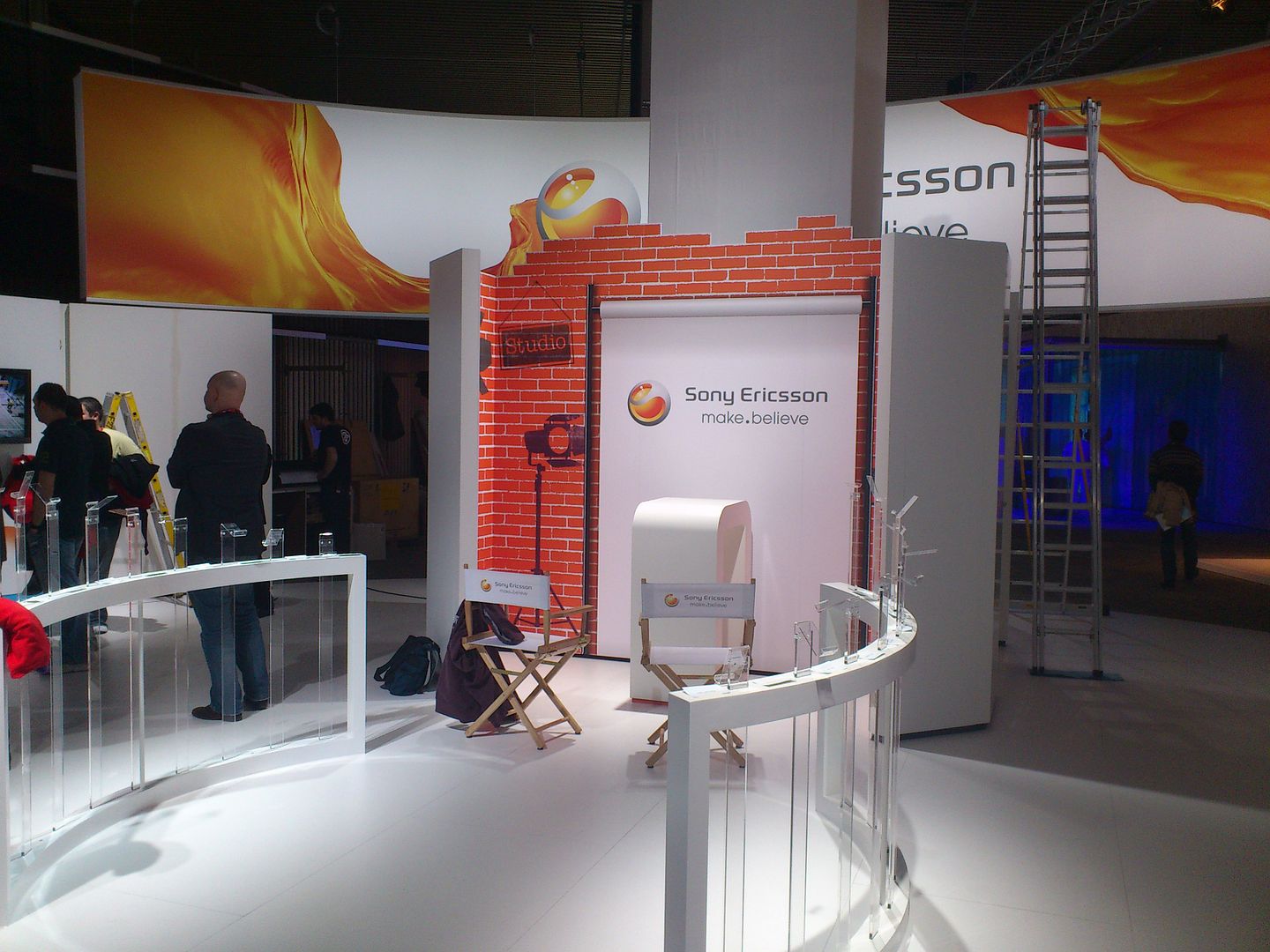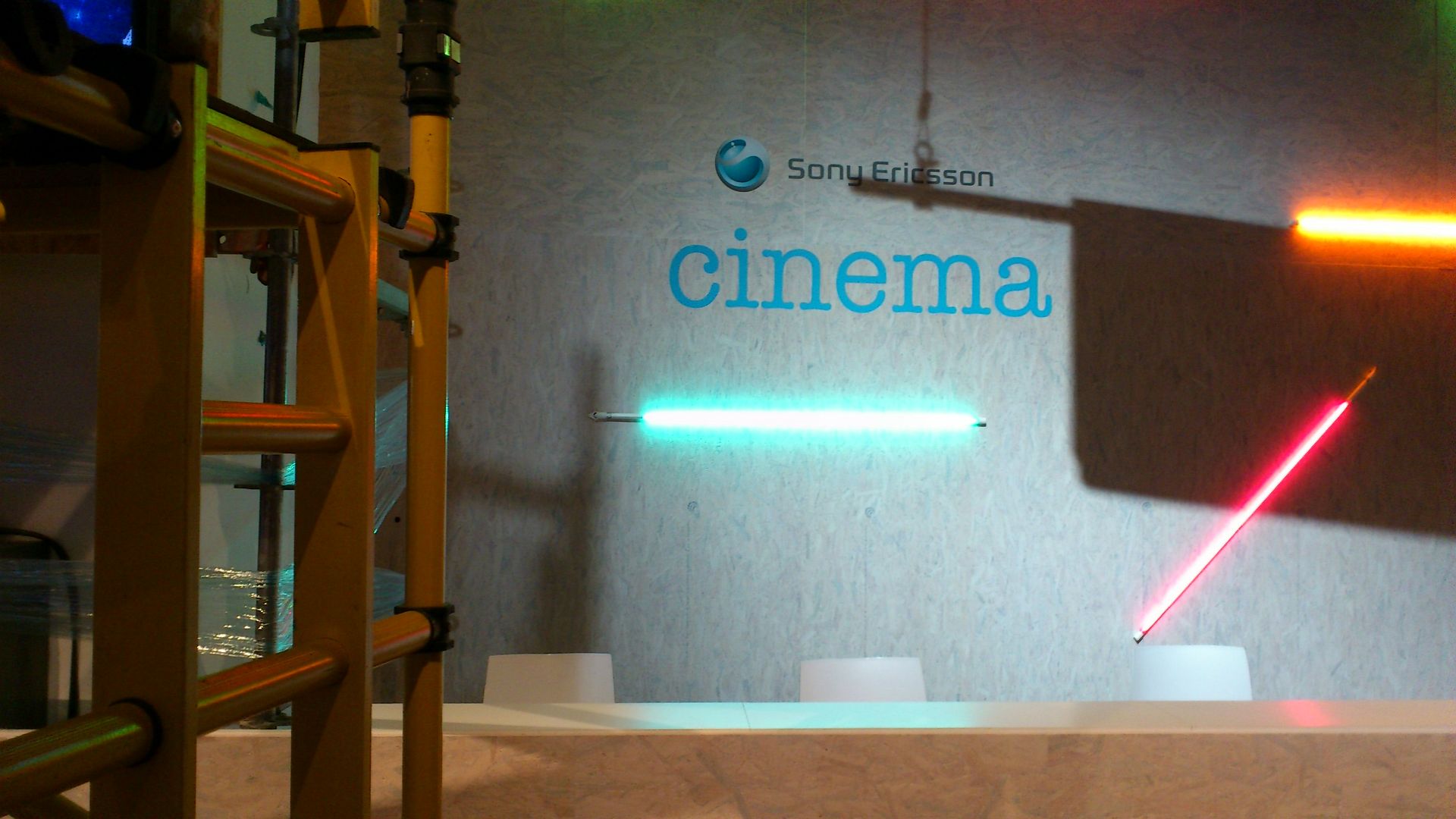 Via SE Product Blog.