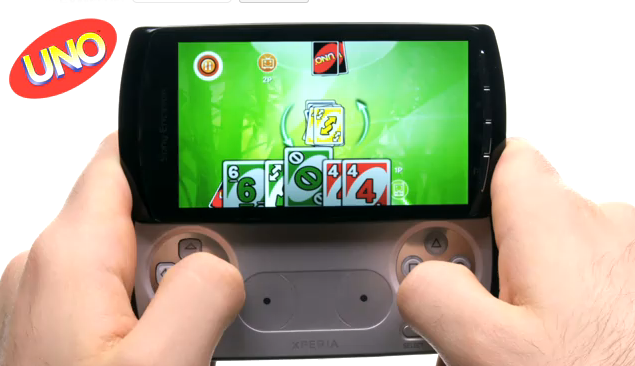 Gameloft has confirmed that it will have ten launch titles available for the Xperia PLAY when it's released next week. The roster includes Asphalt 6, Splint Cell Conviction, Let's Golf! 2 and Assassin's Creed. The full list can be found after the break along with a video preview of Gameloft's launch titles.
Overall there will be 50 launch titles for the Xperia PLAY from various developers. However, Sony Ericsson expects that there will be "hundreds and hundreds" of optimised games by the end of 2011.
httpvh://www.youtube.com/watch?v=Hk23afO9MhI
10 Gameloft Xperia PLAY launch titles:
• Assassin's Creed: Altair's Chronicles
• UNO™
• Let's Golf! 2
• Spider-Man: Total Mayhem
• Modern Combat 2: Black Pegasus
• Real Football 2011
• Brothers in Arms 2: Global Front
• Tom Clancy's Splinter Cell Conviction
• Star Battalion
• Asphalt 6: Adrenaline
Via Fierce Wireless.