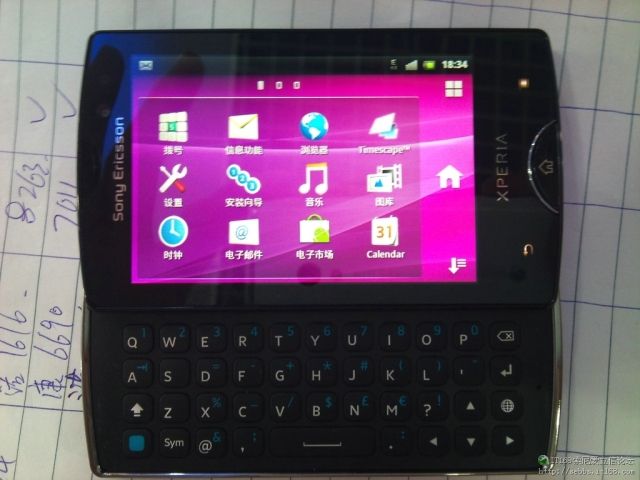 We have already seen quite a lot of the Sony Ericsson SK17i codenamed 'Mango'. This successor to the X10 mini pro has been snapped quite a few times already, but now we have some additional details from someone who had some brief play time with a prototype in Shenzhen, China.
The SK17i Mango will come with one hard button on the front (the home button) and touch sensitive keys either side of this. It will come with a matte exterior so at least fingerprint marks won't be a worry. You'll also notice that compared to the last pictures, this model has a 'HD' logo on the back cover denoting 720p video recording. It's interesting to also note a different colour in the SE menu systems (rather than the dark blue on current handsets), hopefully this means they will finally be customisable.
Other specs have to be taken with a pinch of salt but the TFT display size is believed to be at least 3-inches with a 320 x 480 pixel resolution. According to the source it will come with Android 2.3, a 1GHz QSD8650 Snapdragon chipset, 512MB RAM, 512MB ROM a 5MP rear camera and 3MP front camera.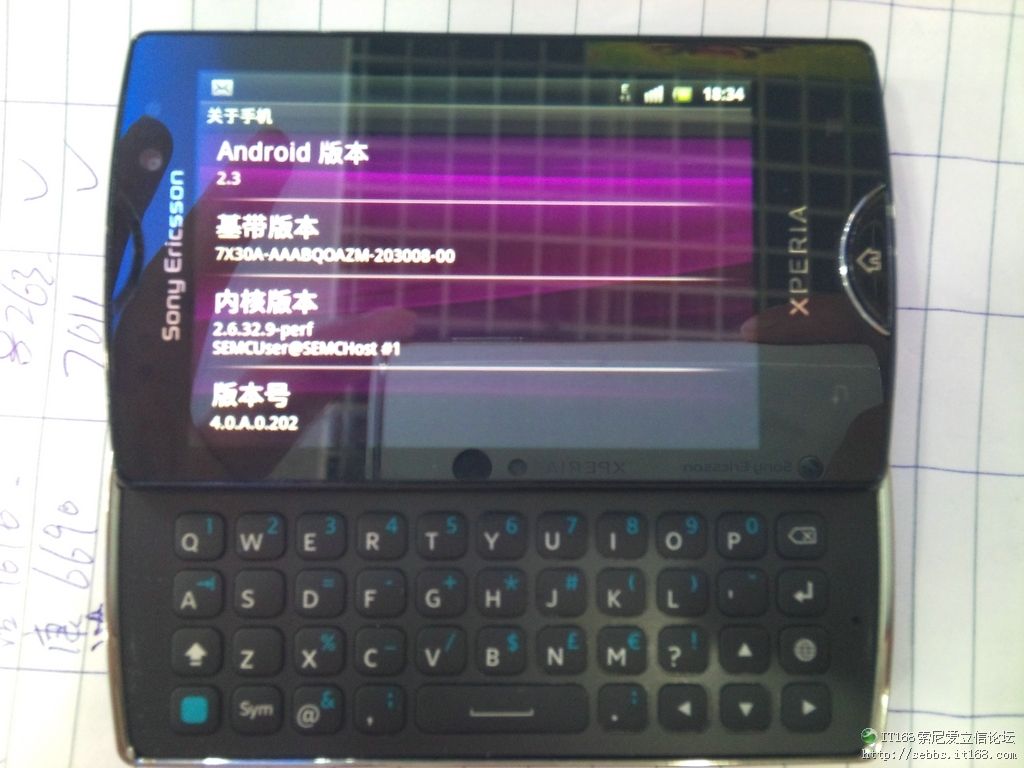 Via IT168.