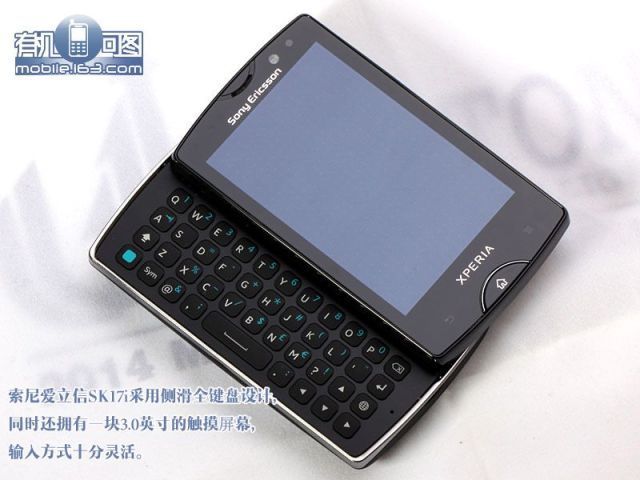 Sony Ericsson has a notoriously bad reputation when it comes to leaks and it doesn't look like that will stop any time soon. We have a full gallery of pictures below of the yet-to-be-announced successor to the X10 mini pro. The Sony Ericsson SK17i 'Mango' will be an Android 2.3 (Gingerbread) device with a 3-inch (320 × 480) display, 5MP camera and sliding QWERTY keyboard.
It has been pictured in almost every angle by the bods over at Mobile.163 in high-res detail leaving nothing to the imagination. They've also conveniently compared the handset to the X10 mini pro in a number of the pics (remember the X10 mini pro has a smaller 2.55-inch display). Other things we noticed was a flap cover for the USB port and a 1200mAh battery. All of the pictures are available after the jump.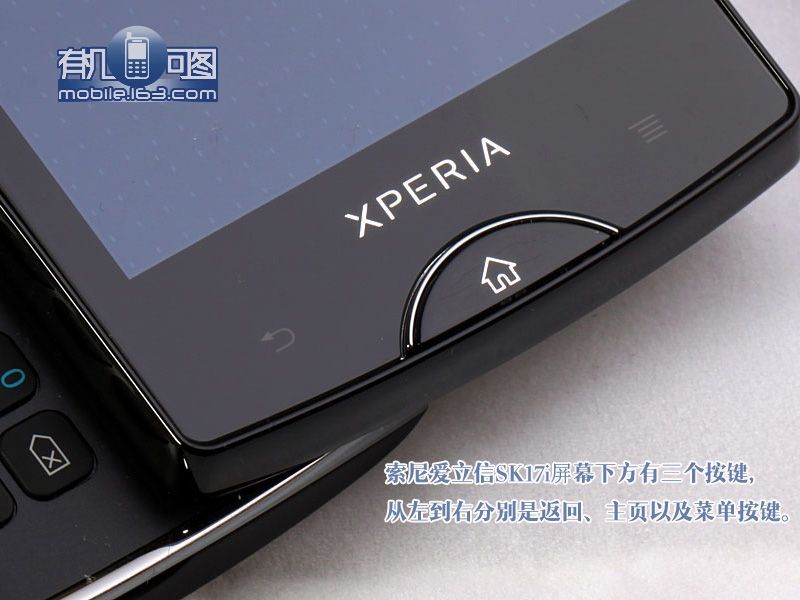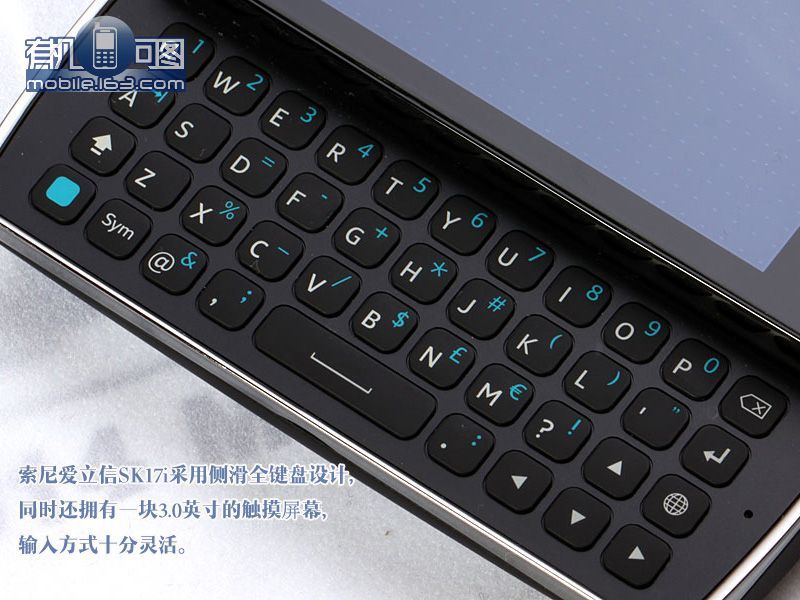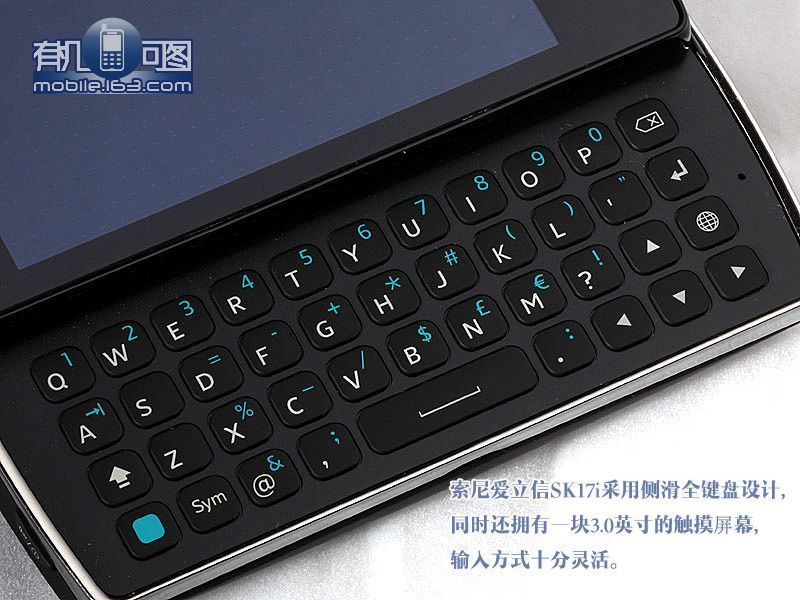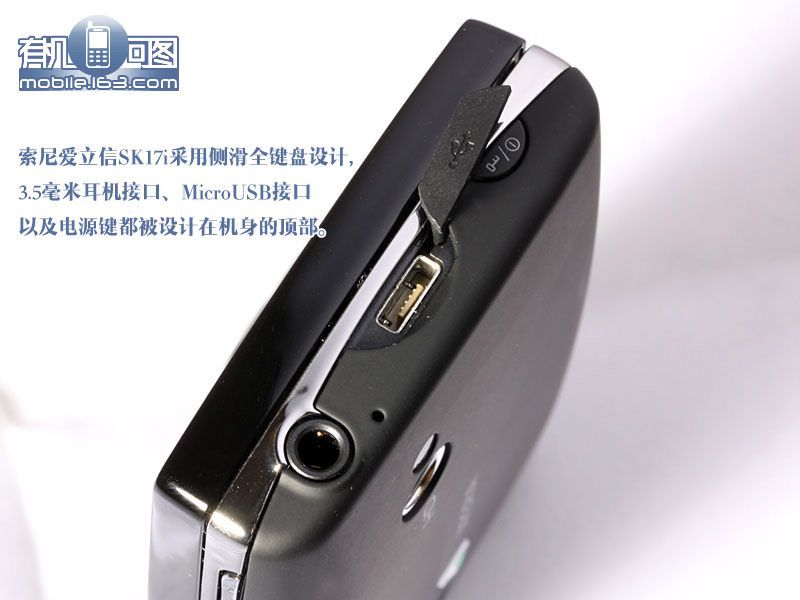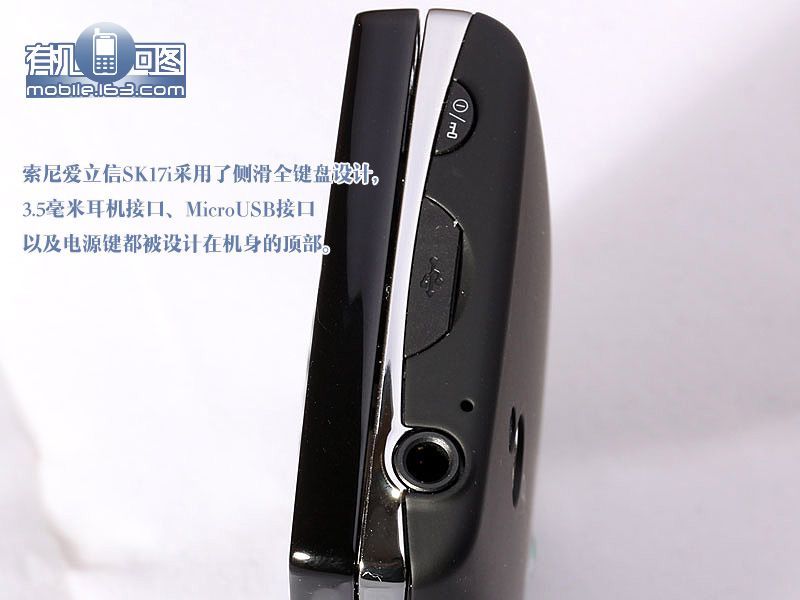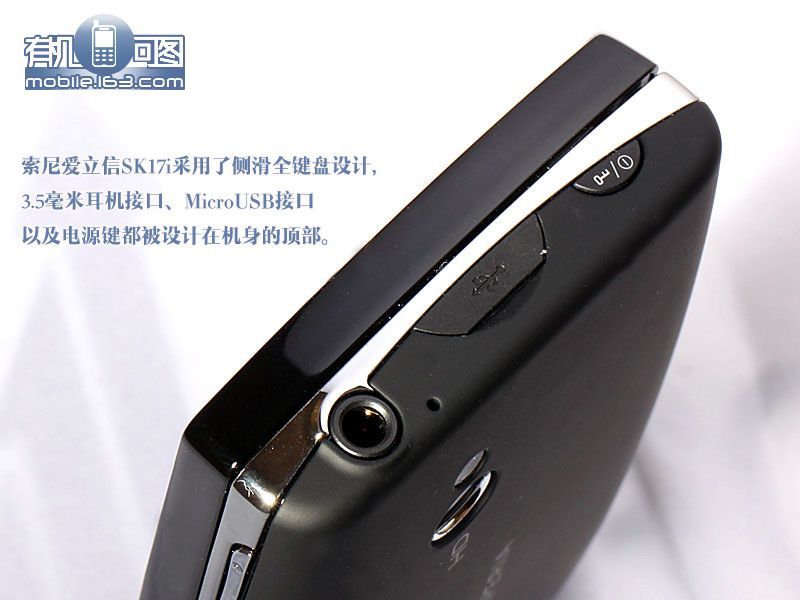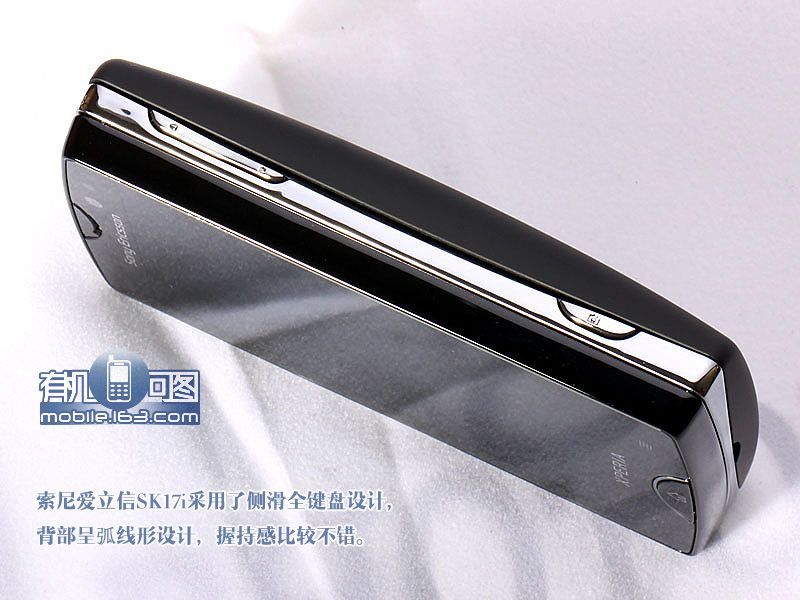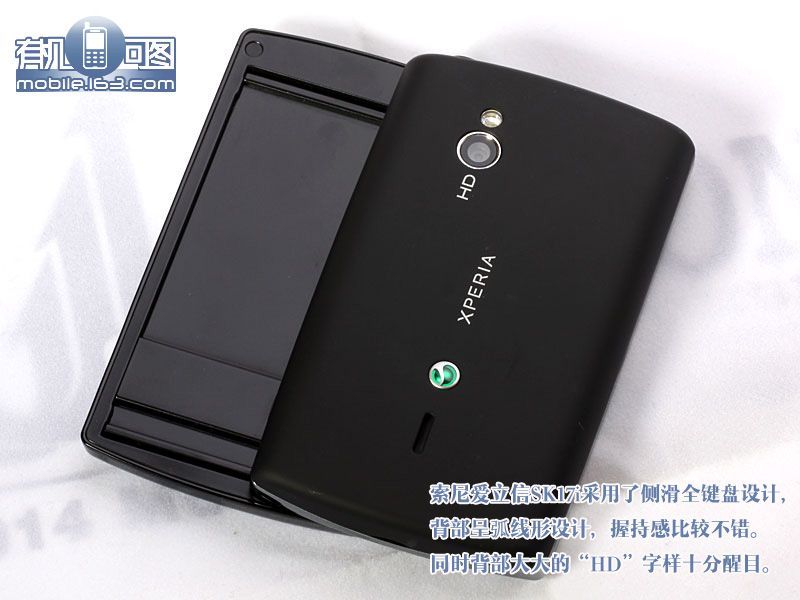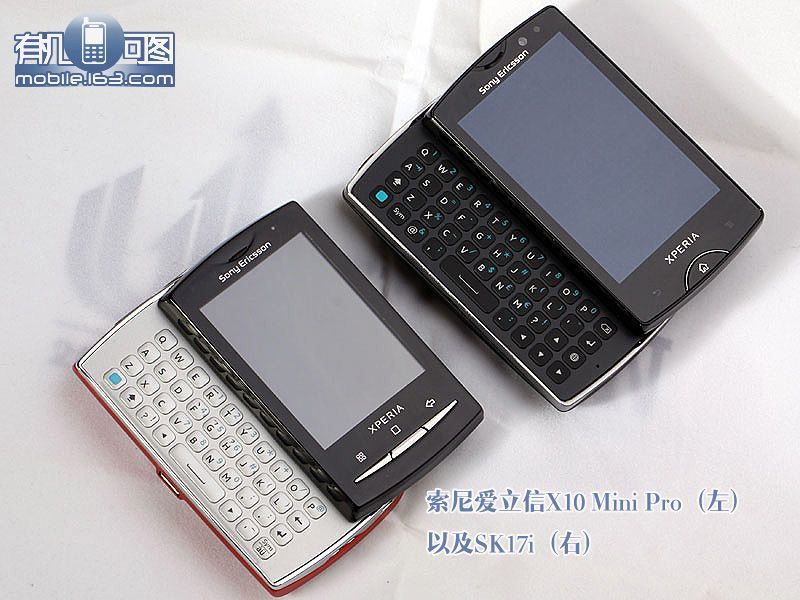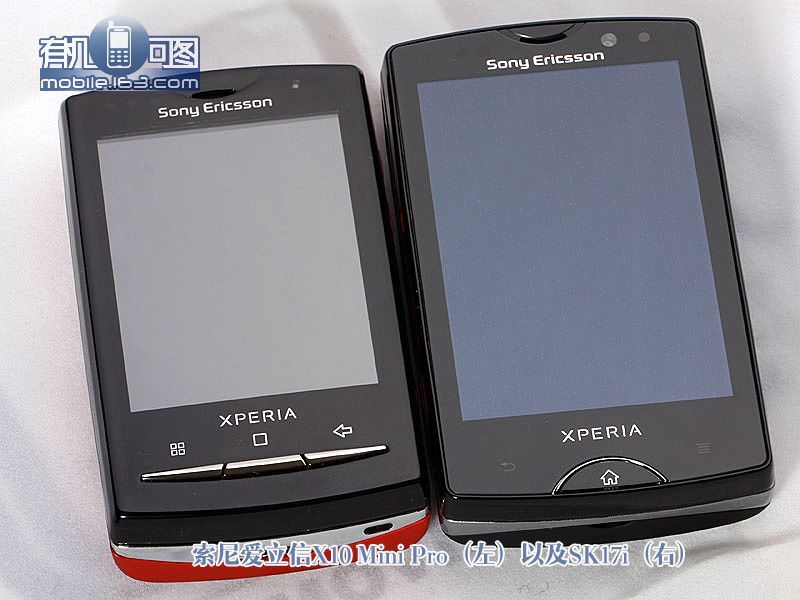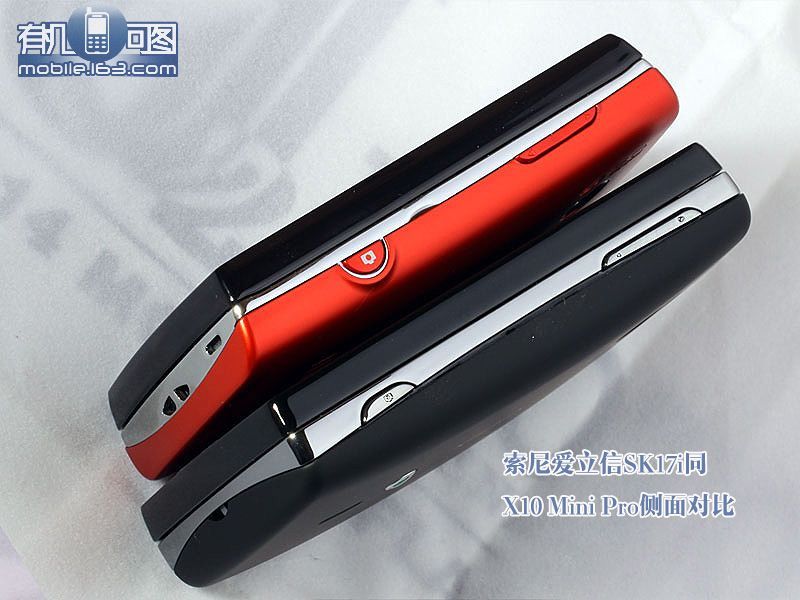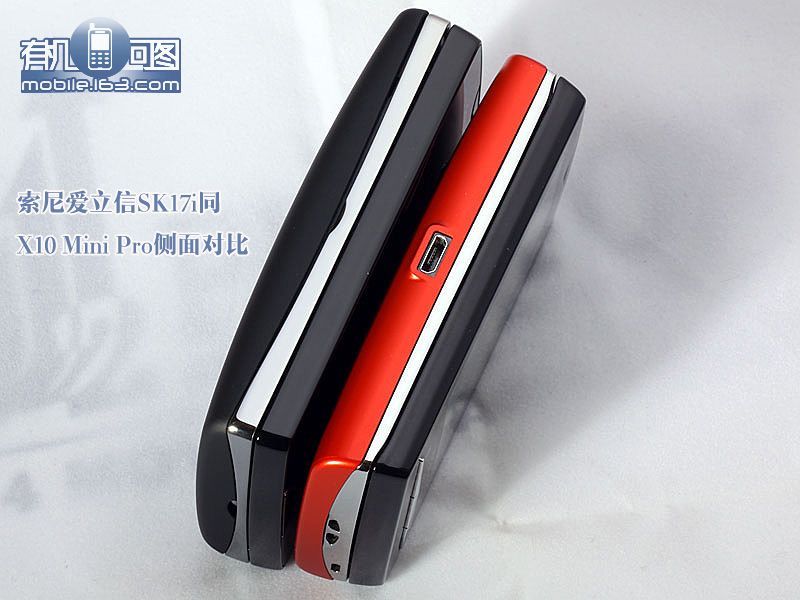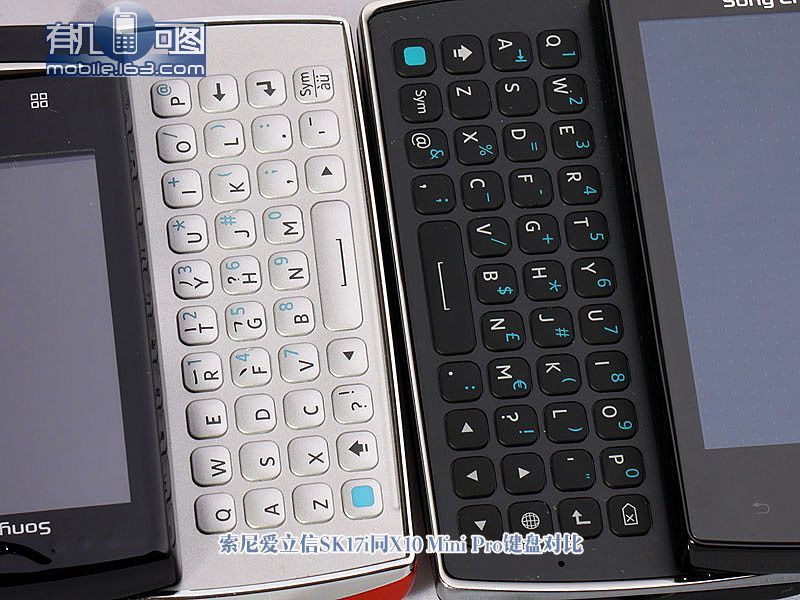 Via Mobile.163 (via Esato).