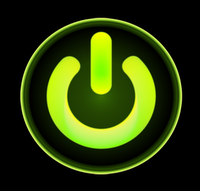 There is a growing number of Sony Ericsson Xperia arc owners who are reporting that their handsets are exhibiting random reboots. There doesn't seem to be a clear cause of the reboots, we have experienced at least two reboots on the Xperia arc that we're aware of, but others are reporting reboots on a daily basis.
We've got a poll after the break to get some sense of the problem. Please vote if you've noticed this on your Xperia arc. Hopefully, SE has a fix in waiting for this problem sometime soon.

Have you experienced random reboots on your Xperia arc?

Yes (88%, 4,585 Votes)
No (12%, 603 Votes)

Total Voters: 5,188

Loading ...