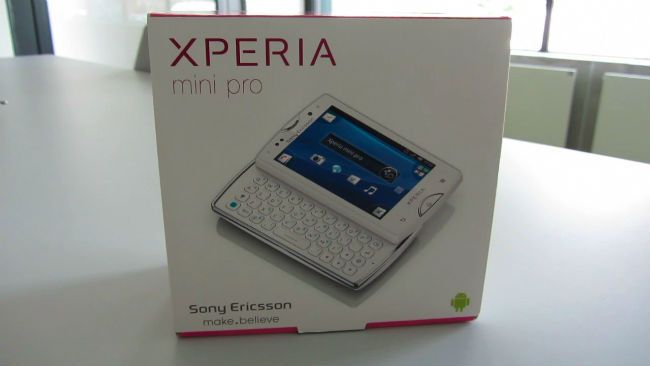 The Sony Xperia mini and Xperia mini pro have already gone on sale in some parts of the world (mainly Asia) but is still waiting a release in Europe. To give an idea of what is inside the box, SE-First has unboxed the Xperia mini pro.
The Xperia mini pro comes with two covers, the white model comes with a pink cover and the black model comes with a turquoise cover. Whilst the content in each box depends on the regional SKU this particular version came with a screen protector, tiny wiping cloth and spatula to clear the bubbles from the screen protector. Check out the unboxing video after the break.
httpv://www.youtube.com/watch?v=pQPcLTJpbkE
Via SE-First.