Sony Ericsson said that the Android 2.3.4 firmware update would be rolling out to the 2011 range of Sony Ericsson Xperia handsets from October. Well it looks like Sony Ericsson has outdone themselves as there are confirmed reports of the Android 2.3.4 update rolling out to the Xperia neo as we speak, we would expect other handsets to follow in due course. The latest firmware updates the build number from version 4.0.A.2.368 to 4.0.1.A.0.283.
You may be wondering what's included in this update – well the v2.3.4 update will bring video Google Chat, a new 3D panorama camera feature, a swipe text input system, screen capture and further enhancements to Facebook inside Xperia. The update seems to be hitting those with Nordic/Dutch firmware for now, but it can't be long before it rolls out to other territories. We'll bring you news as soon as the other Xperia handsets receive the update. In the meantime, check out some screenshots below.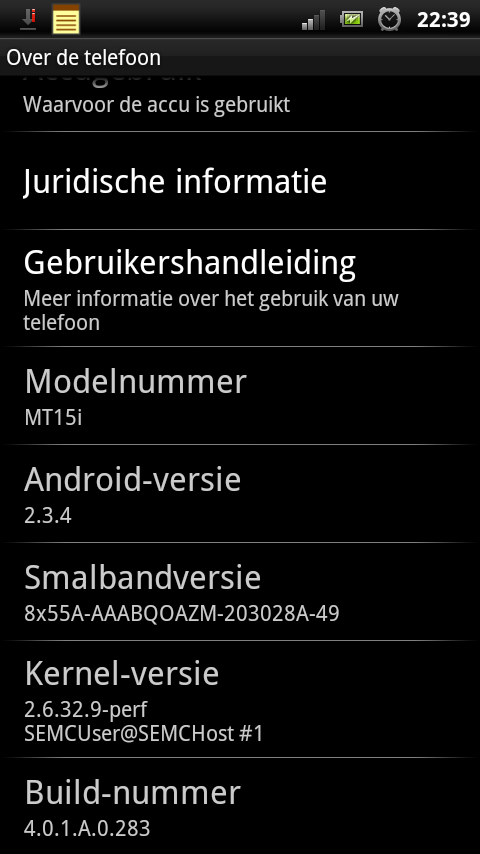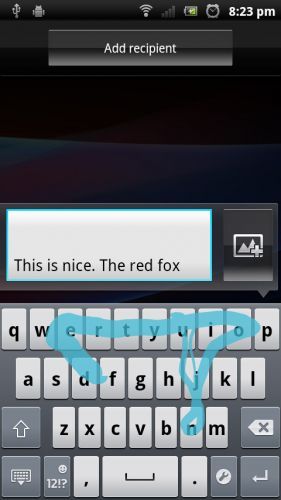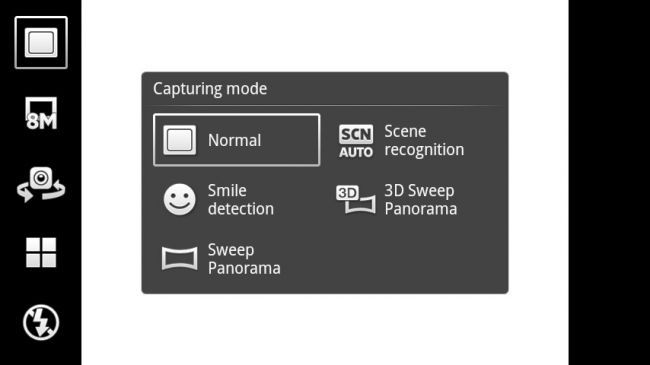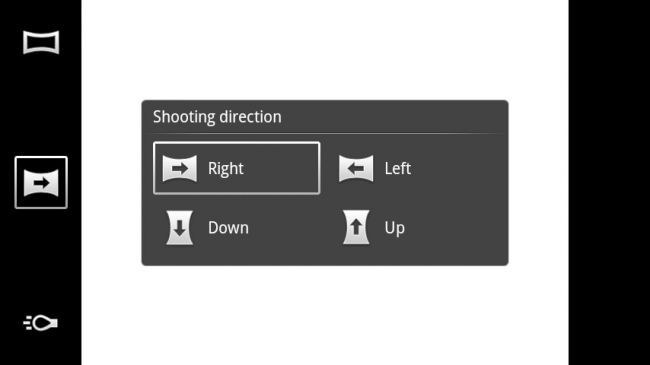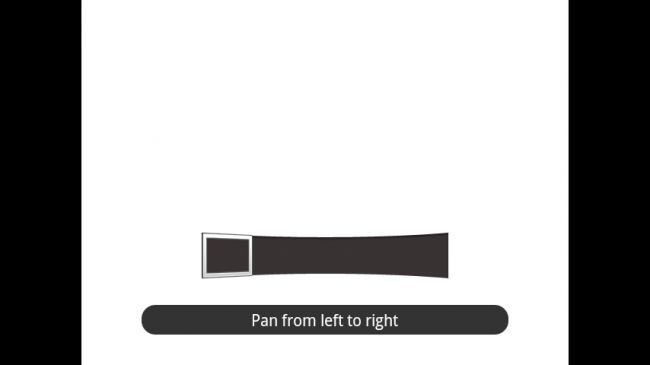 Via Esato and xda-developers.