Sony Ericsson Xperia PLAY owners have the PlayStation Suite to look forward to in Spring 2012. Back in September when Sony announced the PlayStation Suite SDK it said that it will be bringing the PlayStation Store to select PlayStation Certified devices at the end of October. Sadly, this excluded the Xperia PLAY, mainly focusing on Sony's new Android tablets.
Now some users have ported the PlayStation Store apk from the Sony Android tablet to their Xperia PLAY and actually got access. You have to be running Android 2.3.4 for it to work and you'll need a Japanese PSN account. However, buying content in the store remains elusive.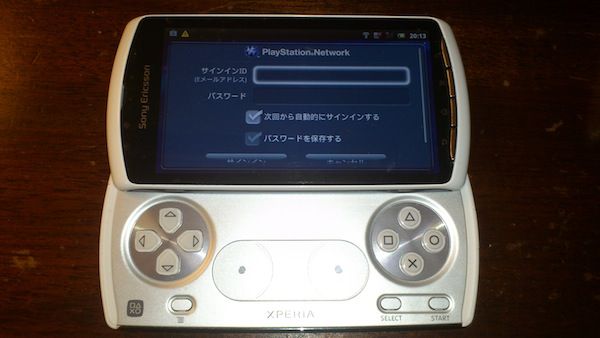 There is little modification needed to get it working, the apk supports the correct Xperia PLAY resolution and controls. Does this mean it has already been optimised for the PLAY and will shortly be headed to the device? Very possibly yes. We'd certainly expect it to be on SE's to-do list so the news wouldn't surprise is. The main question comes down to timing, we'll keep you posted on developments. The PlayStation Suite is heading to all PlayStation Certified devices (Playstation Vita, Sony Tablet S, Sony Tablet P, Xperia PLAY and, in Japan only, the Xperia arc/acro).
Via XperiaGamer and xda-developers.