The white version of the Sony Ericsson Xperia arc S is probably one of the prettiest smartphones we've encountered. The colour suits the handset perfectly, with its sleek curves and concave glossy back. We did wonder how Sony planned to top the design of the Xperia arc with its 2012 range and the result is a wild departure from the 2011 models.
Sony introduced the Iconic Identity design with the Xperia S, a boxier design with transparent notification strip housing the antenna. The Xperia S will come in both black and white colours, the latter more attractive to our eyes. However, on seeing the following pictures of a white Xperia S against a white Xperia arc S, we were left pondering which was the nicer handset. For our money, the arc S still wins. It's just a classier timeless design in our opinion. Which one takes your fancy (regardless of specs)?
Loading ...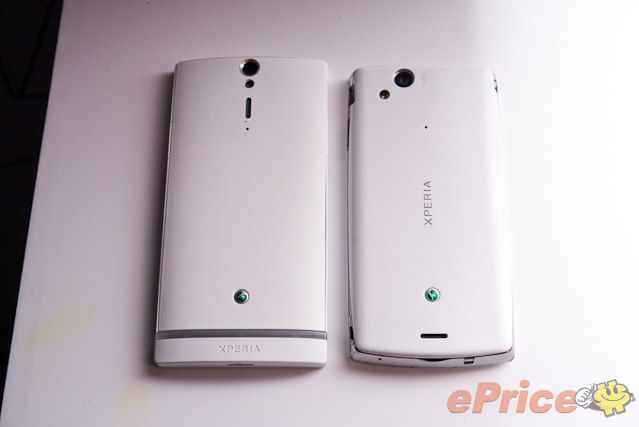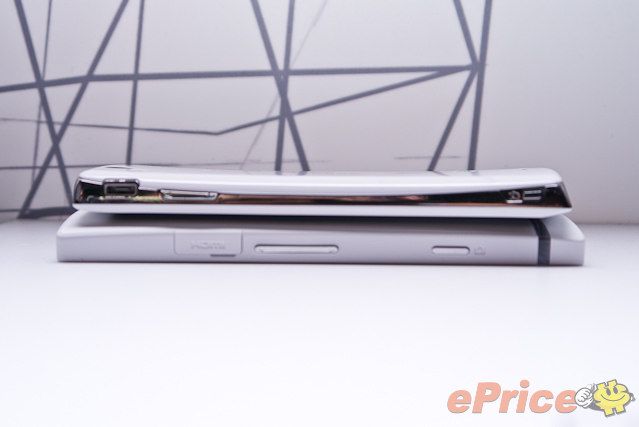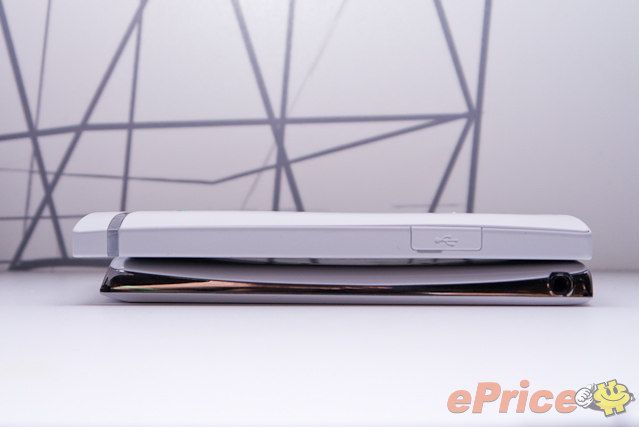 Pictures via ePrice.