Sony will be releasing NFC smart tags to coincide with the launch of the Xperia S next month. We've previously reported on how these "Xperia SmartTags" will work and now we've noticed that the application used to manage this NFC functionality has landed on the Android Market. Unfortunately you'll need a NFC-enabled phone to test it out (we couldn't download the app on any of our Xperia devices).
However, the guys over at Clove did manage to download the app onto a Nexus S. Luckily they also had an Xperia SmartTag lying around to test out the app. They shot a quick video showing how you can program exactly what you want the phone to do when swiped next to a tag. The whole concept sounds like it could be a very useful one, check out the video below.
httpv://www.youtube.com/watch?v=0paBTvR37xk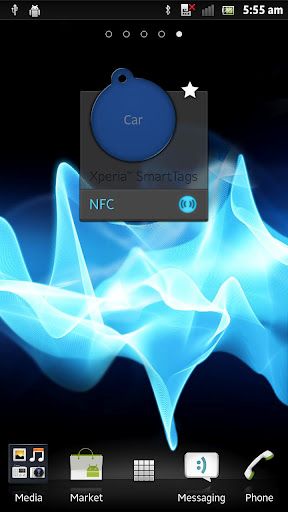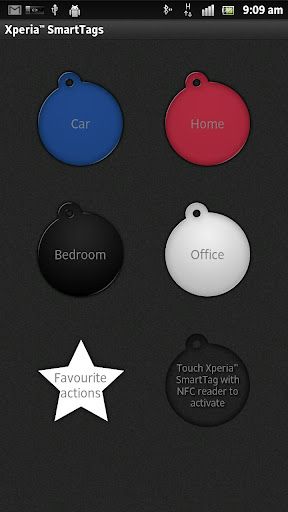 Via Clove.