Sony Mobile has only officially announced the international version of the Xperia ion (LT28i) for one region so far, Taiwan. Well it looks like those in Hong Kong will also be getting in on the action. Sony Mobile has announced that the Xperia ion will launch in Hong Kong in early June and will cost HK$5,198 (£427, €533, $669).
Those that pre-order the device will get a 32GB memory card, screen protector and HDMI cable thrown in. You will also get a HK$100 coupon to spend on mobile accessories (minimum spend HK$200). Seems like a good deal to us. We're still waiting to hear about any AT&T launch date for the United States – Sony promised a launch in Q2 so that leaves just over a month to both create interest and launch the device.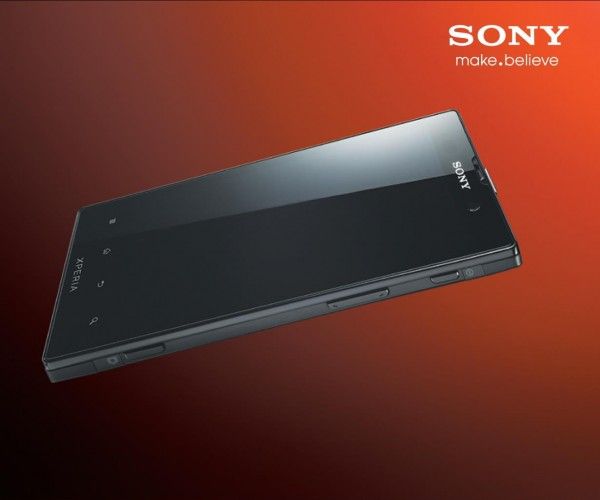 Via Sony Store Hong Kong.