Sony Mobile this morning has announced that a dedicated docking station for the Sony Xperia P is still alive. However, it won't be called the SmartDock anymore, Sony is calling it the Xperia P TV Dock. So how does it differ from the SmartDock? Well it still has the HDMI output to connect to your TV, but it gets rid of the two USB 2.0 ports.
Instead, the Xperia P TV Dock has Bluetooth which can be used to connect a keyboard and mouse (as long as they support it). The addition of Bluetooth is a sensible move given the plethora of accessories out there, however we still think it would have been nice to include at least one USB port for legacy peripherals. The Xperia P TV Dock will be available globally from Q3 2012.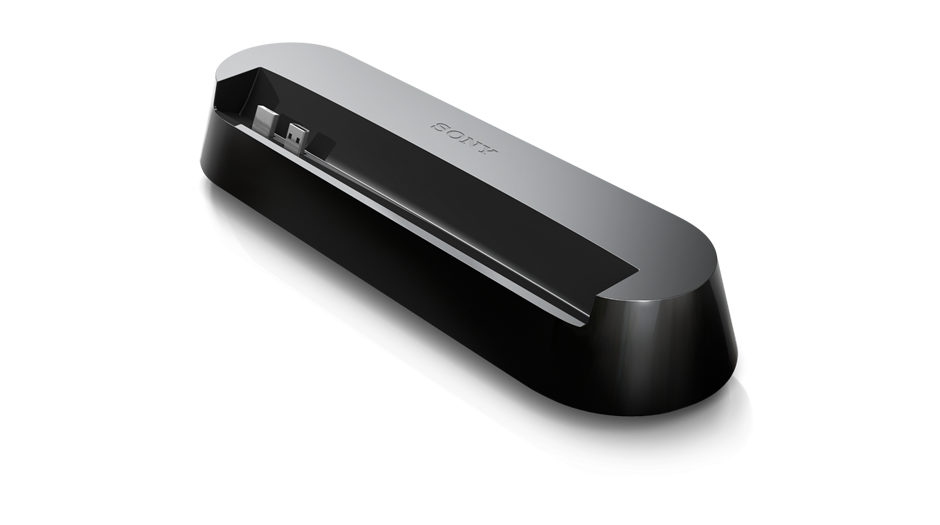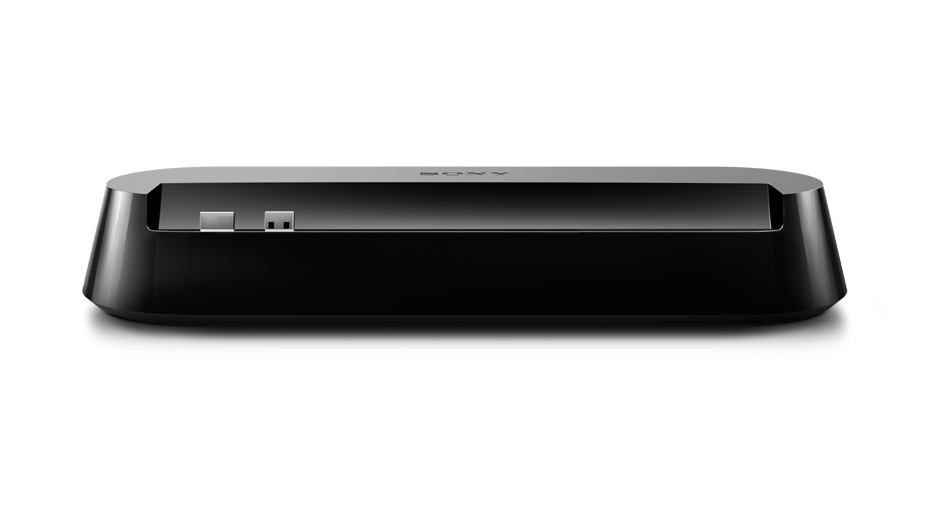 Via SM Product Blog.