The cat's out of the bag, Mobile-Review has just posted a full preview of the upcoming H2 Sony Mobile flagship, the LT30p 'Mint'. It is worth noting that they are previewing a prototype only, so elements of the design and software may change before official release.
The design does sit in a different place to the Sony Xperia NXT series and even to the Xperia GX (internationally rumoured to be the LT29i 'Hayabusa'), with its arc like features. The Sony LT30p Mint may also have an arc but the pictures on show here doesn't seem to show that. The design looks more industrial to our eyes with a gorgeous front display and matte plastic rear like that of the Sony Ericsson Xperia X10. The chin also tapers down which reminds us of the Xperia tipo.

The author of the preview says that the phone is both smaller and lighter than the Sony Xperia S, which makes it much easier to use in one hand. Given that the power and volume buttons sit lower on the right side of the phone also suggests that one-handed use will be much easier, compared to the Xperia S whose power button on the top left made it very difficult to wake the screen if using in one hand.
We are glad to see no port cover on the microUSB (MHL) port, although there is a port for the microSD memory card and microSIM slots. We don't have a problem with this as most users will seldom need access to this. The 3.5mm headphone jack sits at the top in a chrome ring, very similar to the Sony Xperia GX. As expected, the handset comes with no physical buttons and will rely on virtual buttons in Android 4.0.4 ICS.
The Sony LT30p has a 13MP camera with (small) LED flash. A new software feature will be 'Small apps' that allow you to place certain widgets (such as a calculator or remote control app) on top of existing apps.
The Sony LT30p Mint has a 4.6-inch (720 x 1280) display with on-screen buttons, 1.5GHz dual-core Snapdragon S4 chipset (MSM8960), 1GB RAM, 13MP camera capable of 1080p video recording, 720p front facing camera, 16GB of internal memory, memory card support, MHL output, NFC and a sealed battery.
So what do you think? Are you excited about this new handset, or does the design leave you wanting more? Let us know in the comments below.
Update: There seems to be some confusion over display size. Mobile-Review has incorrectly stated that the Sony LT30p has a 4.3-inch display. As we have mentioned above, the handset will sport a 4.6-inch display, this is verified by our own trusted sources.
Sony LT30p 'Mint'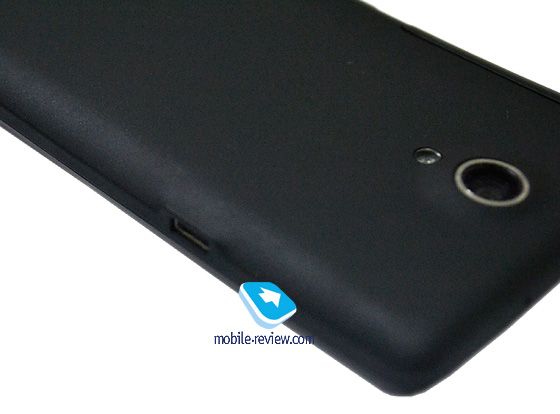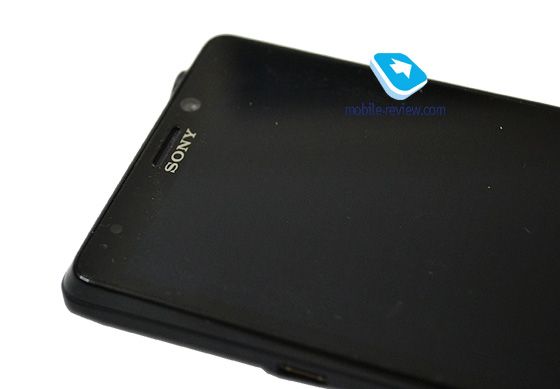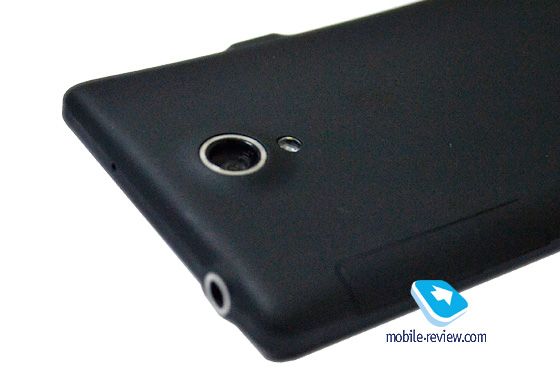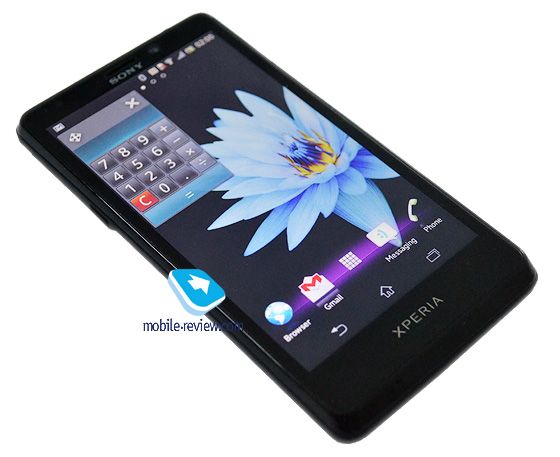 Sony LT30p Mint against the Samsung Galaxy S III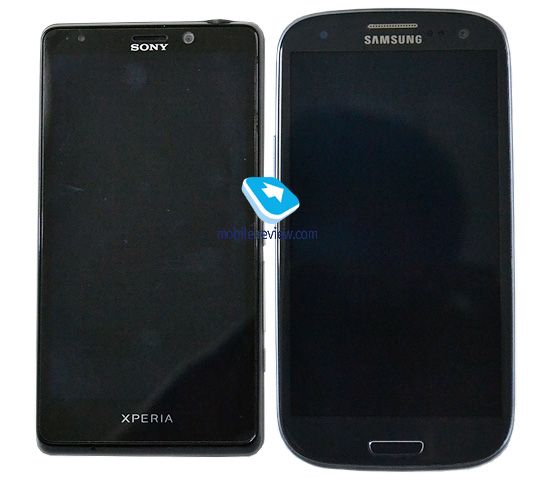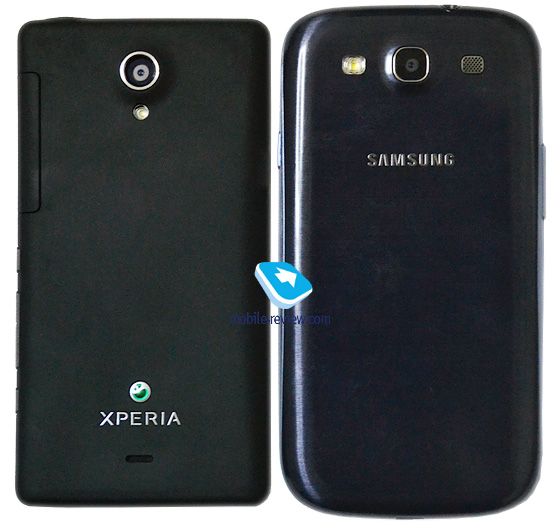 13MP camera
Small Apps Widget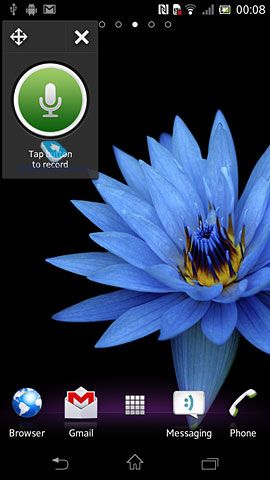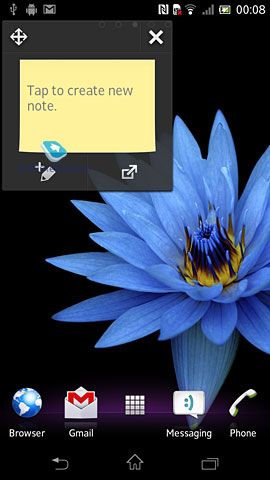 Via Mobile-Review.
Thanks Elm!