Sony has a great design heritage, us Xperia owners know that having used some great mobile handsets over the last few years. This includes the Xperia NXT handsets, Xperia arc (a design classic in our eyes), Xperia mini and Xperia ray. Also who can forgot one of the brilliant Sony Ericsson handsets, the T68i. However, Sony has a history of great design overall, whether it be for their slim Walkmans, the monolithic Bravia TVs or their Vaio laptops.
Given this legacy, it is interesting to note that Apple took inspiration from Sony when designing the iPhone. This information has surfaced in the ongoing patent infringement battle between Samsung and Apple. Samsung's argument is that even if they did take inspiration on some aspects of their mobile design from Apple, Apple has done the same in the past and that this practise is commonplace in the consumer electronics market.
An Apple designer, Shin Nishibori, was asked to create "Sony-like" concepts of phones that carried the name "SONY" and "JONY". The pictures were created around a year before the iPhone first appeared.
It is public knowledge that Steve Jobs admired Sony and when brain-storming ideas for the iPhone he even asked one of the designers: "What would Sony do?" It's quite clear from looking at the pictures that these concepts look nothing like any Sony products that were on the market at the time and in fact they bear a stronger resemblance to the iPhone 4.
Let's hope that Sony continues this strong emphasis on design, which many have looked up to, in future Xperia handsets. Both Apple and Samsung will begin their trial in front of a jury on Monday 30 July. The case is 11-01846 in the U.S. District Court for the Northern District of California in San Jose.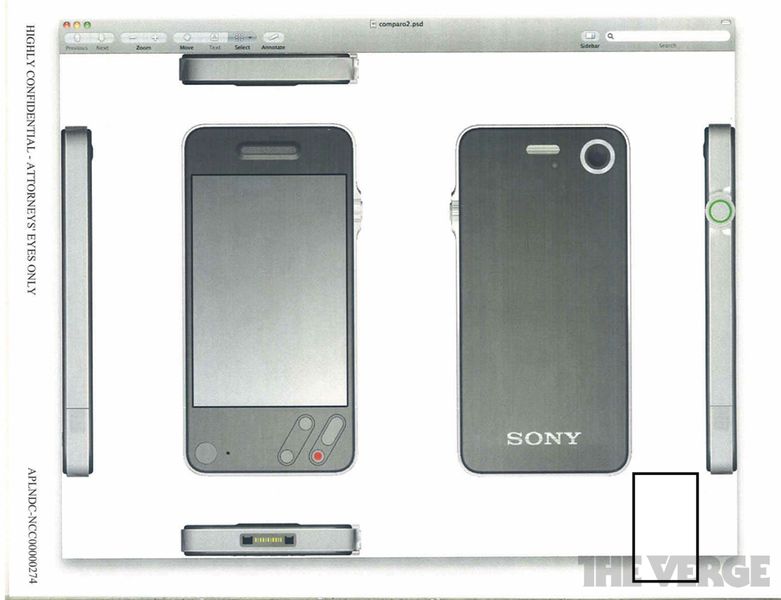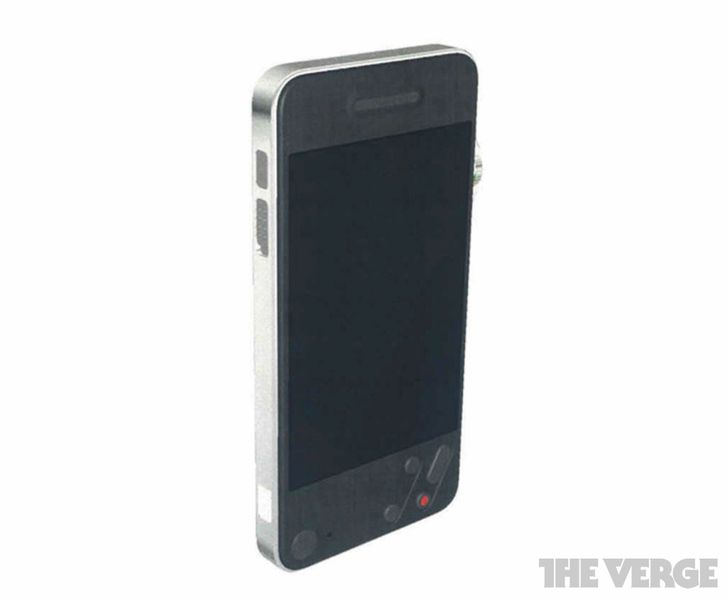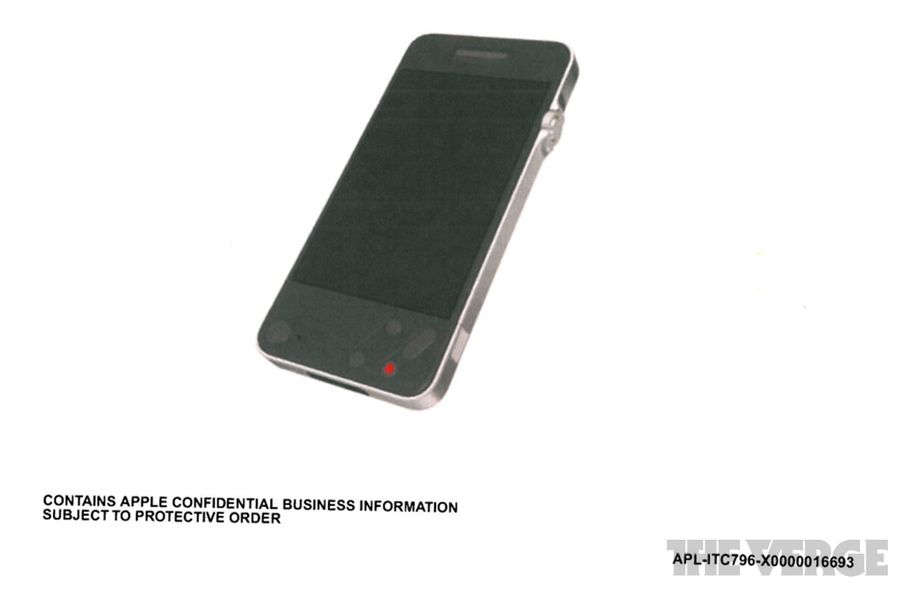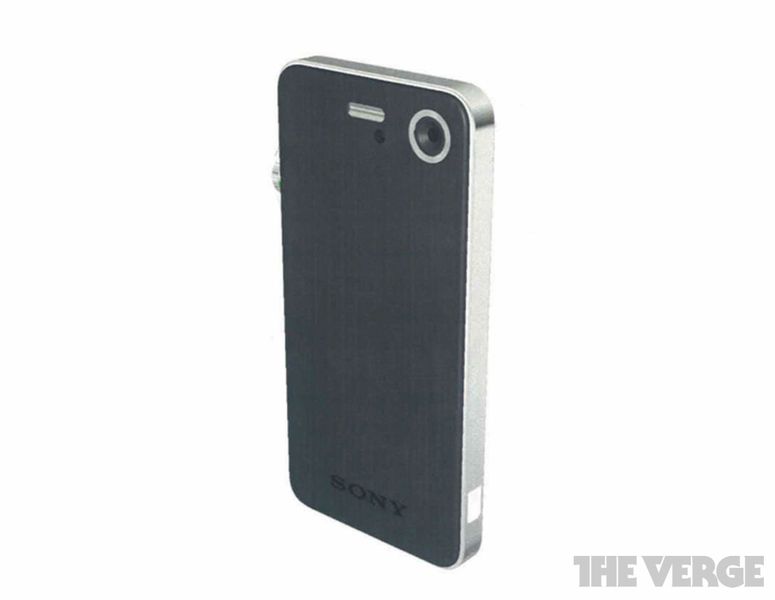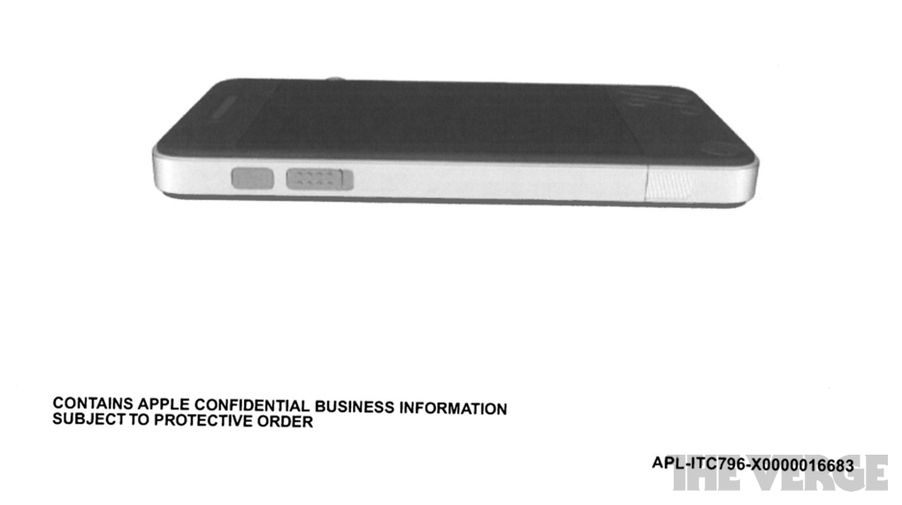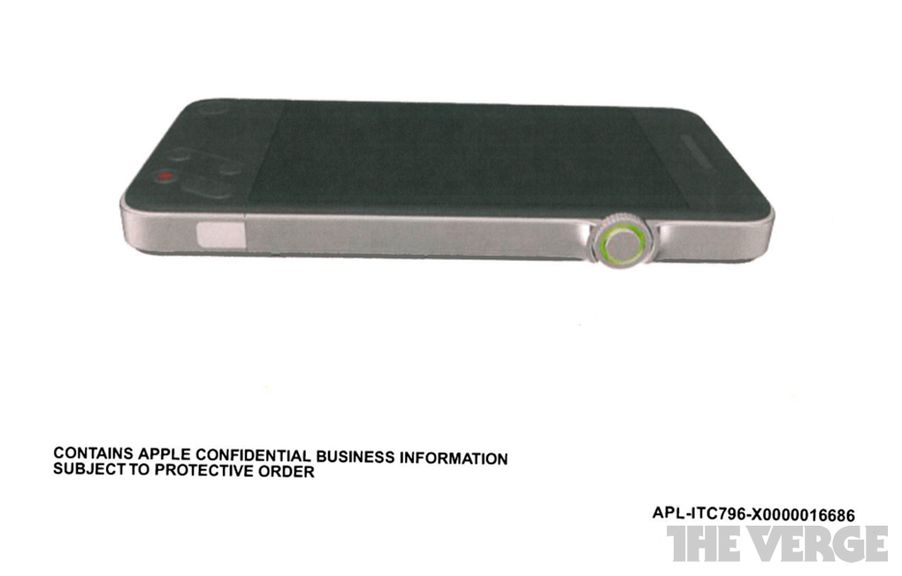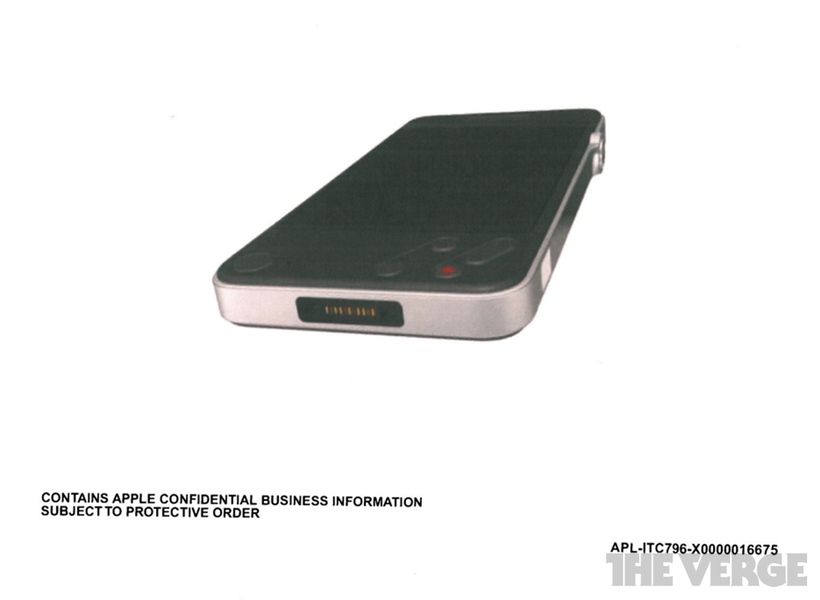 Via The Verge.