In what has been the worst-kept secret, Sony finally pulled the curtain on its new tablet – the imaginatively named Xperia Tablet S. This is the first Sony Xperia branded tablet and signals the first intent that the company's mobile devices will carry the Xperia brand going forward. Pretty much every leaked feature that we've seen over the last few weeks were spot-on including the name, pictures, specs and accessories.

The Xperia Tablet S is a gorgeous looking tablet, clad in aluminium with a 9.4-inch (1280 x 800) IPS display and Nvidia Tegra 3 chipset. It will be available in both Wi-Fi and 3G versions and will run Android 4.0.3 Ice Cream Sandwich on launch. It is a splash-proof tablet so you won't need to worry about using the tablet in the kitchen.
httpv://www.youtube.com/watch?v=9mkhSQtanAE
The Xperia Tablet S will come in three different storage capacities – 16GB/32GB/64GB. Other features include 8.0MP rear camera, 1.0MP front camera, Bluetooth 3.0, SD Card, headphone out, stereo speaker and microphone. The Xperia Tablet S will have a 6000mAh battery capacity good for 10 hours of browsing according to Sony. In terms of dimensions the Xperia Tablet S measures 41.2mm (W) x 8.8mm (H1) / 11.85mm (H2) x 174.4mm (D) and weighs 570g for the Wi-Fi model and 585g for the 3G model.
httpv://www.youtube.com/watch?v=IsWDlVffgxo
The Xperia Tablet S has a built-in universal remote with time-saving macro programming. This infrared remote control can be used to switch on a number of different AV systems including your TV, cable box or home entertainment system and six macros can be stored. Maybe time to ditch that Logitech Harmony remote.
The tablet also has a unique application called Socialife that allows you to view, sort and manage all your social and news feeds through its stylish user interface. Other features include Small Apps, which are widgets that sit on top of the screen such as a remote or calculator. Another new feature is 'Guest mode' which can create individual profiles for family members and visitors.
httpv://www.youtube.com/watch?v=fI2azyXeync
The new Xperia Tablet S from Sony will be available from September 2012. In terms of pricing the tablet will cost $400 for the 16GB model, with the 32GB going for $500 and the 64GB for $600. Pricing for accessories can be found here.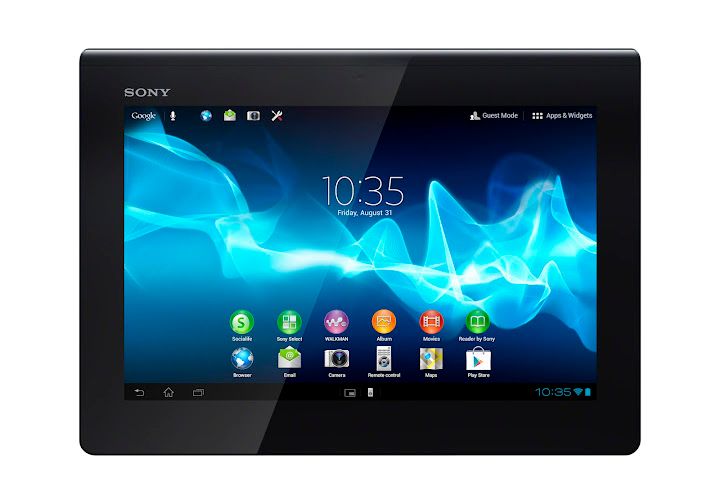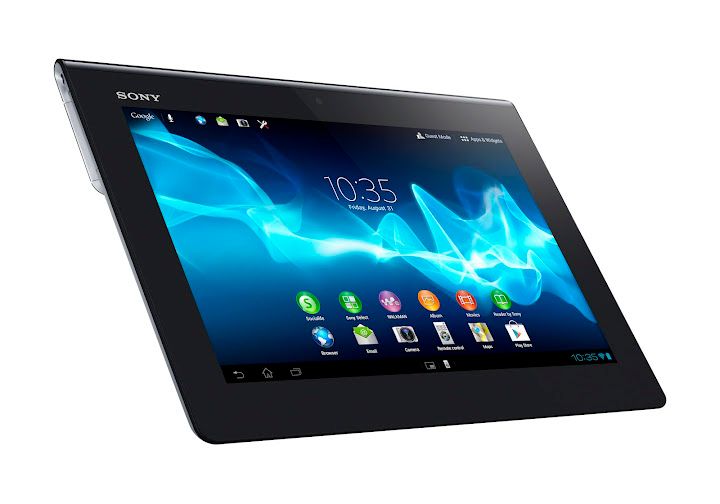 Via Sony Mobile Developer and Sony Mobile Press and Sony Press.