Sony Mobile's new flagship is the Xperia T (LT30p 'Mint'), but it confirmed that in certain markets Sony will instead launch the Xperia TX (LT29i 'Hayabusa'). This is exactly what we previously speculated given the very close proximity in terms of specifications between the two handsets.
However, whilst Sony may be passing off the Xperia TX as a replacement for the Xperia T, it will sport an inferior processor. The Xperia TX will come with a 45nm Qualcomm Snapdragon S3 MSM8260 chipset (1.5GHz dual-core with Adreno 220 GPU), rather than the 28nm Qualcomm Snapdragon S4 MSM8260A chipset (1.5GHz dual-core with Adreno 225 GPU) found in the Xperia T.

The Xperia TX will also have a removable 1750mAh battery good for 6 hours and 40 minutes of GSM talk time. The Xperia T will have a higher capacity (1850mAh) embedded battery. In terms of size the Sony Xperia TX has dimensions of 131 x 68.6 x 8.6 mm and will weigh 127 grams. This makes it both thinner and lighter than the Xperia T which has dimensions of 129.4 x 67.3 x 9.35 mm and will weigh 139 grams.
Apart from these differences, the handset will feature the same 4.55-inch (720 x 1280) high resolution display, 16GB internal memory (2.5 GB of firmware, 2 GB of phone memory and 10.8 GB for media), microSD, micro SIM, 13MP camera, 1.3MP front camera, PlayStation Certification, NFC and MHL. The Sony Xperia TX will be available in three colours (black, pink and white) when it launches in select markets in the next few weeks. The Sony Xperia T will also be available in three colours (black, silver and white) but won't come in pink.
Update: Sony Mobile has now updated the white paper which seems to suggest it will come with a S4 Snapdragon MSM8260A chipset (the same as the Xperia T). The product page is still referring to it with S3 Snapdragon MSM8260 chipset though. Hopefully ,the latter is a mistake though.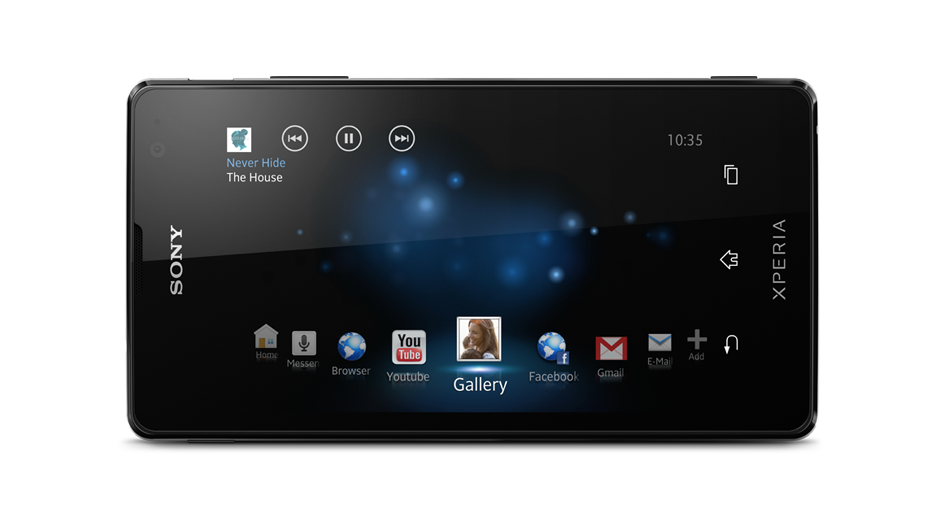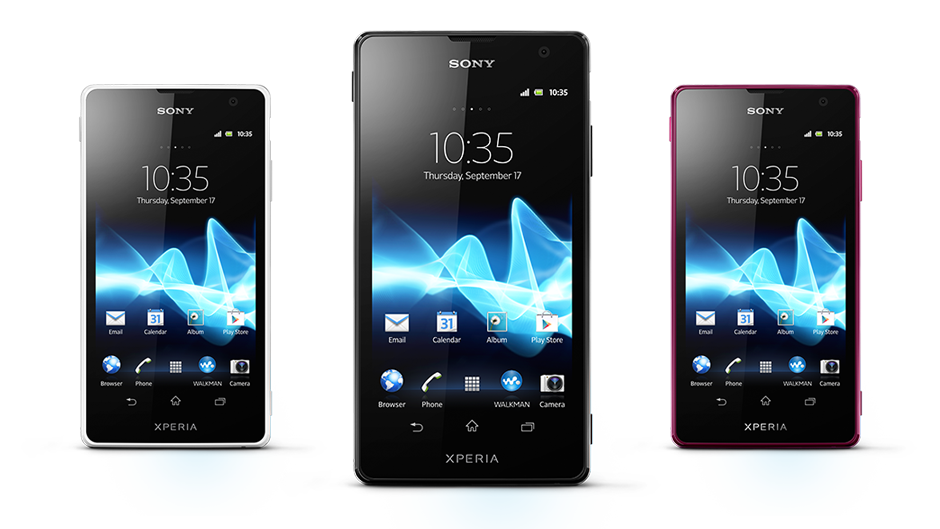 Via Sony Mobile Press (1 and 2) and Sony Mobile Developer.