We had always thought that Sony would have sourced the same display for the Xperia T as that used in the Xperia ion. After all, both displays feature a 4.55-inch screen size and 720 x 1280 pixel resolution. However, judging by some pictures comparing both screens below, the Xperia T's display looks distinctly inferior.
It looks washed out when comparing the displays at various angles and the Xperia T contrast levels are also not as good as the Xperia ion with the latter showing deeper blacks. What we don't know at this stage whether the users handset display is faulty in some way. However, there are others that are also talking of a "washed out" display. It would be a shame if Sony is sticking inferior displays in its new flagship, although we'll wait to hear of further reports before concluding that that is indeed the case.

Xperia ion display (left) versus the Xperia T display (right)
– 100% full brightness on both screens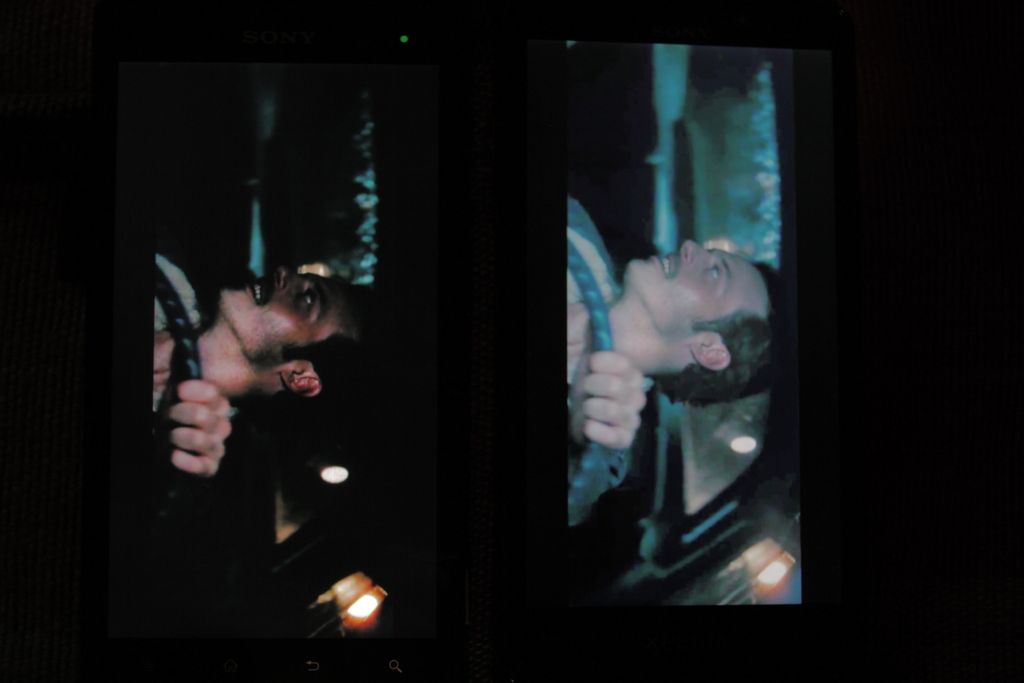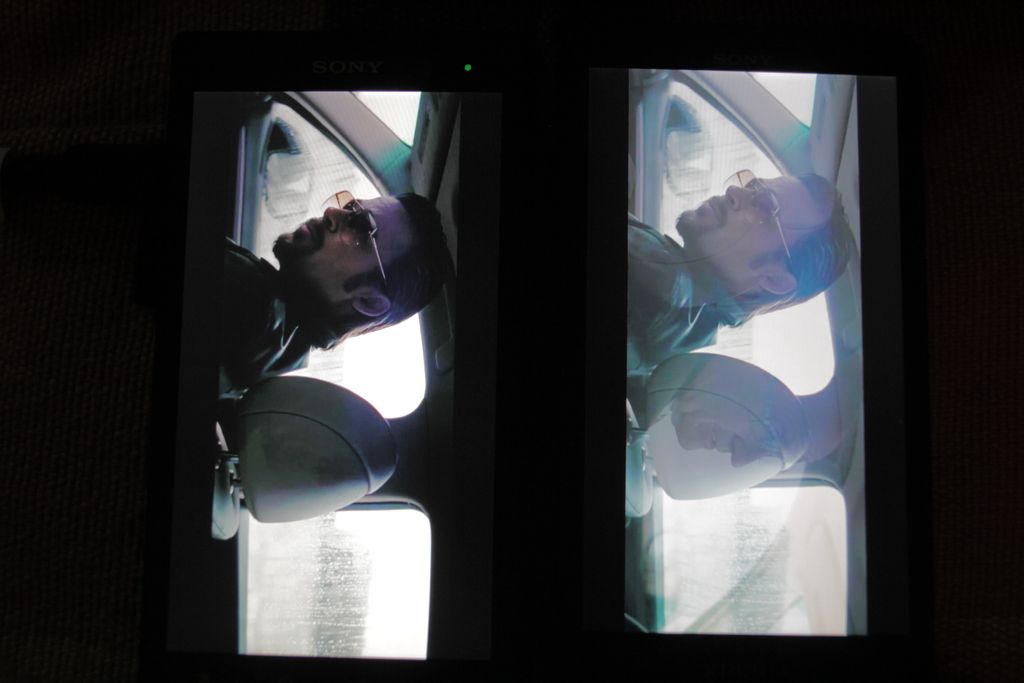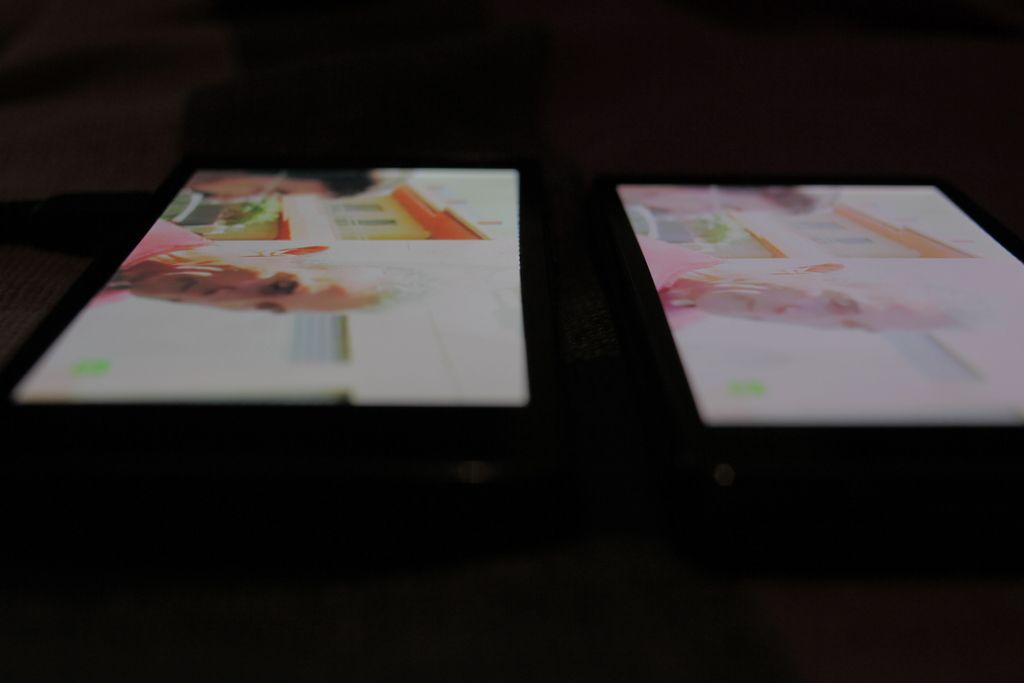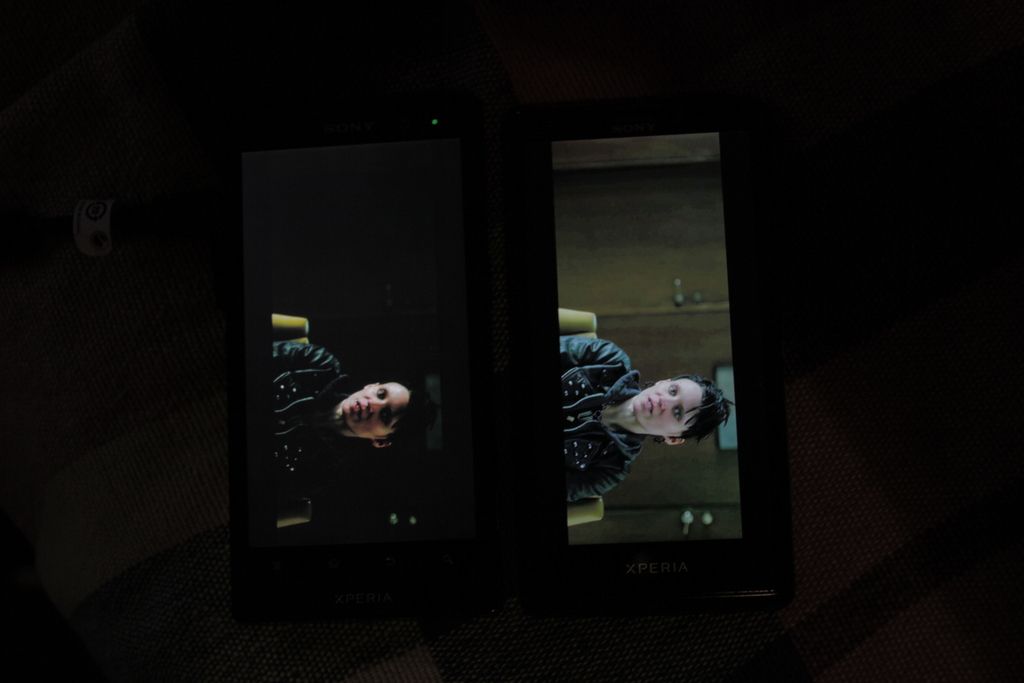 Via xda-developers.