Mobile-Review has done it again, detailing a significant preview of an as-yet unreleased Sony Xperia handset. Their preview of the Sony C660X (C6603) 'Yuga' leaves no stone uncovered as it reveals pretty much everything about the handset, however it's worth noting that this preview is based on a prototype.
First of all, let's talk specs. The Yuga has a 5-inch 1080p display that will be powered by a Qualcomm Snapdragon S4 Pro chipset (APQ8064 & MDM9615) with 1.5GHz quad-core processor and Adreno 320 GPU. It will come with 2GB RAM, 16GB internal storage, a microSD memory card slot, LTE and a 13MP camera. The prototype previewed was running Android 4.1.2 Jelly Bean.

Regarding the camera, whilst the preview says it has a 12MP camera, we believe the author is misinformed and most likely the handset is running in Superior Auto mode, limiting the resolution to 12MP (which is why you see this resolution in the screencaps below). The camera is in fact using a 13MP Exmor RS stacked CMOS sensor. The camera includes the ability to shoot HDR videos and photos. There also appears to be a new burst mode for shooting photos, long overdue in the Xperia line.
We get more images of the device highlighting a design with slim profile and sharp corners. It reminds us in some respects of the Xperia ion. M-R says that the build quality is "perfect" with parts fitting tightly with each other. If you're not a fan of port flaps, you'll be disappointed to hear that all of the ports are covered by flaps including the micro SD slot, USB, micro SIM and headphone jack. However, on one side of the phone there are a couple of exposed pins for use with an appropriate dock without messing around with flaps.
The 5-inch 1080p display is one of the highlights of the phone. M-R says it is impossible to make out individual pixels given the 440 PPI pixel density, although we'd argue it was very difficult to do the same with the 4.3-inch panel on the Xperia S with its 342 PPI. All is not perfect though, with narrow viewing angles reported as well as the backlight visible when viewing dark material.
On the performance side, M-R says that the quad-core has enough power " for every conceivable task, and in most cases it is even excessive." On the graphics side, M-R says that "graphics rendering takes place without any problems". However, two negative side effects of this processor power is battery drain and heat. The latter seems to be a particular problem for M-R, who says it can be unpleasant to hold and in some cases certain apps may refuse to load due to overheating such as the Camera.
Overall, the Yuga gets one of the more positive previews we've seen from the site on a Sony smartphone. M-R says it is a " truly unique device in terms of design and functionality" and that the phone "has everything that you could wish for". Great praise indeed, we can't wait for the official announcement at CES in early January.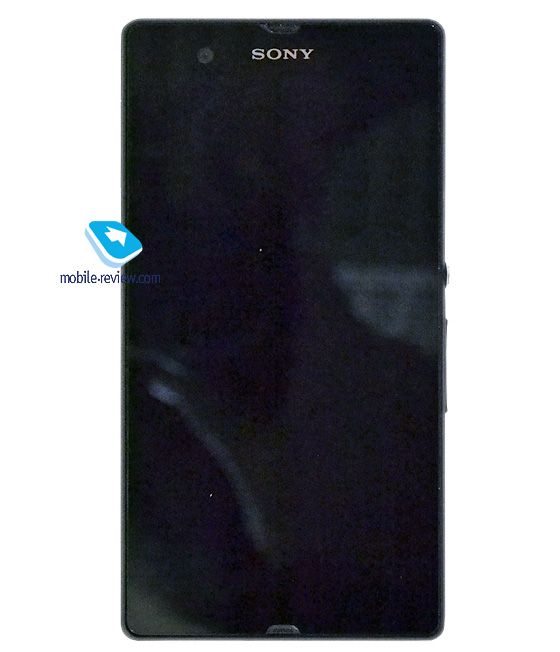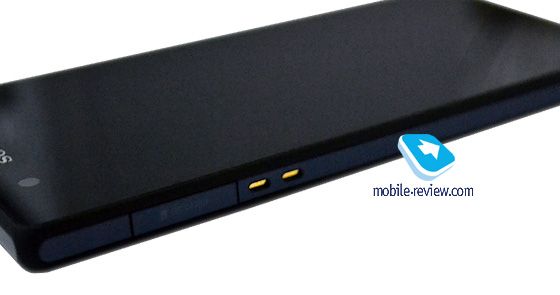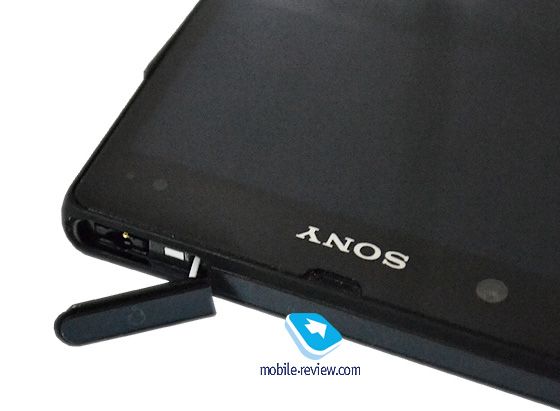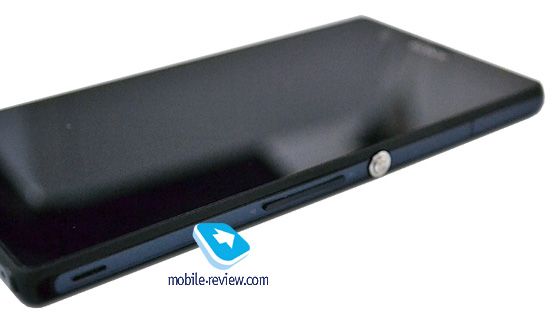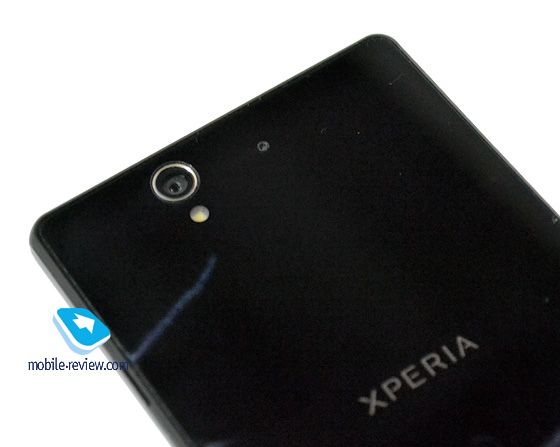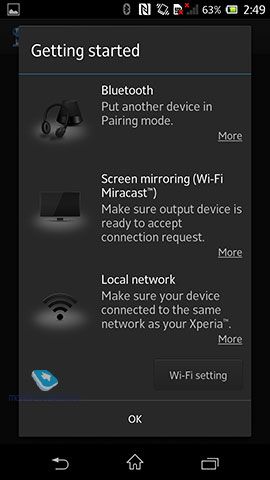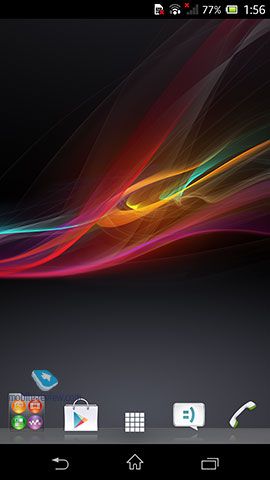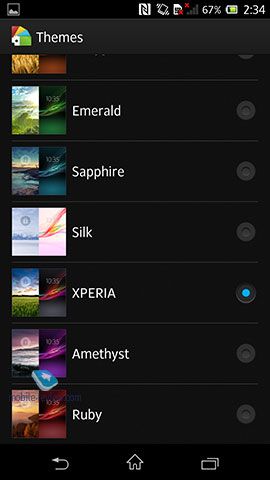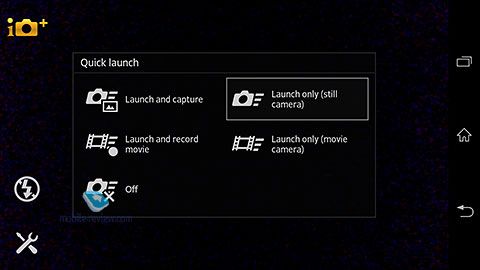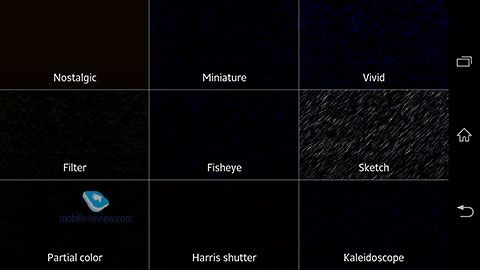 Via Mobile-Review.
Thanks to the many of you that sent this in!