A new Sony Xperia home launcher has leaked. It updates the stock home launcher from version 4.0.3.A.0.9 (at least on our Xperia S) to version 5.1.S.0.0. Changes include a new graphic for the dock at the bottom of the handset, as well as for the app drawer. It also moves the tray options to the left and includes a search bar to the right. We also now get the option to have a maximum of seven home screens, instead of five.
There is also a new way to install widgets, apps, wallpapers and themes. This comes up when you long press an empty space on the home screen. When you click to install a new theme, wallpaper etc you will see the options for these at the bottom of the handset. Another subtle change we noticed is a new screen transition when moving from one home screen to the next. You can download the new home launcher apk here.

Sony Xperia home launcher – version 5.1.S.0.0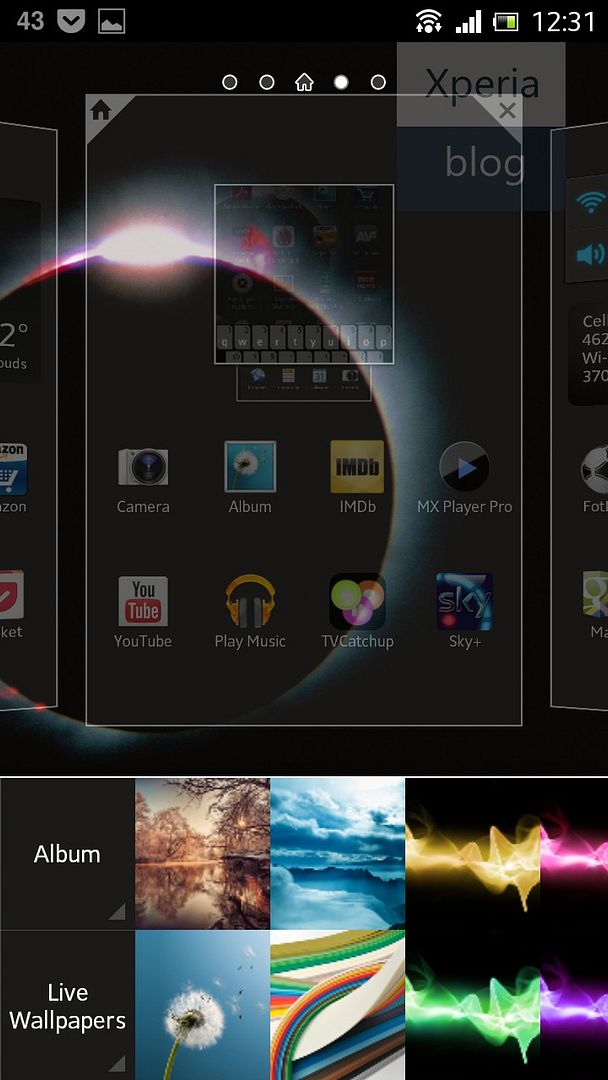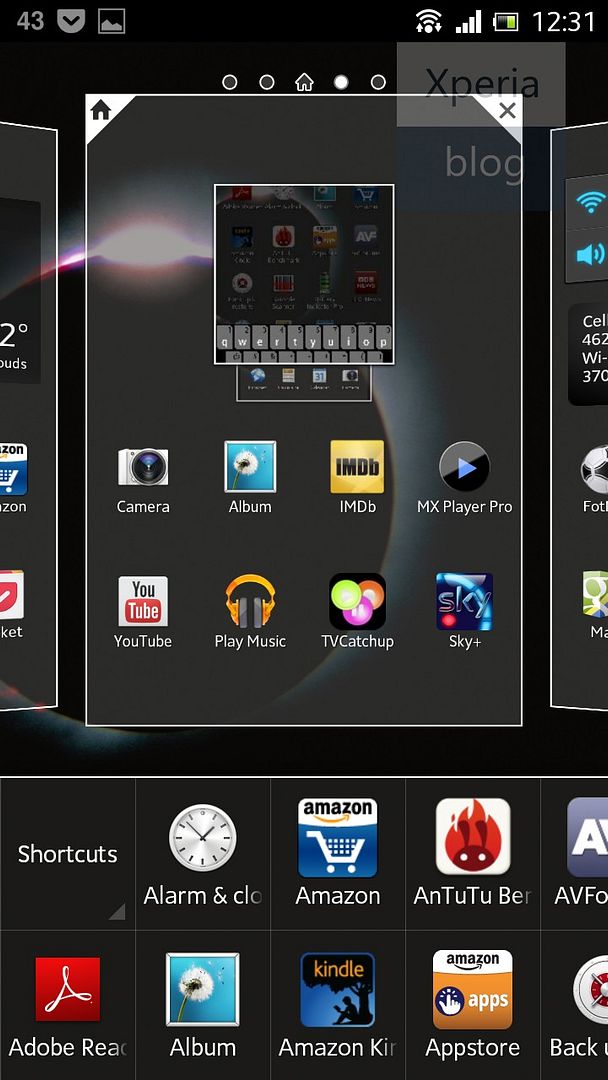 Thanks Auni, Aaron and @tigrisofgod!