Sony announced a couple of new NFC-enabled headsets at CES 2013, emphasising one-touch sharing/listening. Touch the headsets with any NFC enabled Xperia smartphone and you can start to listen to your music instantly. Both headsets are wireless and support Bluetooth 3.0. Pricing and release dates are unknown right now.
Sony Wireless Headset DR-BTN200M
The Sony 'Wireless Headset DR-BTN200M' is an over-the-ear headphone that has dynamic bass-enhanced audio. Calls can be answered by pressing a button on the right headphone. Controls on the headphone also exist to navigate music. The headset is charged via micro USB and comes embedded with a 145mAh battery capable of 40 hours stream time. It will come in black and white colours on launch.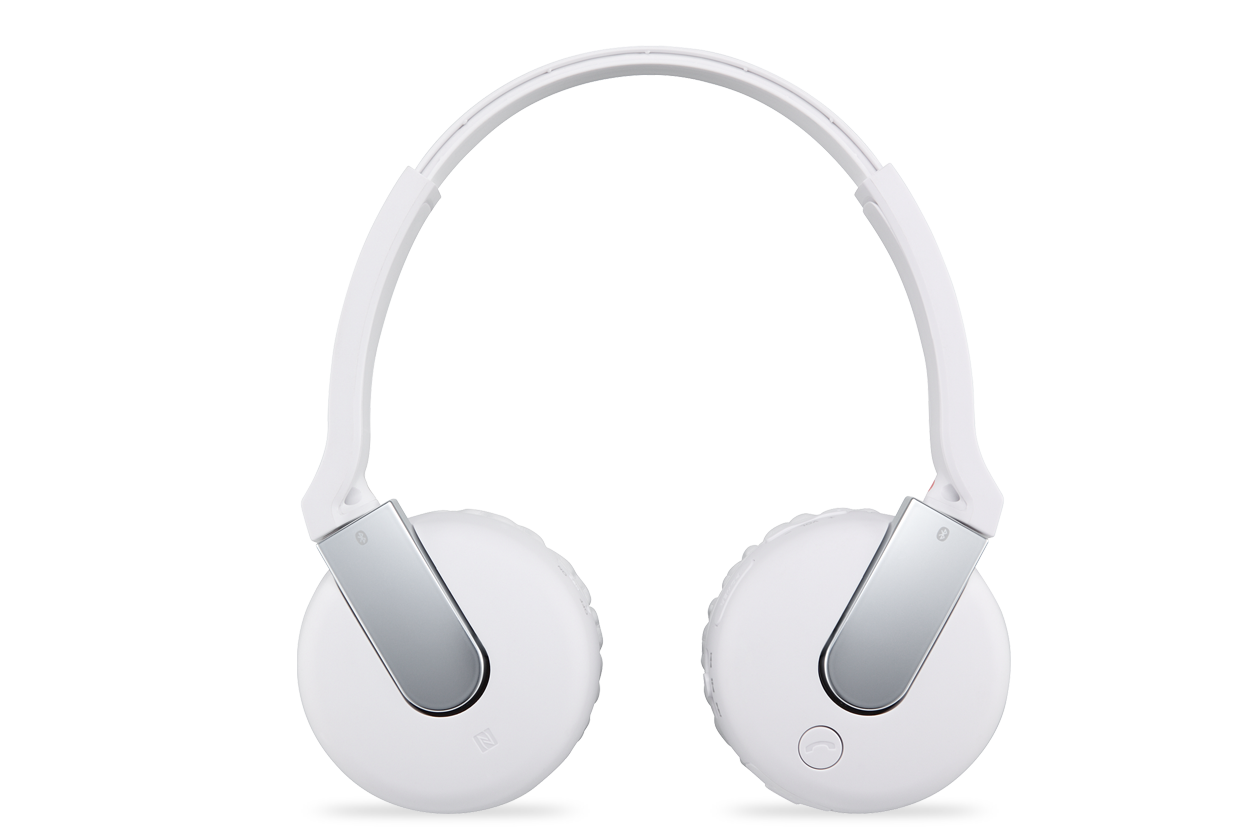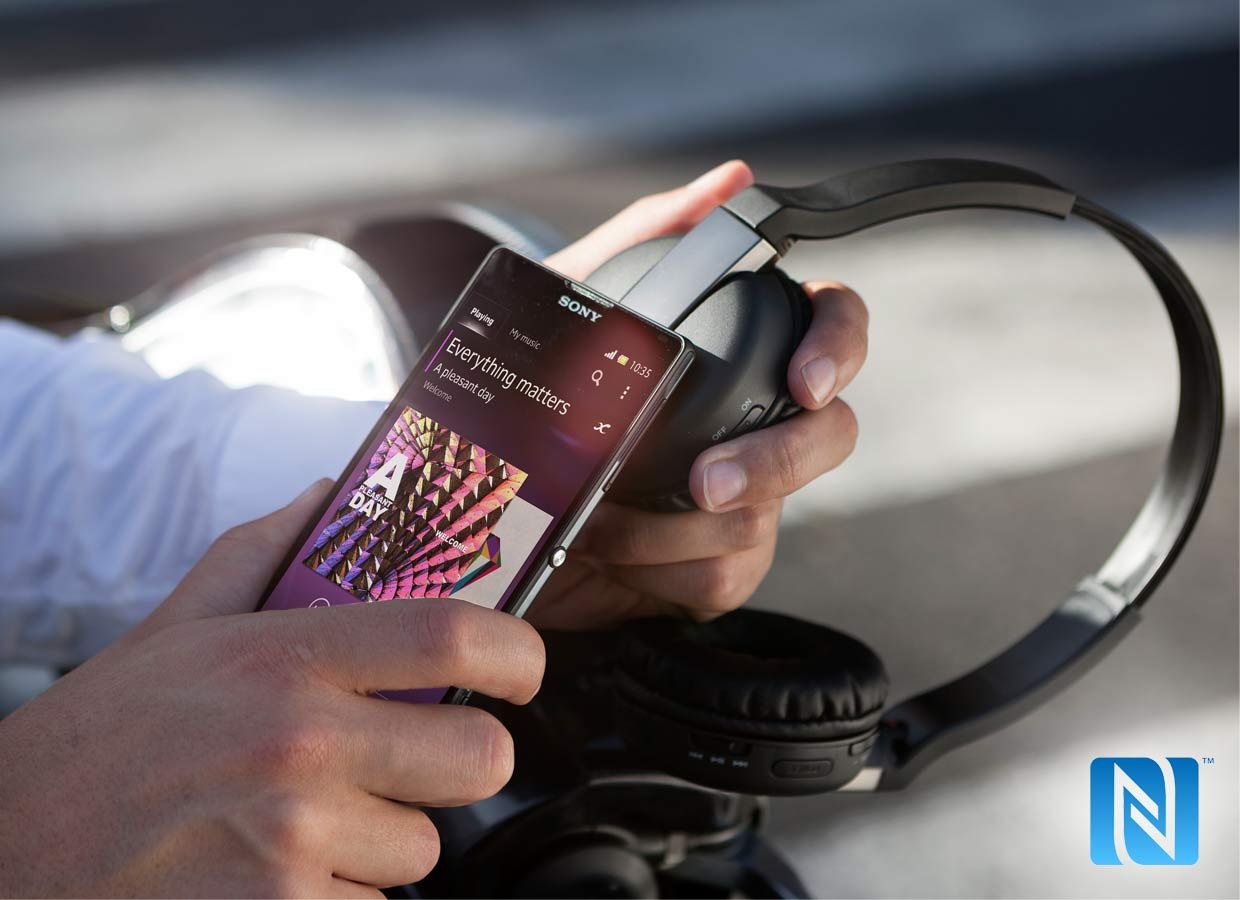 Sony Stereo Bluetooth Headset SBH20
The Sony 'Stereo Bluetooth Headset SBH20' is an in-ear phone that can be easily paired by touching the left headphone with the back of your NFC-enabled Xperia. The headset has a rotatable clip that lets you wear your mobile phone headset as you want. The SBH20 has an 110mAh battery capable of six hours of talk time or streaming music. It has dimensions of 33.3 x 33.3 x 12.3 mm and weighs 12.3 grams. The headset will launch in five colours (Black, White, Turquoise, Pink, Orange).