Along with the global Sony Xperia Tablet Z announcement yesterday, the company also unveiled a number of accessories to go with it. This includes the Sony SGPCV5 Carrying Case, the Sony SGPDS5 Cradle and Sony SGPFLS4 Screen Protector.
The leather carry case (SGPCV5) will come in three colours (black, red and white) and also acts as a deskstand with three viewing angles (20, 40 and 70 degrees) to choose from. It has a magnet that puts the tablet into power save mode once the case is closed. The cases will cost around €80 on launch, so not on the cheap side at all.

The Sony SGPDS5 Cradle mainly acts as a charger only, there are no video outputs on it. However, the stand can be adjusted to varying angles (from 20 degrees to 75 degrees) which can be quite useful. The cradle will come with a €40 price tag. Lastly, Sony will be making available a screen protector (SGPFLS4) specifically for the tablet which will cost €20.
Sony SGPCV5 Carrying Case for Xperia Tablet Z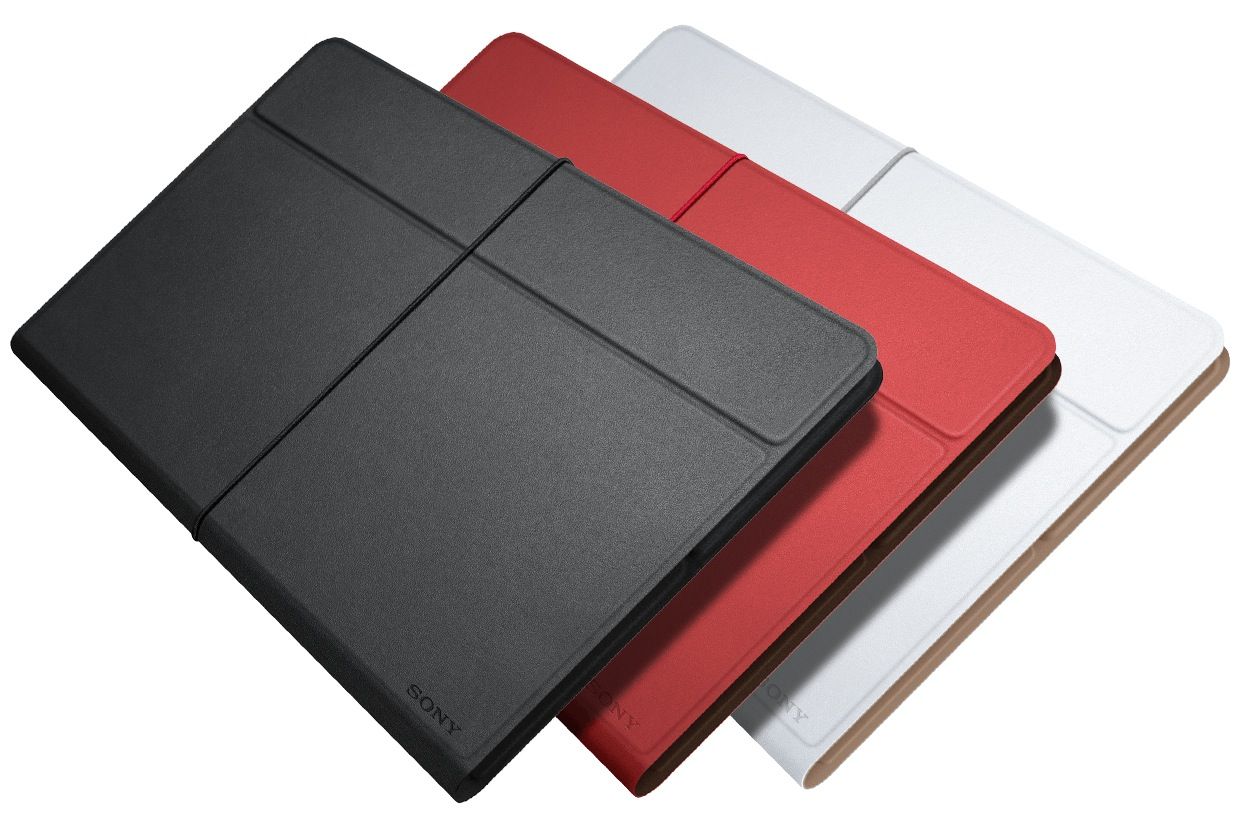 Sony SGPDS5 Cradle for Xperia Tablet Z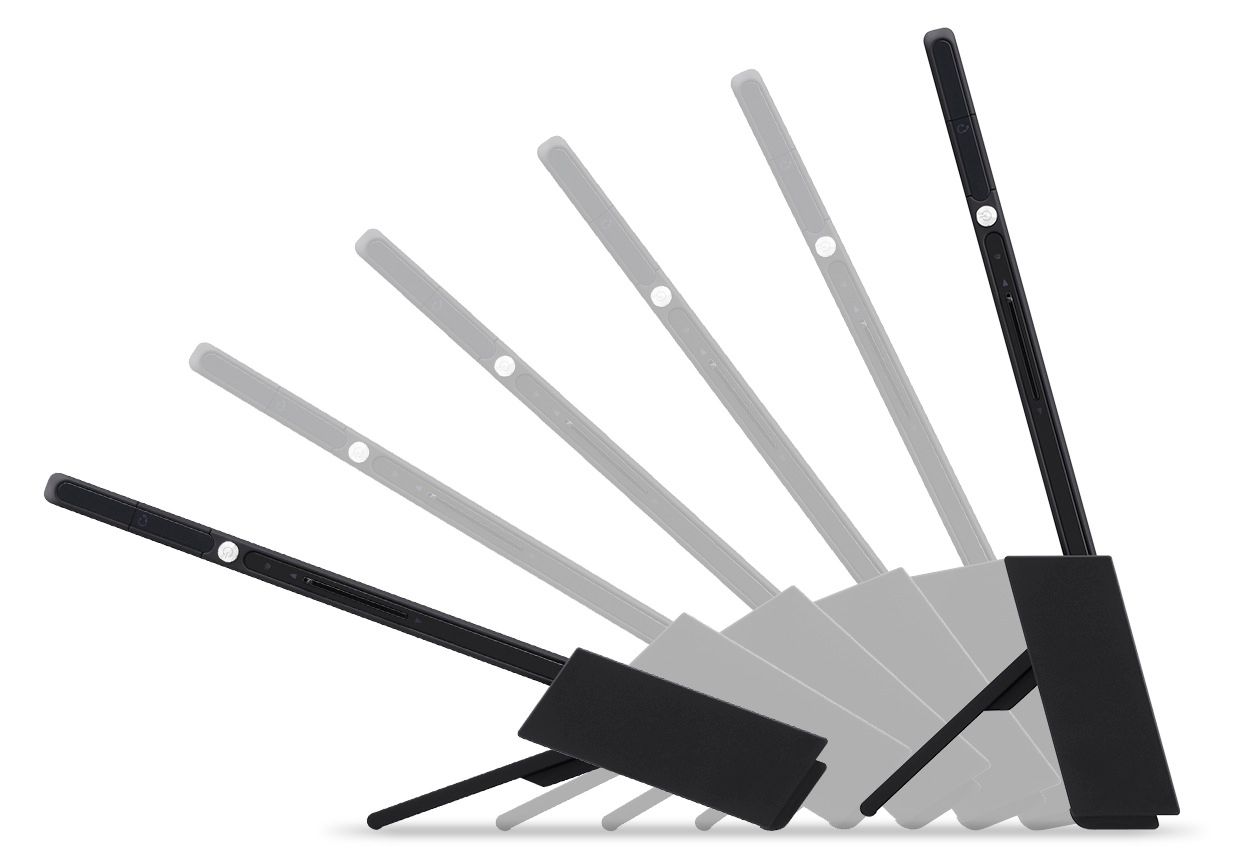 Sony SGPFLS4 Screen Protector