Sony Xperia smartphone users can easily access their service menu if needs be via the dialler, however it's not as straightforward for Xperia Tablet owners. Common reasons why one might want to access the service menu includes determining whether the bootloader is unlocked or which firmware customisation a device is running. Well if you've been struggling to work out how to access the service menu on your Xperia Tablet Z, then check out our step-by-step tutorial below.

Guide to accessing the service menu on the Xperia tablet Z
First of all, click on the Contacts app.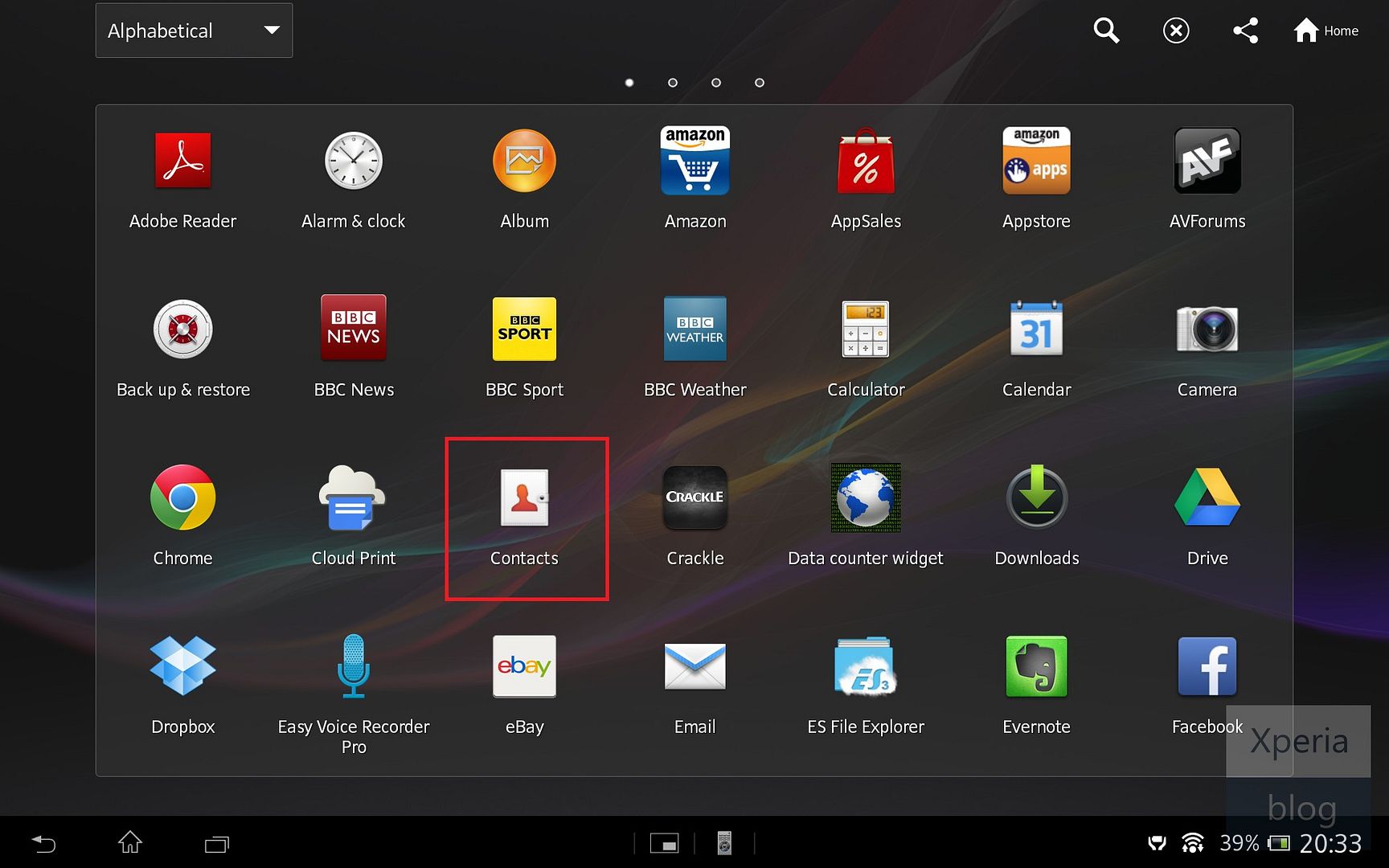 If this is the first time you have opened this app, click on 'Details' adjacent to 'Contacts Setup'.
Click on the menu button (the three dots on the top right) and then click on 'Settings' at the bottom.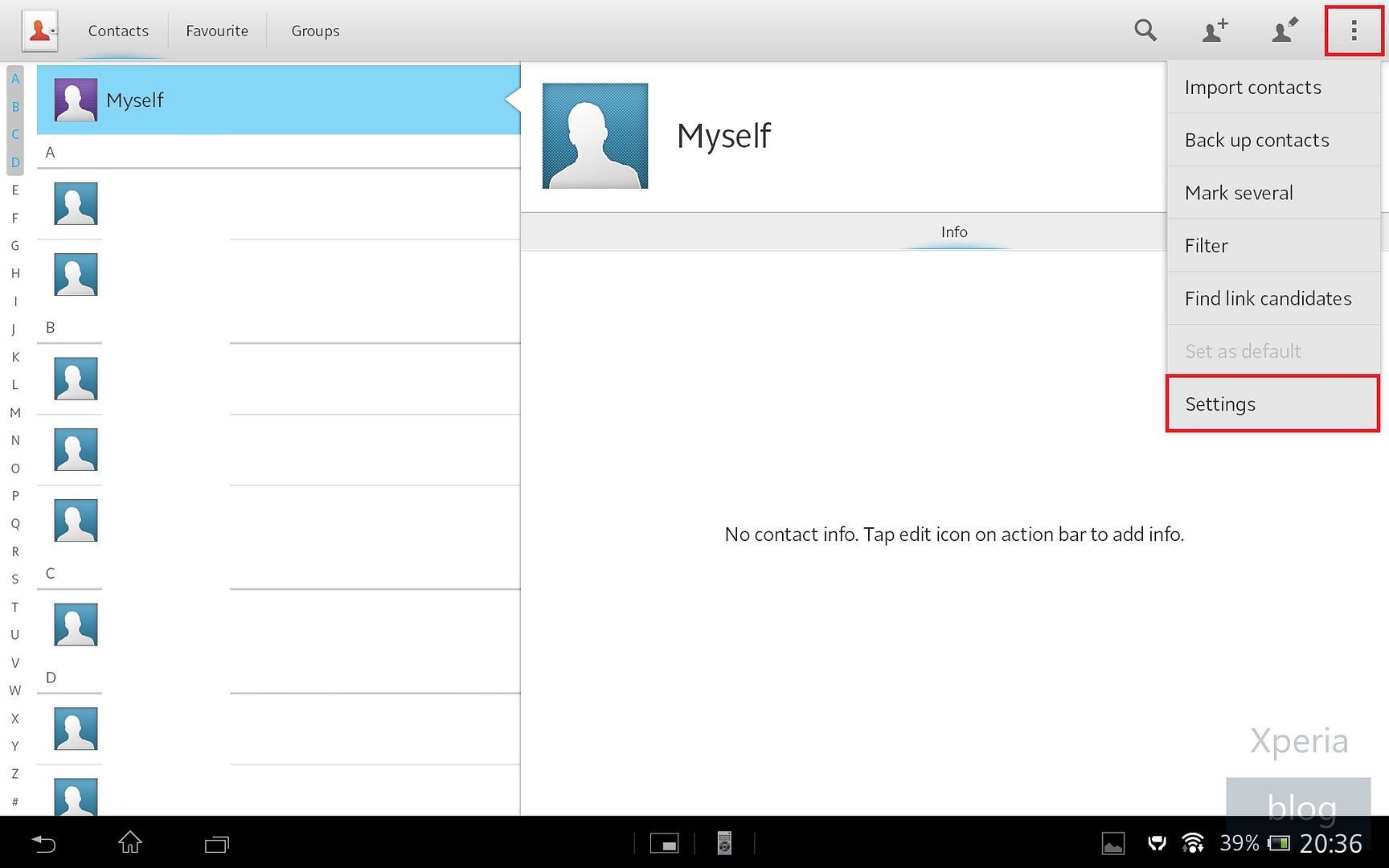 This should bring up the screen below. Now you need to long press in the area highlighted for around five seconds and release your finger.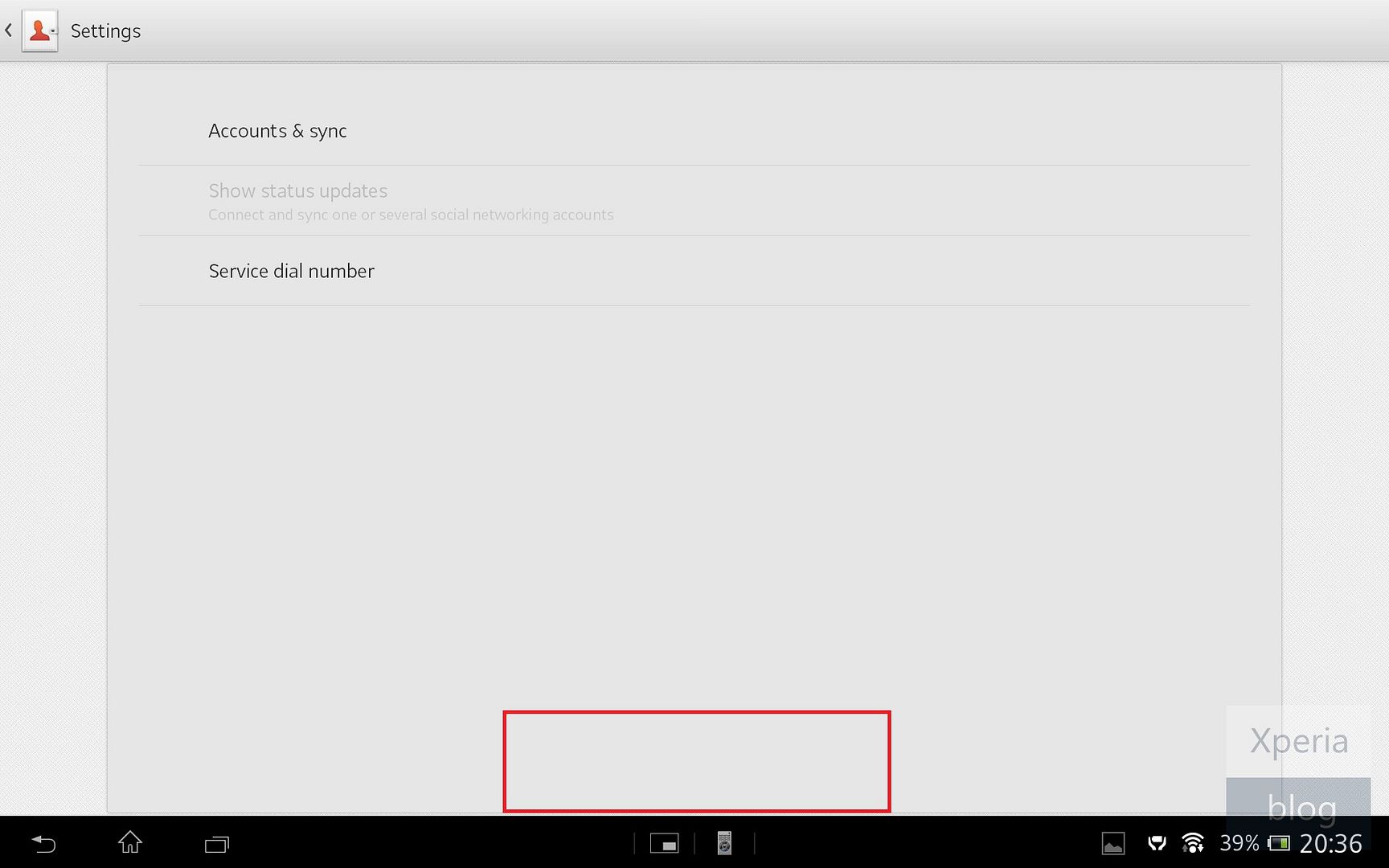 If done successfully, you should see the "Enter service code" box appear as below. If it doesn't, give it another try, it can take a few tries. Click on the button to bring up the dialler.
Now enter the following characters into the dialler: *#*#7378423#*#*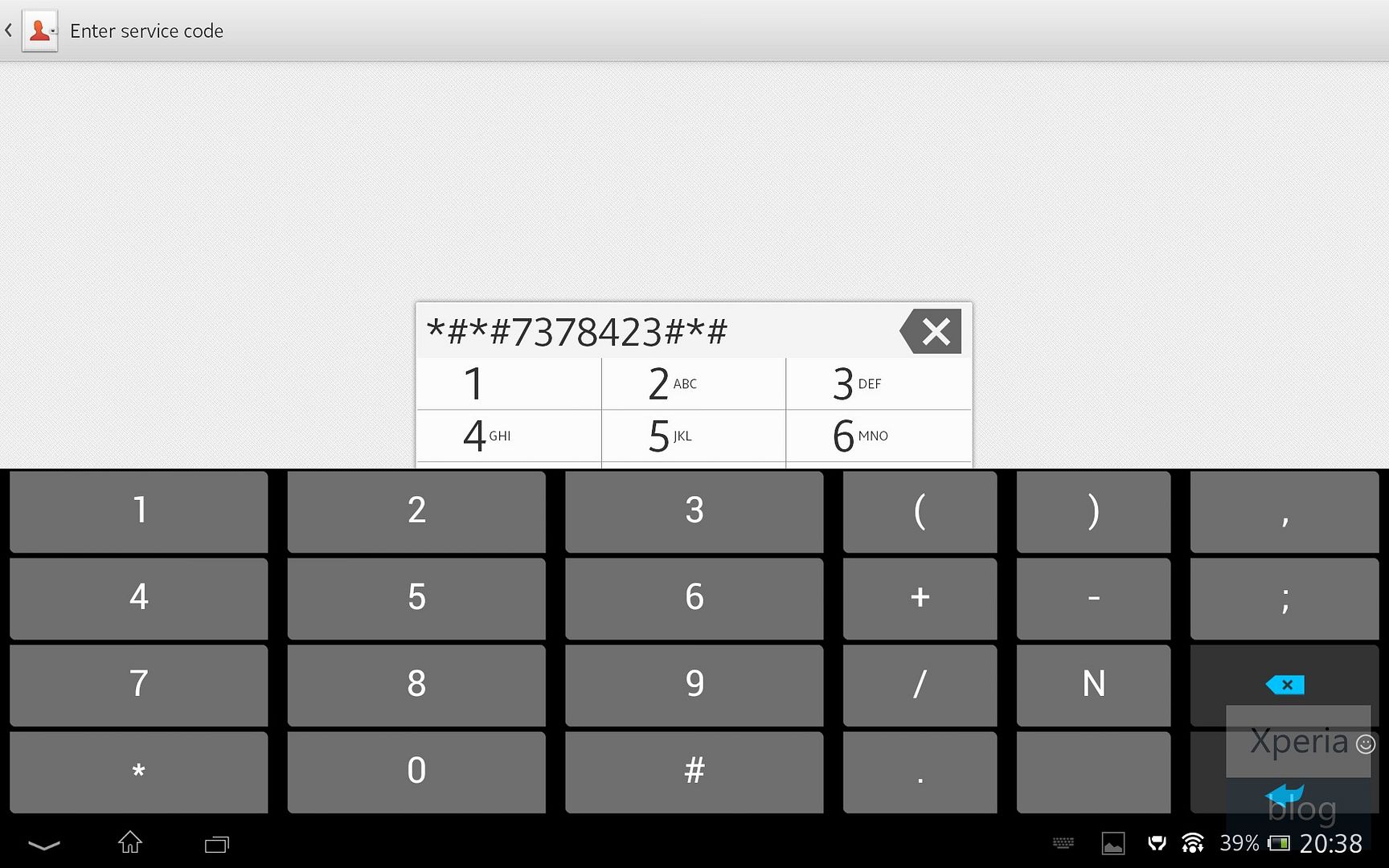 Voila, you now have access to the service menu!