A few days ago the system dump for Sony's new flagship, codenamed Honami, was leaked. The leak came from a Canadian carrier device with model number C6906. We can't say for sure that the C6906 model number definitely relates to Honami, but if it's not then it is another device in the same generation. Well, as you can guess, it didn't take too long for the system dump to be analysed in detail and reveal a number of hidden secrets about the handset.
First of all, a number of strings in the build.prop have revealed some key specs for the handset. This includes a Snapdragon 800 chipset, the ability to capture 20MP photos (resolution of 5248 x 3936) with a new Super Resolution algorithm set and record video at 4K (4000 x 2000) with aspect ratio of 2:1. Other camera features include ISO up to 12800 as well as a Steadyshot mode.

Other new imaging features includes Timeshift burst (glorified burst mode) which allows you to shift back and forth in time to enjoy and share the best moment. Sony has also created a camera API allowing the ability to add functions to the camera app called "Xperia camera add-ons". Additionally, see some new camera icons below (from left to right): Bokeh, Info-eye, Manual, Socialcast, Timeshift and Effect mode.
Sony is also planning to release a new Augmented Reality app, with some screenshots mode. The third picture shows a number of different Augmented Reality modes.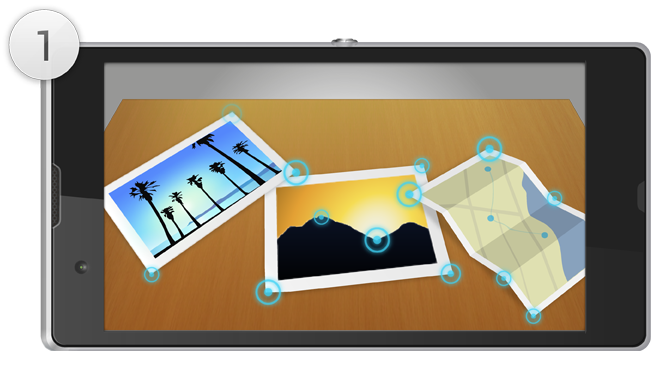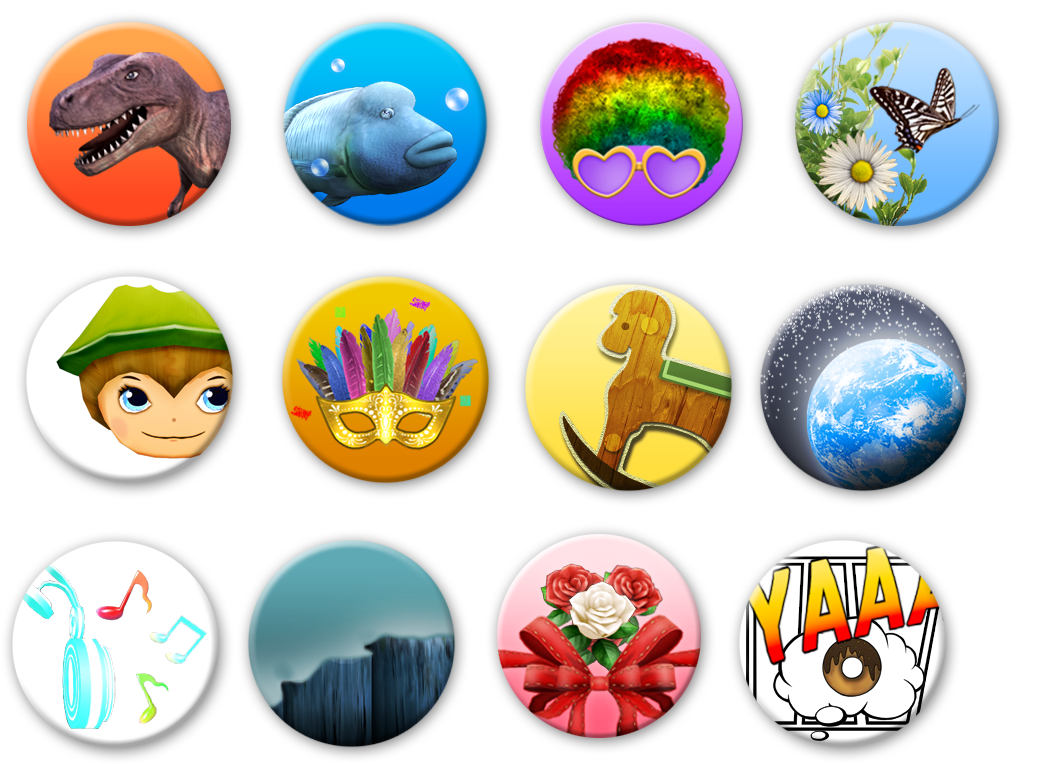 A new app is Info-eye, the visual search app based on kooaba. The Info Eye app will have a new UX for Sony Xperia devices. We imagine this is something similar to Nokia's HERE City Lens app, giving you information about the places you visit and the objects around you. Tap the question mark icon for capture tips. This is the app that was seen in yesterday's Honami render leak.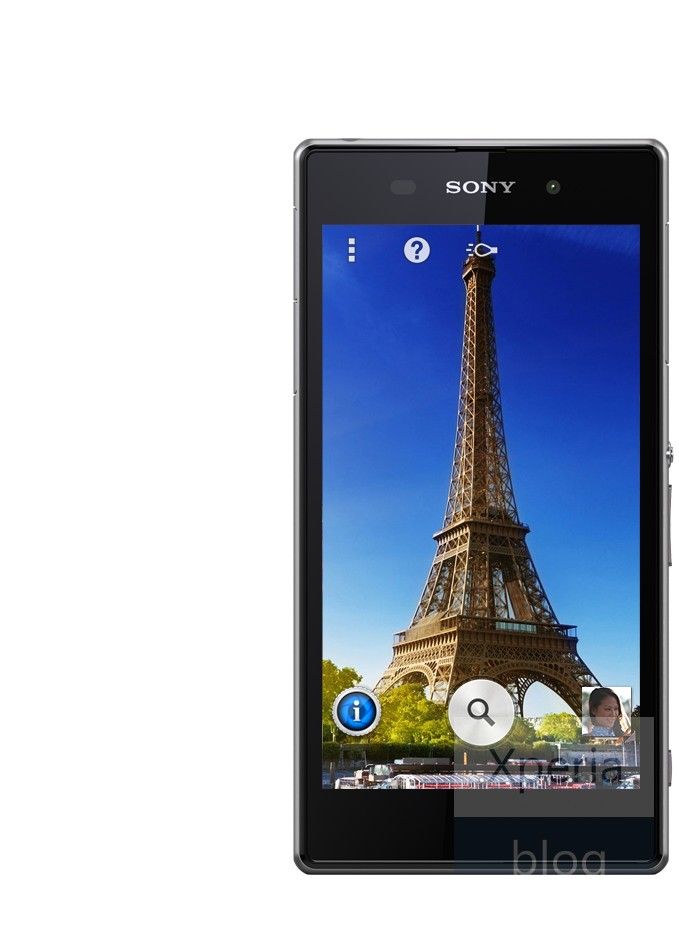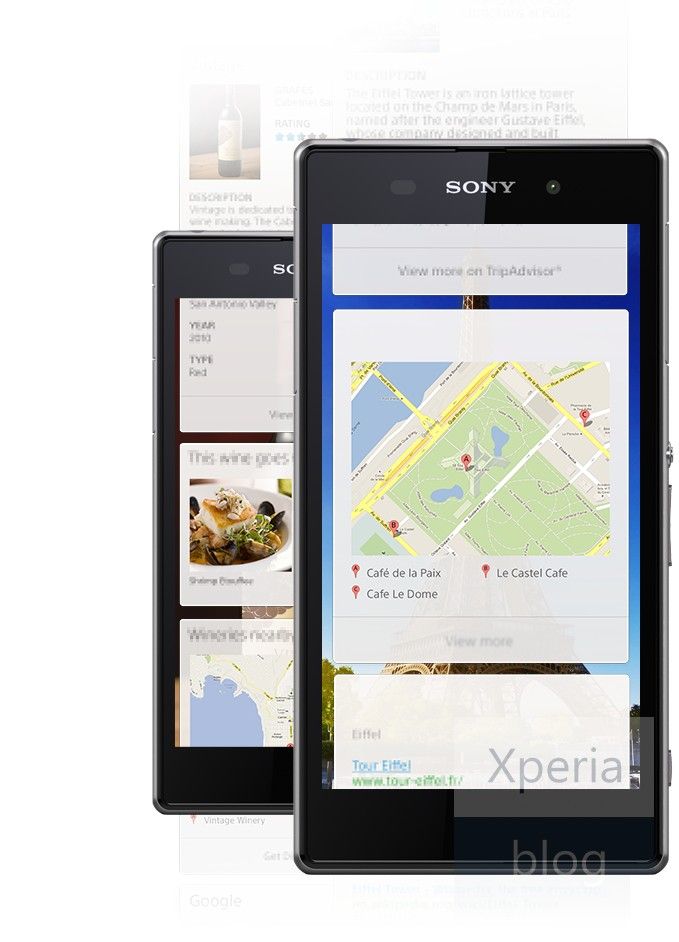 Music Unlimited integration in Walkman has been a long requested feature and it looks like this will be included too.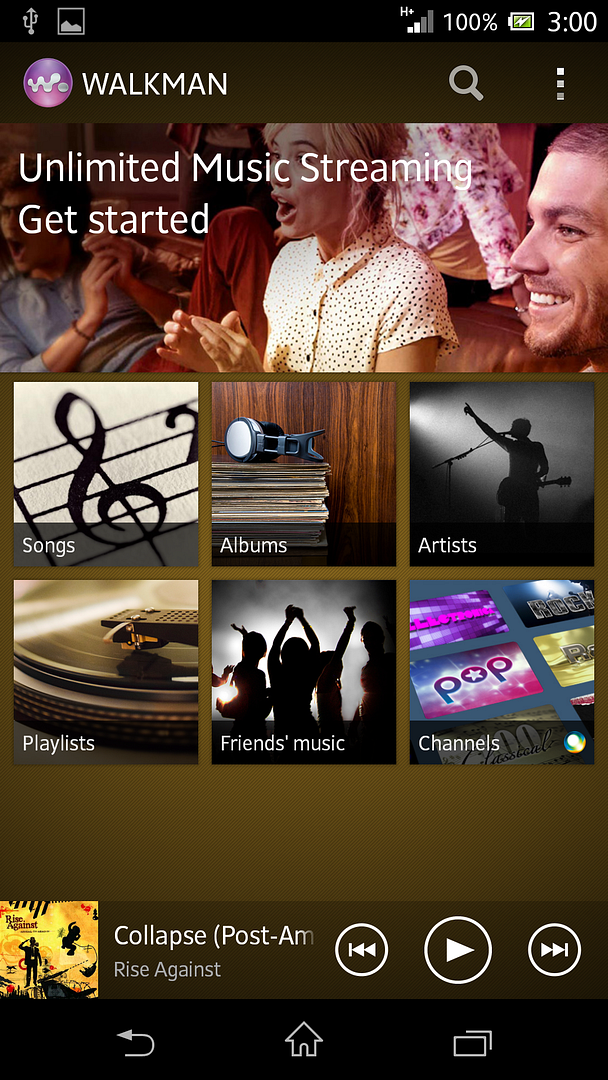 The icing on the cake is that along with all of the above new features, Honami will also come with a new user interface. See some of the images below which show the new launcher, app tray, Walkman app and new apps for clock, album, conversations, phonebook, settings, calendar. A new version of Small Apps allows you to place multiple apps in the screen at once.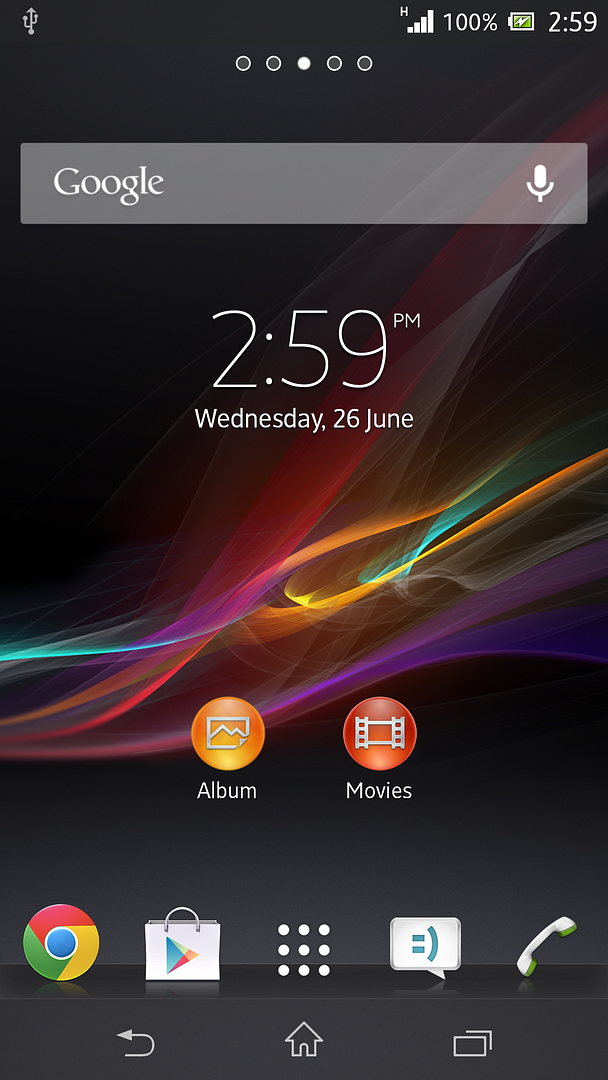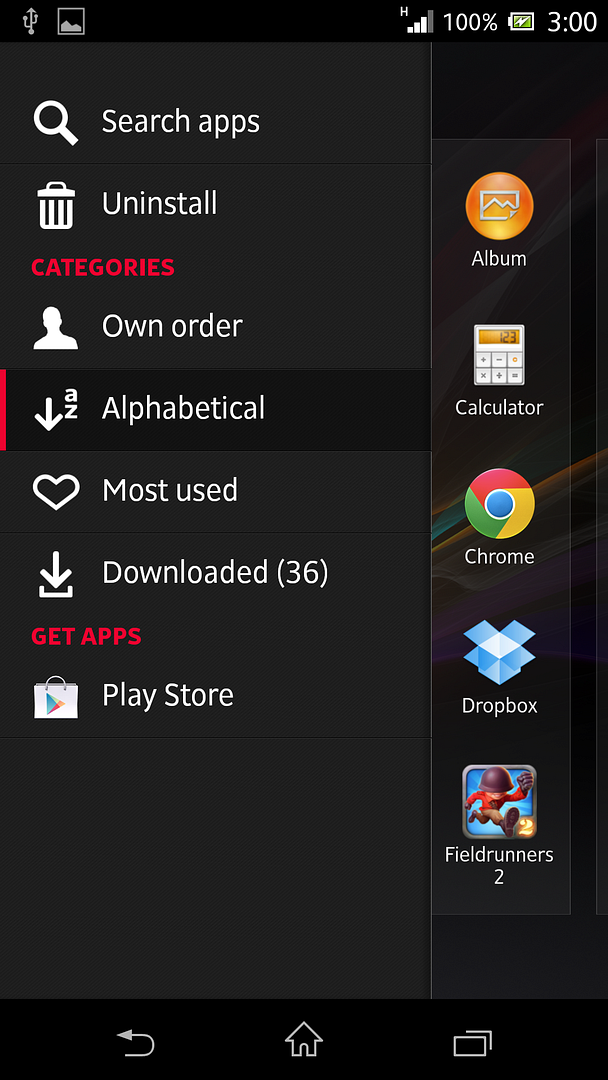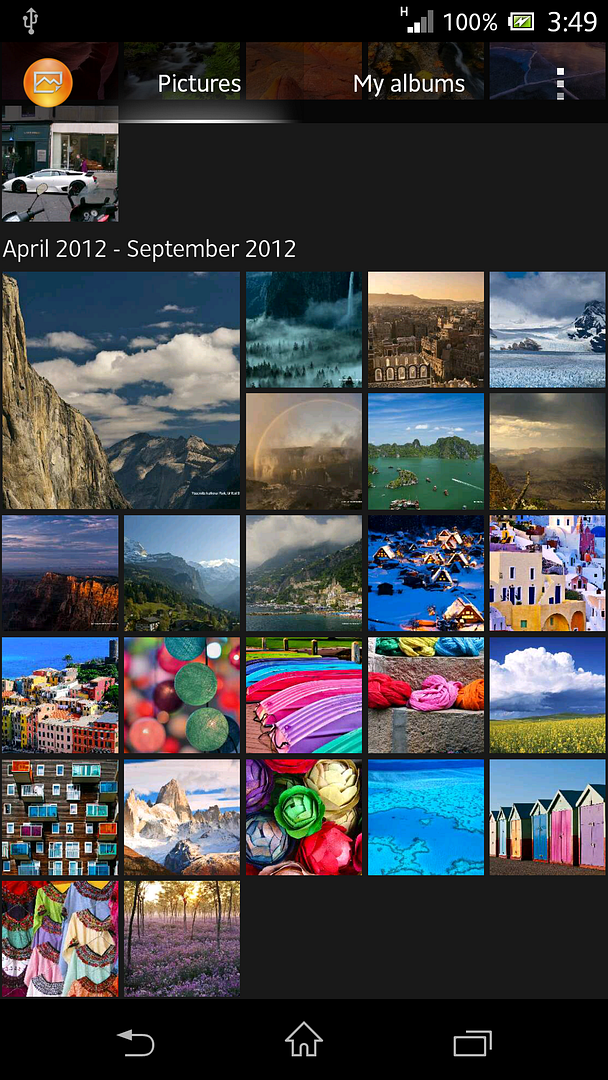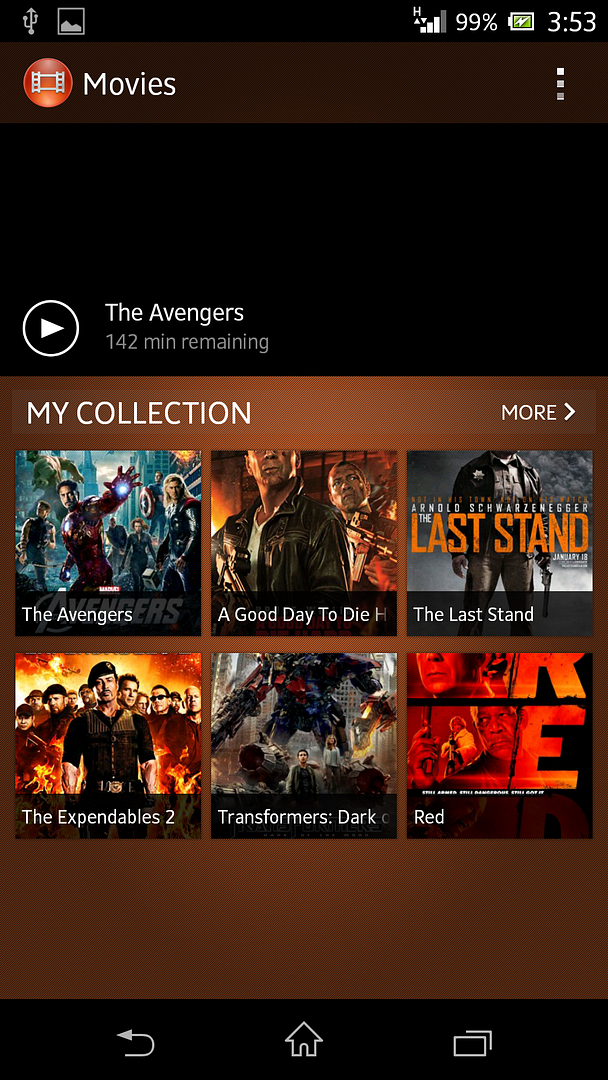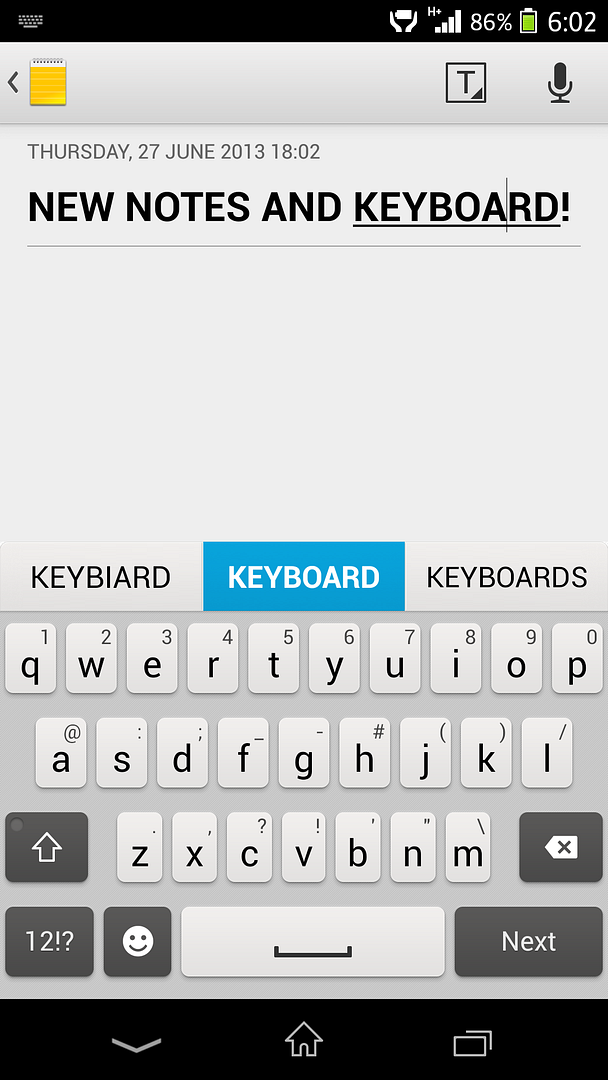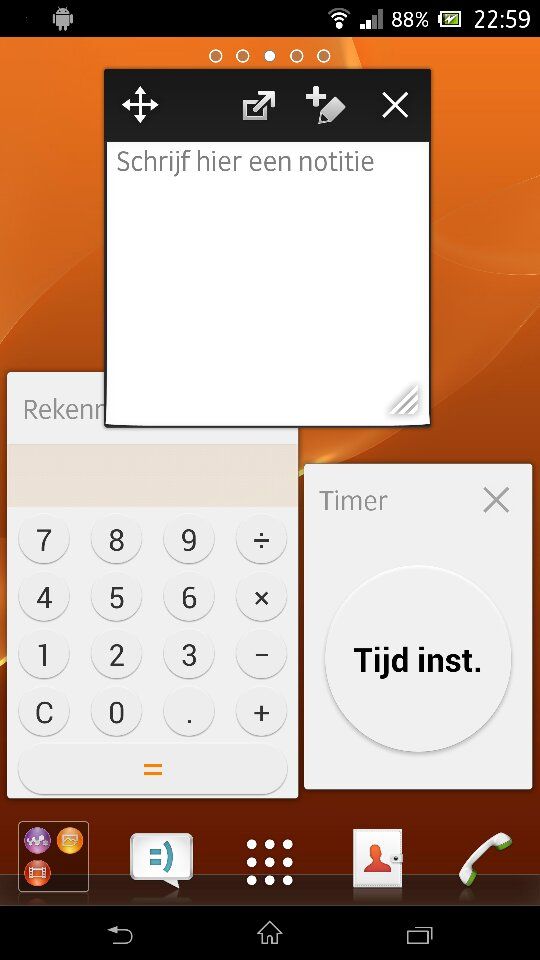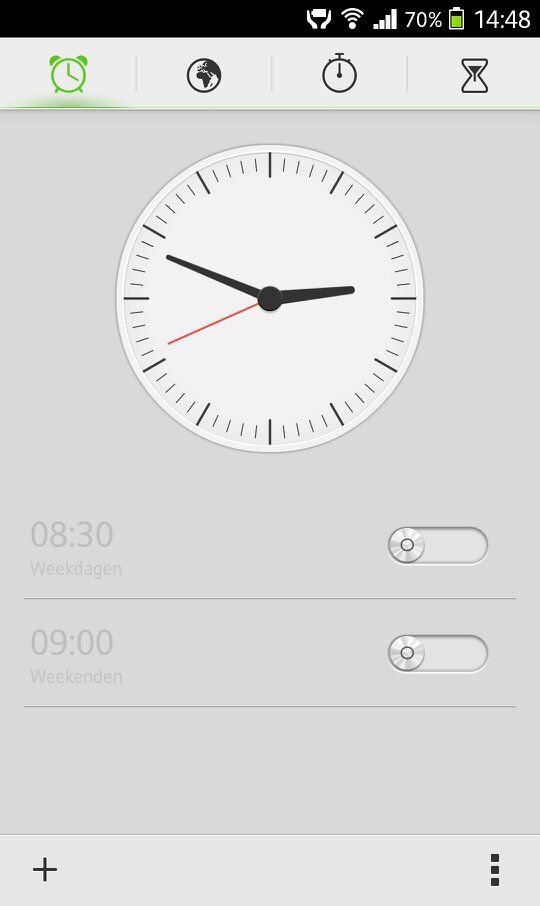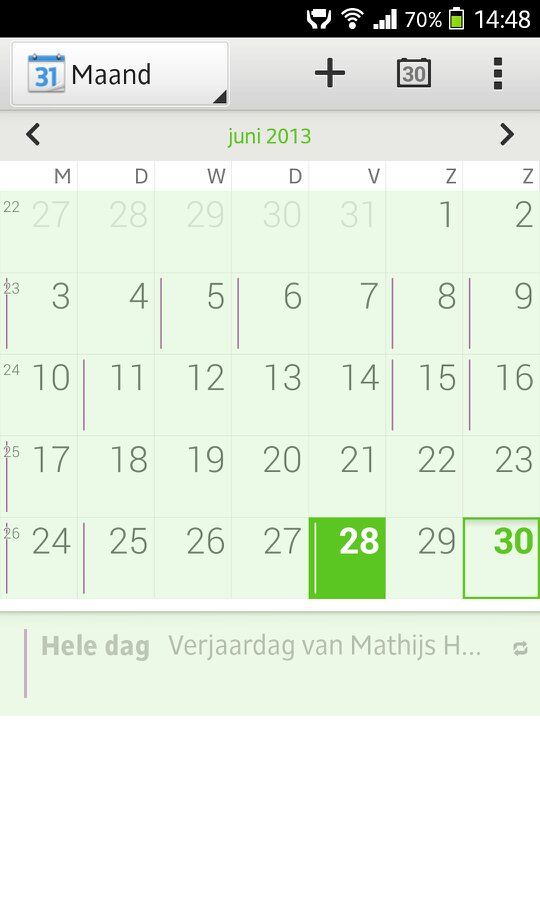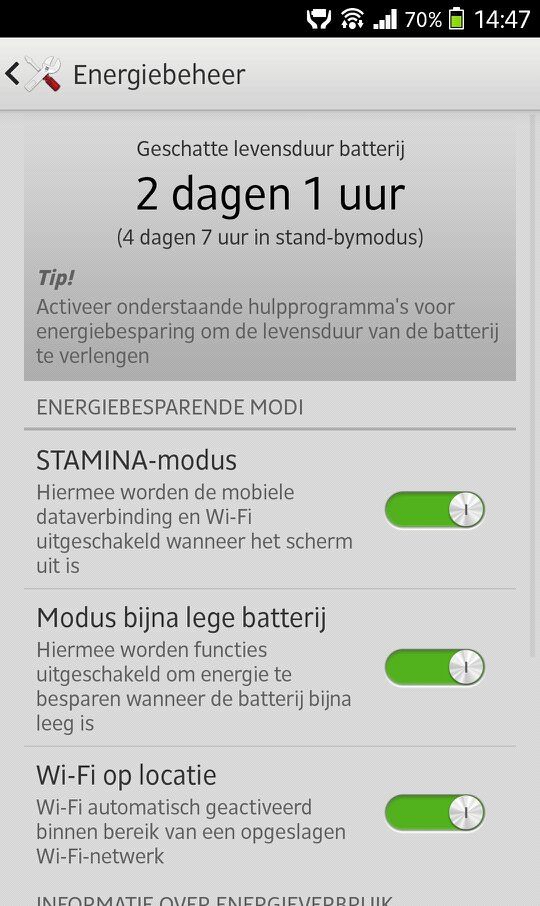 Pictures via krabappel2548 and ZeroInfinity from xda-developers.
Thanks Ben, Dylan, Norair and Salai!