We recently reported on a number of new features that are expected to be introduced in Sony's upcoming Honami flagship. Asides from some significant UI changes, Sony is going to town on the imaging side bringing new features such as Augmented Reality modes, Timeshift (choose your best photo) and Info-Eye (visual search) amongst others.
Other behind the scene improvements include new super-resolution image processing and new camera libs. The great thing is that you don't have to wait for Sony's new flagship to hit the market to try out these new features, as krabappel2548 from xda-developers has done the hard work for us. He has created a mod that will work on the Xperia Z, Xperia ZL and Xperia Tablet Z running Android 4.2.2. See some of the new camera UI screenshots below and hit the source link for installation details.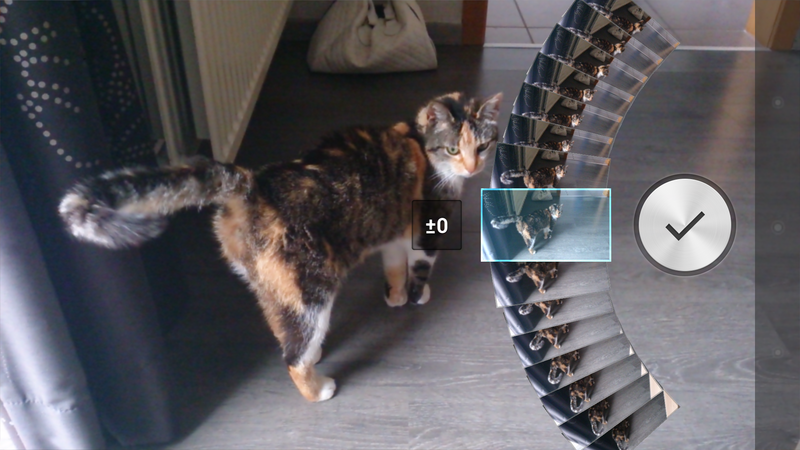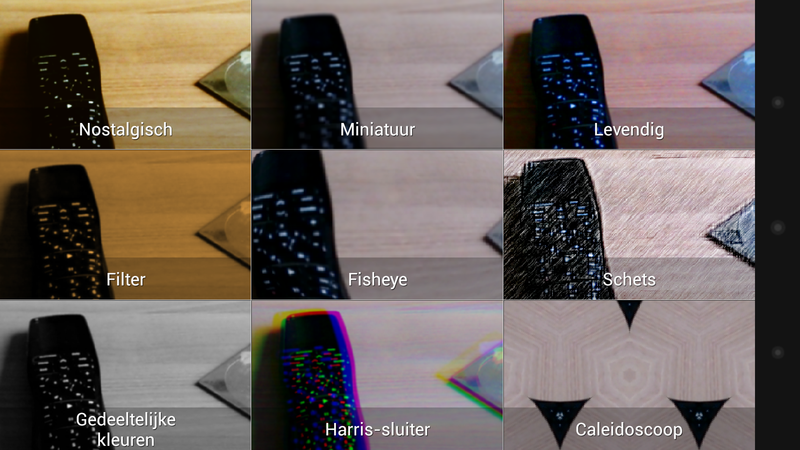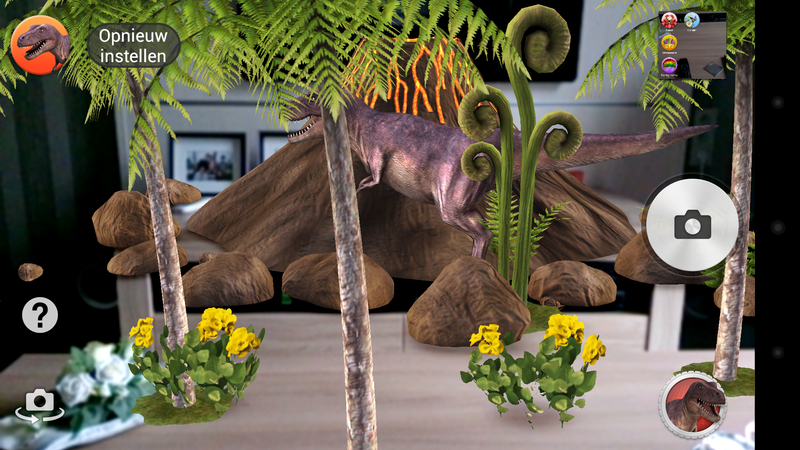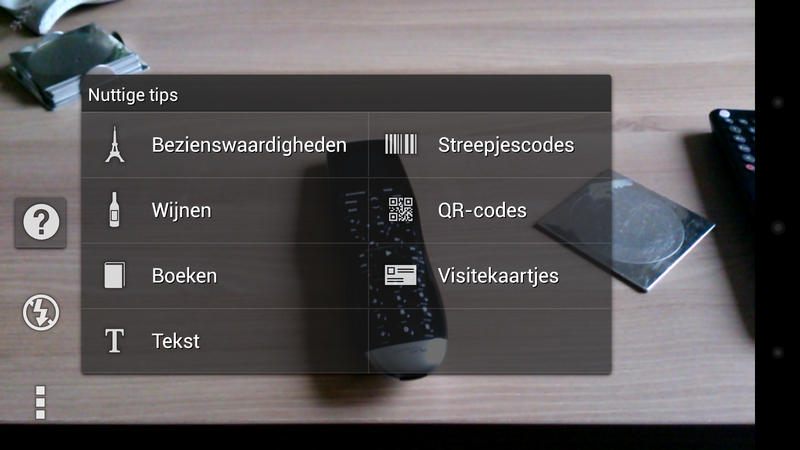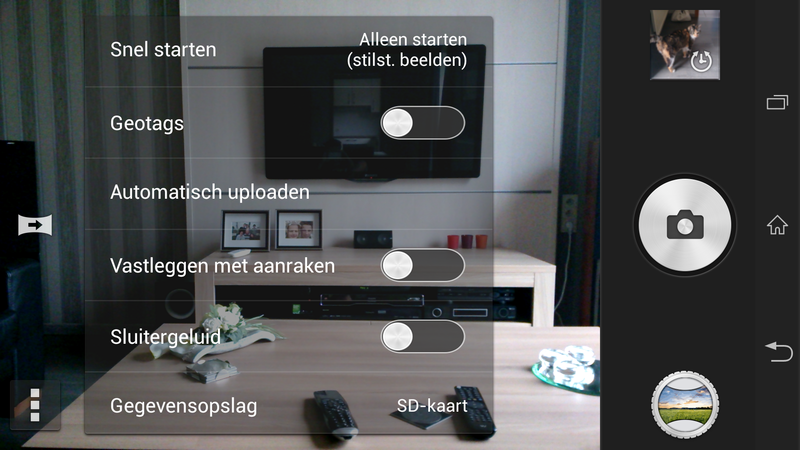 Via xda-developers.
Thanks Ben, Johnny and kurtdean!