Earlier this week we posted some new images of what looked like credible images of Sony's upcoming flagship, codenamed 'Honami'. Well some new images have surfaced from the same website, Gadget Helpline, that show the same handset sized up against the Xperia Z (C660X). As you can tell from the first couple of pictures, both handsets have a very similar design, although Honami appears to be a little longer.
A number of additional images show some of the camera user interface, most of which we have seen previously. One screenshot shows the various camera modes including Superior auto, Manual, Timeshift burst, Picture effect, AR effect, Info-eye, Social live and Sweep Panorama. Another couple of pictures shows the AR effect (Augmented Reality) mode in action. Check out all of the pictures below.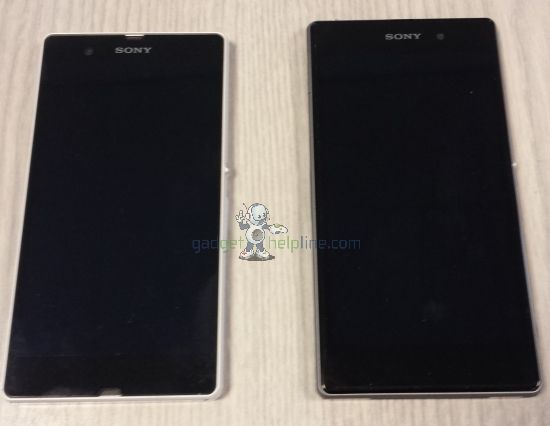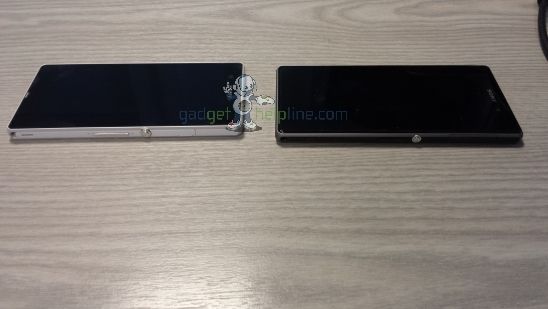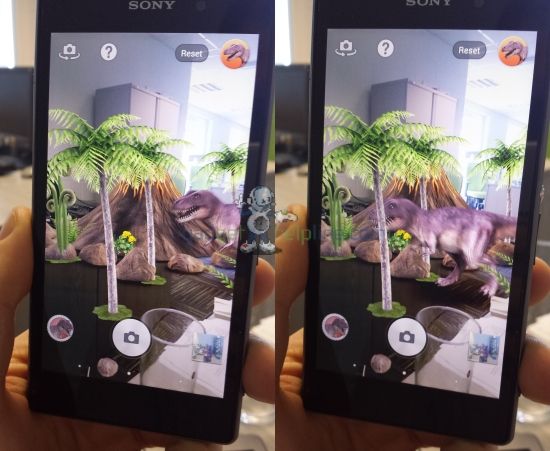 Via Gadget Helpline.
Thanks David and Thomas!