A number of users have been complaining about the back panel glass, which has lifted slightly on one side. Some people are concerned that the phone has lost its water resistance due to the raised panel. For most users it hasn't caused any issues, but for others it has led to the water resistant indicators on the ports turning red – even if all of the flaps had been closed.
The issue seems to happen either in hot weather or when the phone is being stressed heavily through gaming or other high intensity tasks. This causes the phone to heat up and the theory is that this leads the glue holding the back panel in place to melt. It affects the top half of the handset on the left side – where the Snapdragon chipset resides.

The problem with this type of issue is that Sony repair centres are turning people back, judging by comments on forums. Repair centres have no way of telling if water damage has been caused by a loose back panel or whether someone has inadvertently left a flap open.
People are taking the issue into their own hands by using a hair dryer to melt the glue, push the glass back in, clamp it in place and then wait for the glue to cool down. Others have applied glue externally around the edges as a temporary fix.
We're not sure how endemic the problem is. If you own a Sony Xperia Z you should carefully check the back of the handset's glass panel for a potential issue. Let us know in the comments below whether you have a problem or not.
A user is collecting information on this issue, so if you have a problem, please fill out this form.
Photos from one Xperia Z owner shows the left side of the back glass panel lifted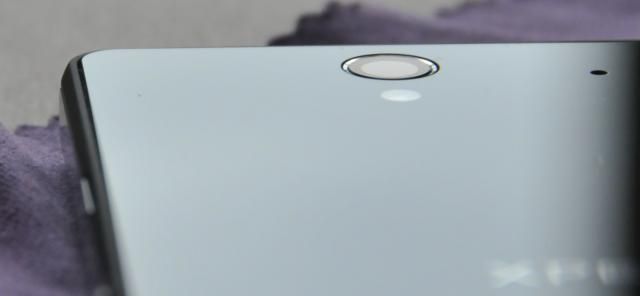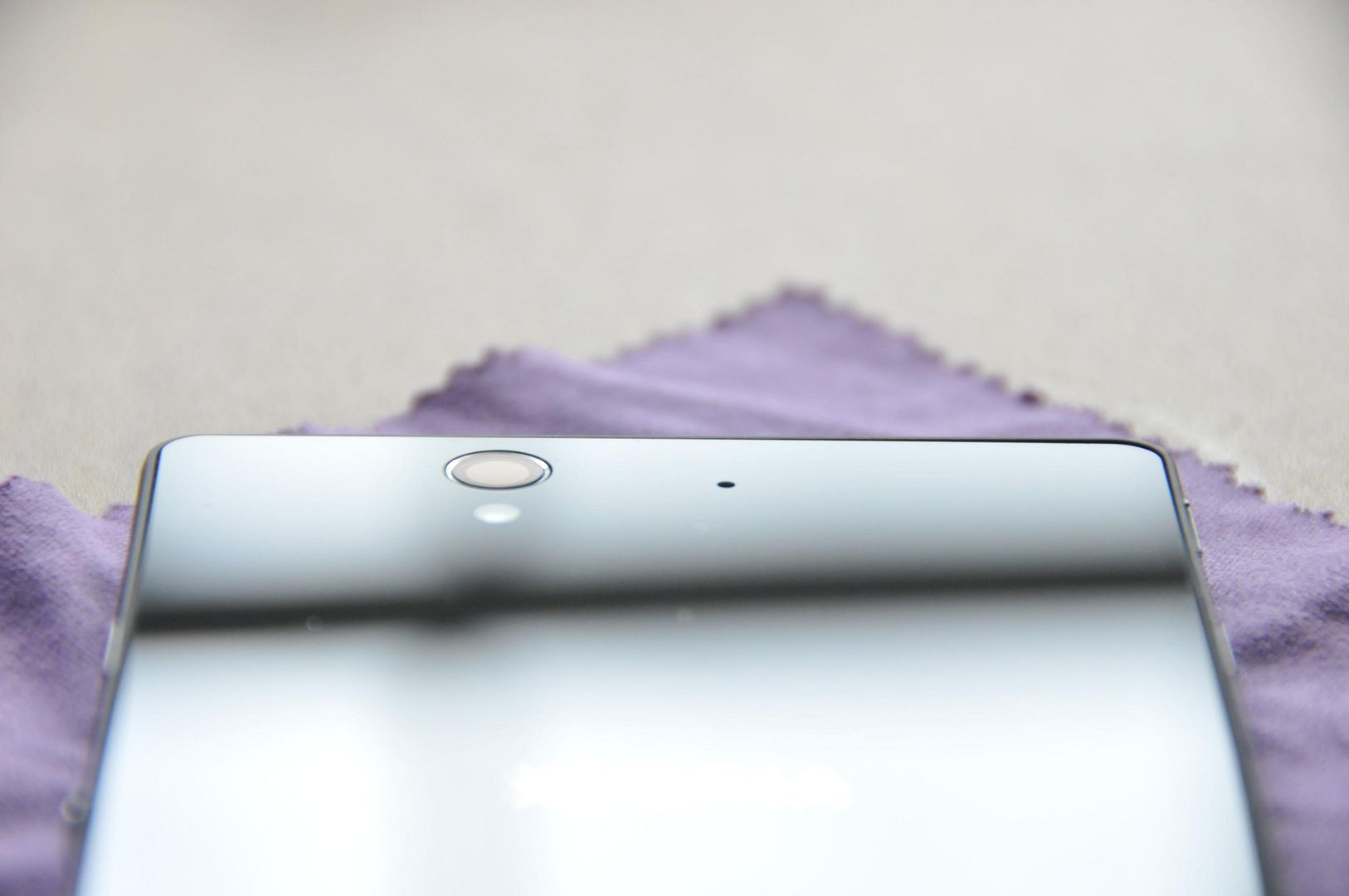 Other Xperia Z owners are reporting similar issues
One side of the Xperia Z is fine…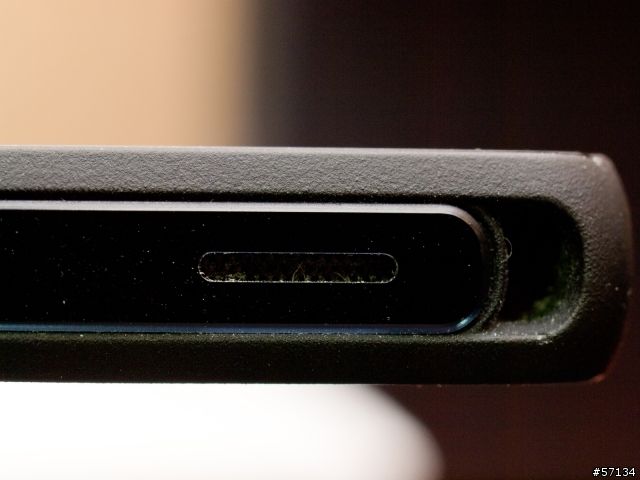 … whilst on the other side you can clearly see the back panel has lifted.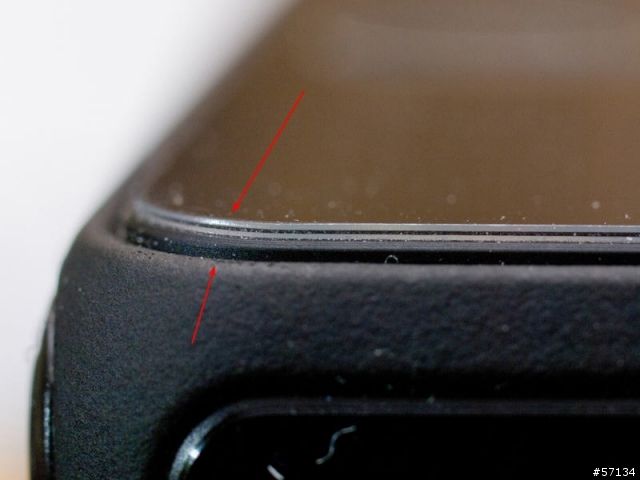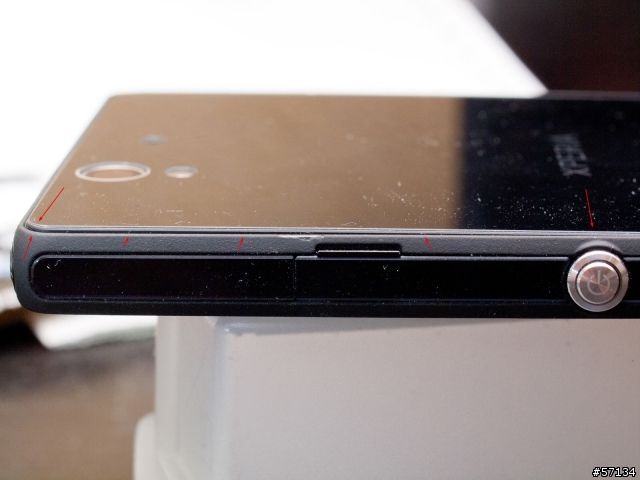 Using a hairdryer to melt the glue and push the panel back in place using a clamp is one method people are using to fix the problem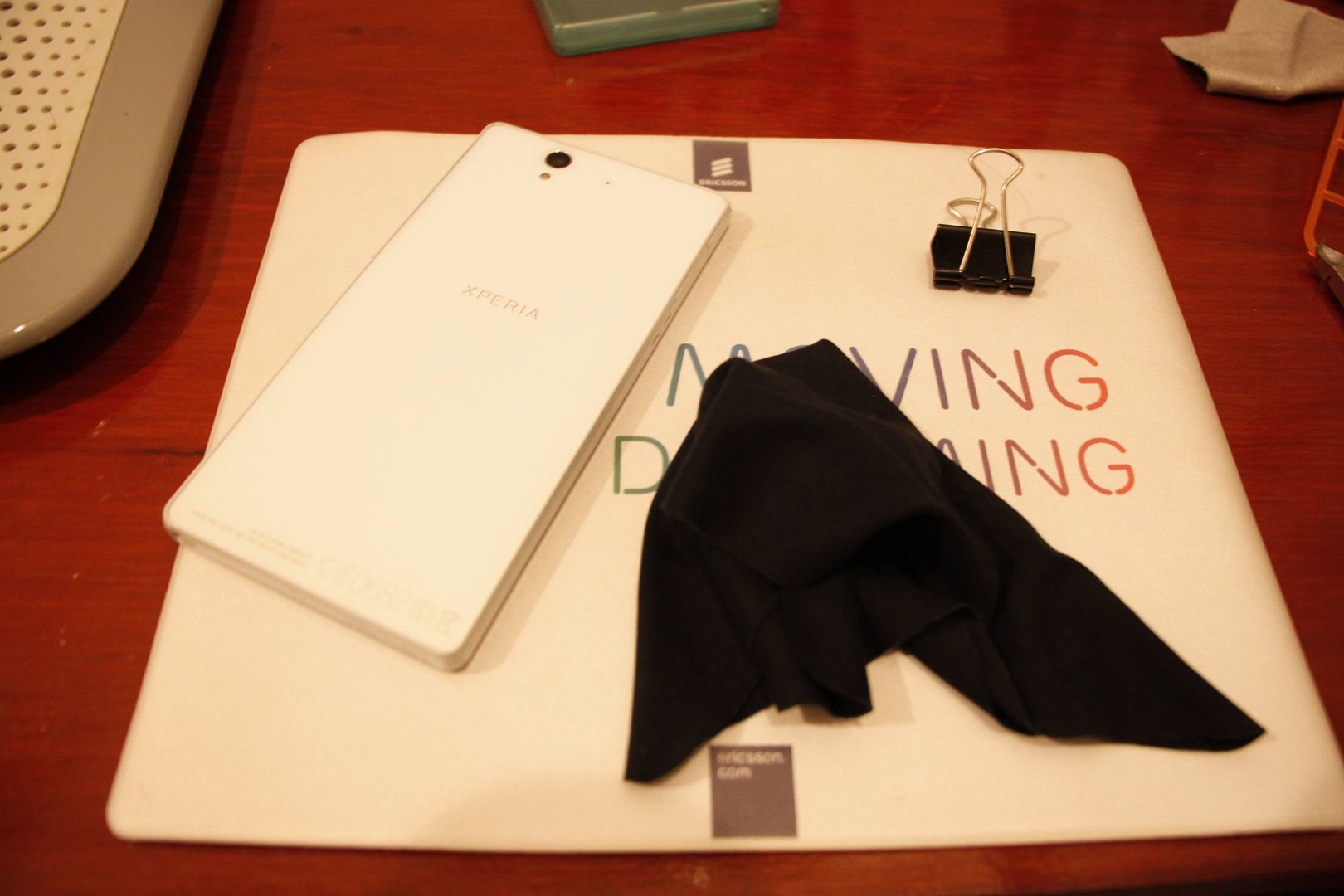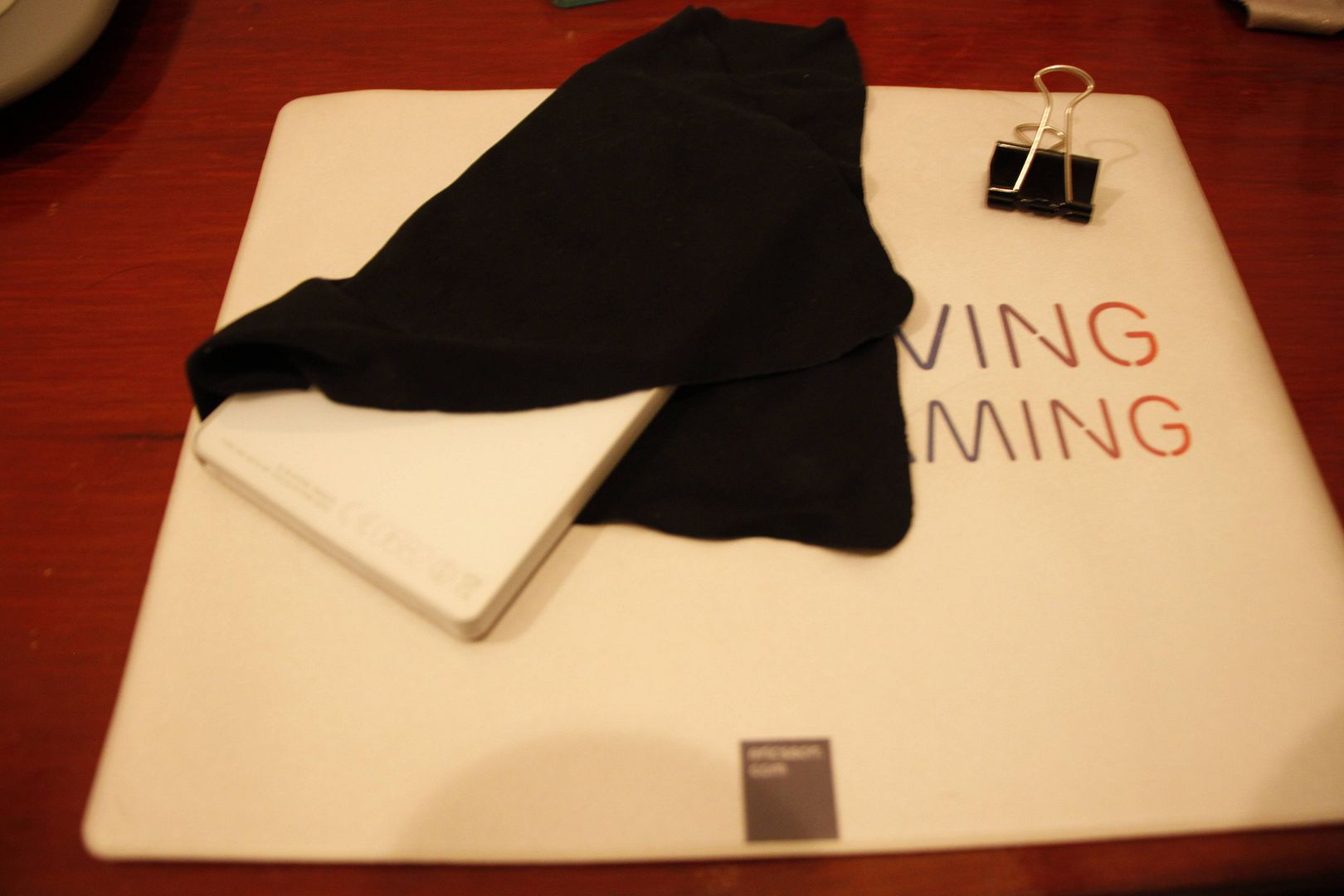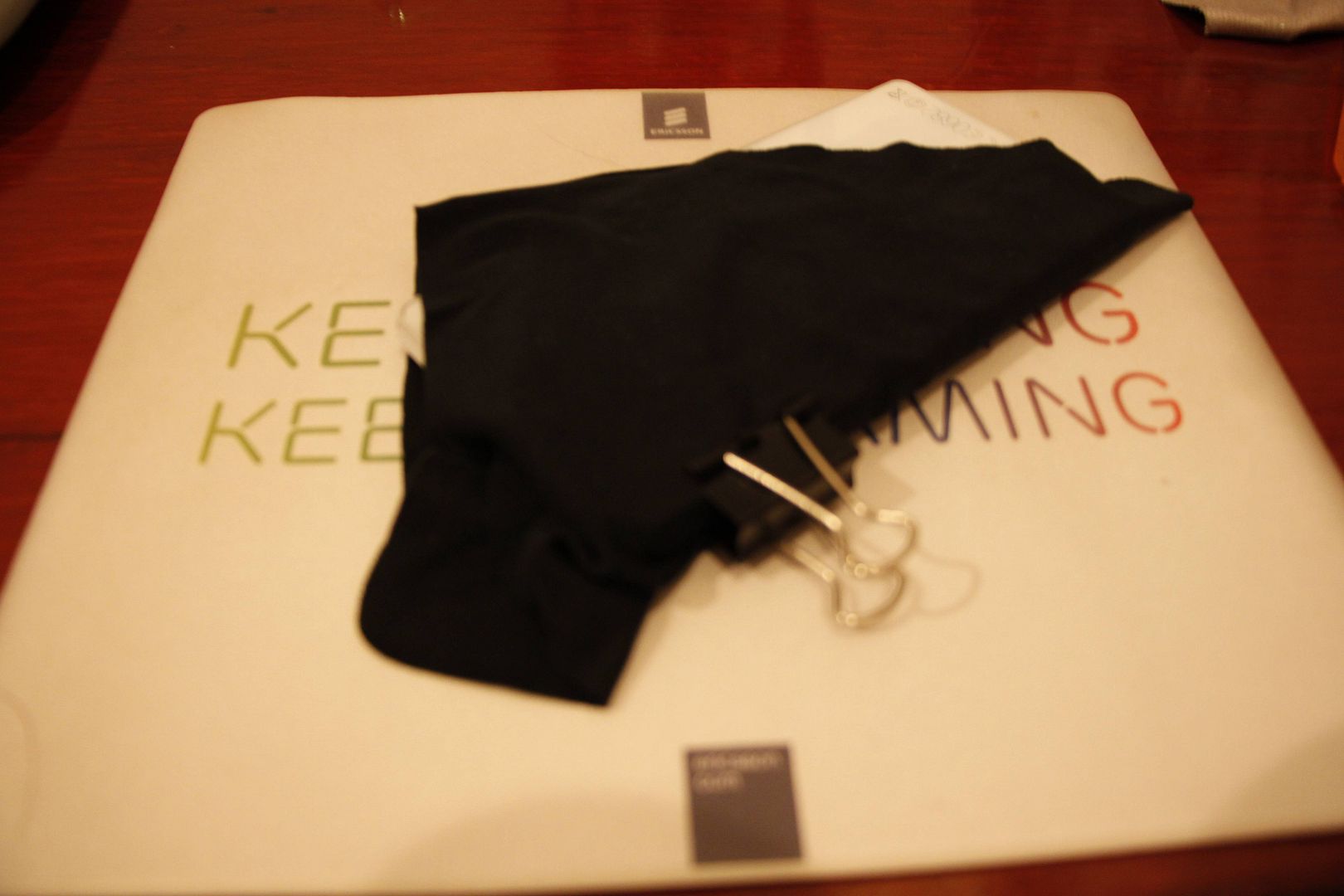 Some are taking more drastic measures to ensure their Xperia Z remains water resistant
Glue has been applied on the outside as a temporary measure to keep the phone water resistant.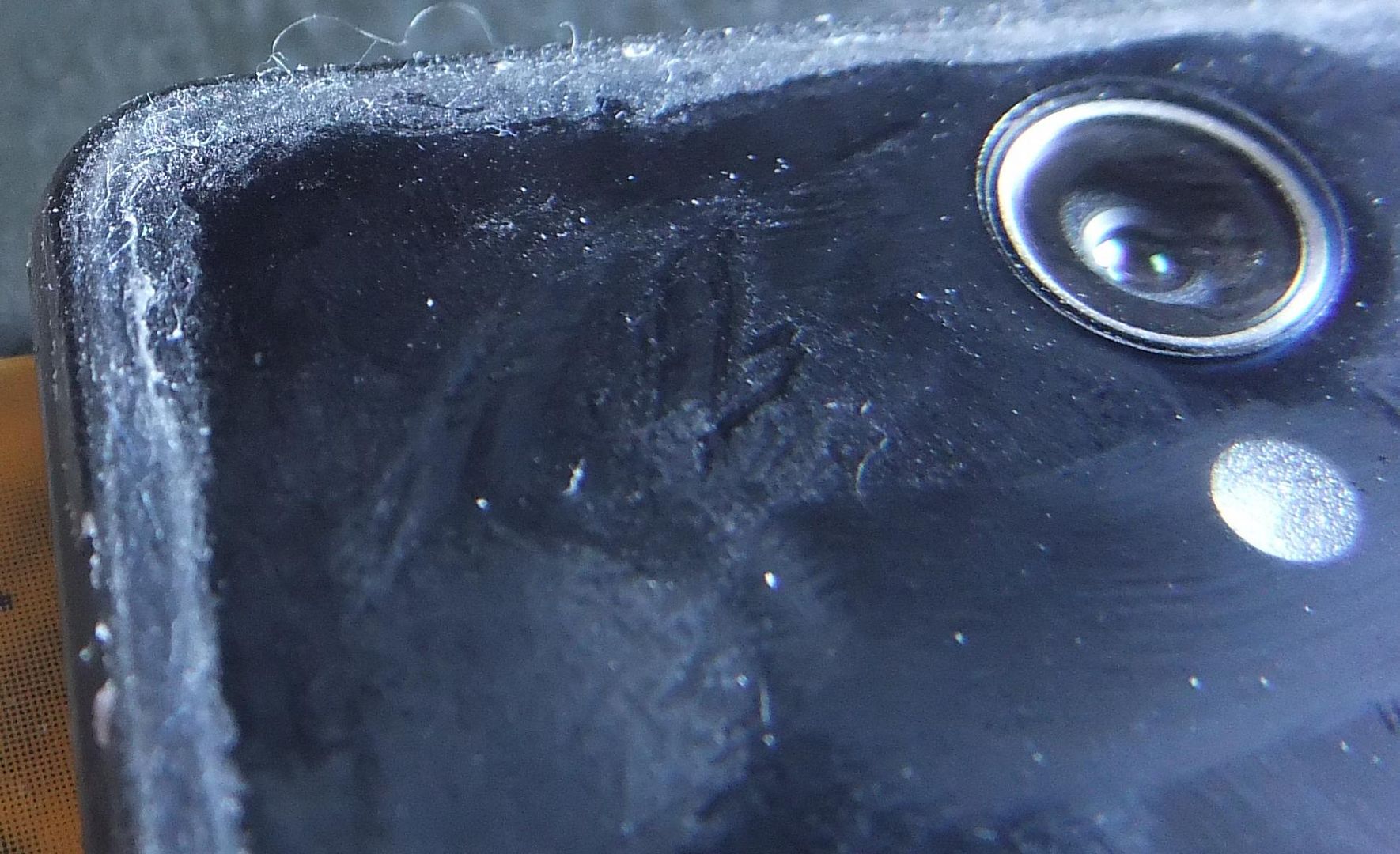 Via Sony Mobile Talk Forum and XDA-Developers.
Thanks Marco!