A whole gallery of pictures are now available showing Sony's new lens-camera concept in pretty much every angle you could wish for. The Sony DSC-QX10 and Sony DSC-QX100 Smart-shot 'lens-cameras' contain pretty much every part of the phone in a self-contained package including the chip, lens, battery and NFC/Wi-Fi.
These lenses then clip onto an Android or iPhone smartphone to view and take pictures. This will be done via a special mount, although select Sony Xperia phones will have their own special case which can be used instead. Some images of this can be seen with the Xperia Z and Xperia Z1 below.

The smartphone will be able to control zoom, exposure, white balance, and focus. The images also show that the QX10 and QX100 lenses do not need to be attached to the smartphone to work. They can be used independently to take a self-portrait for example. Images will be stored both on the lens itself as well as the smartphone.
If you're wondering why parts of the images are blurred, this is due to some inappropriate political messages being watermarked into them. See the galleries for the Sony DSC-QX10 and Sony DSC-QX100 Smart-shot 'lens-cameras' below.
Sony DSC-QX10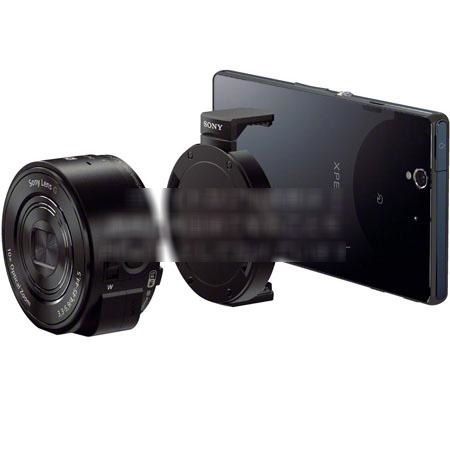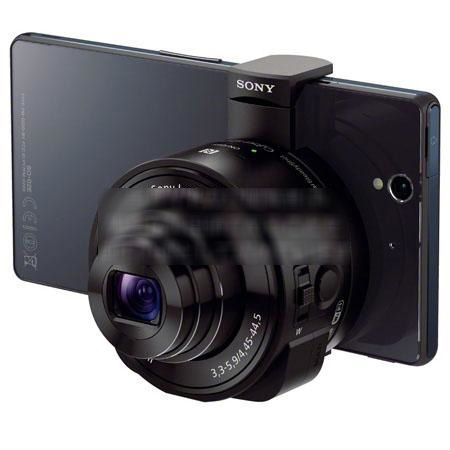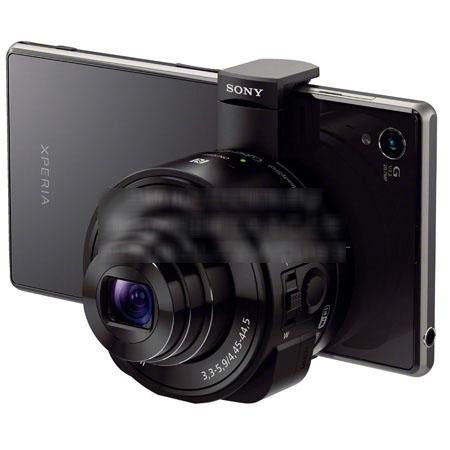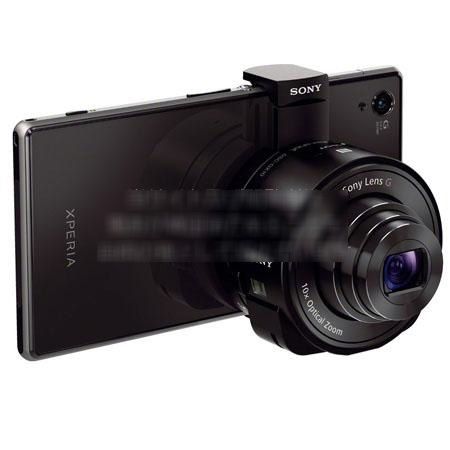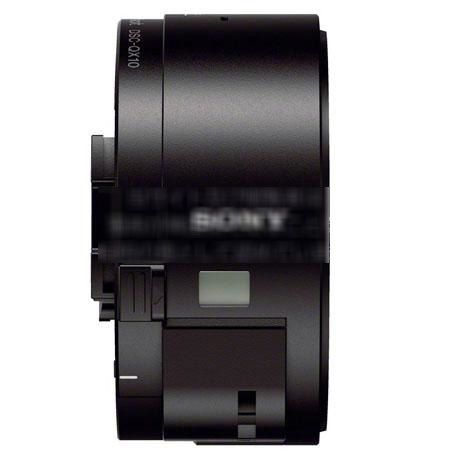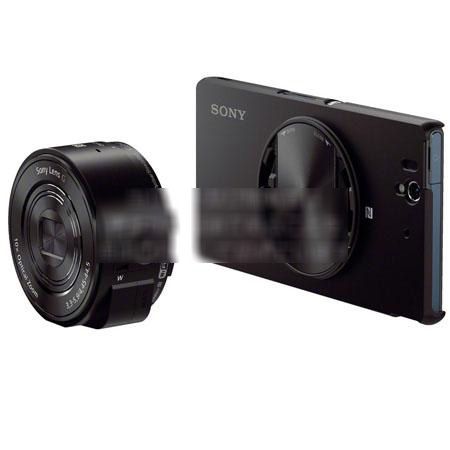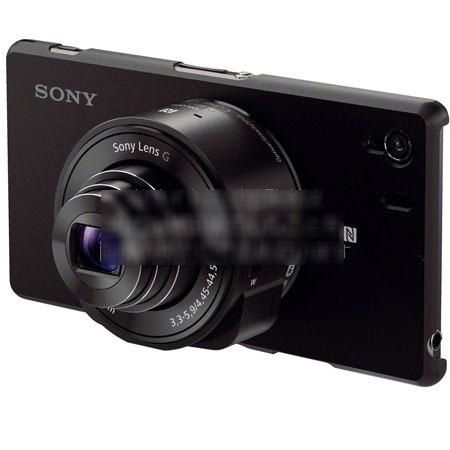 Sony DSC-QX100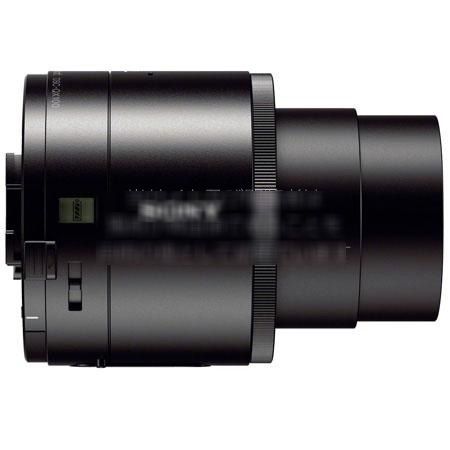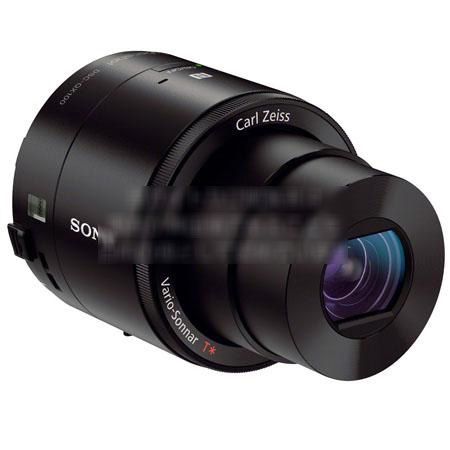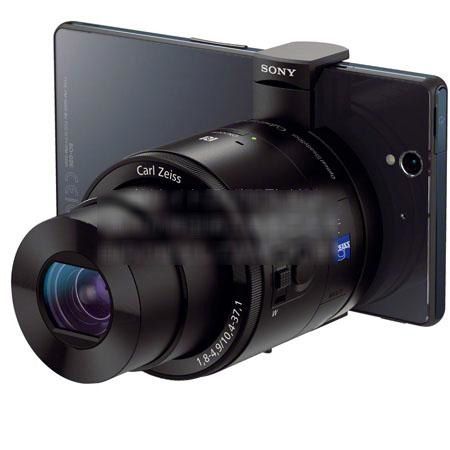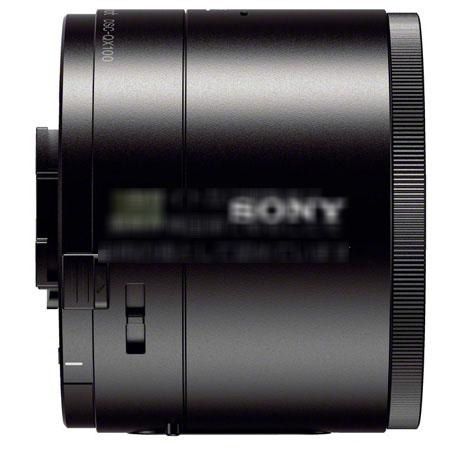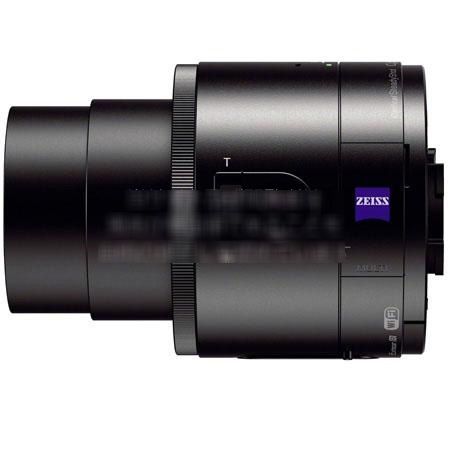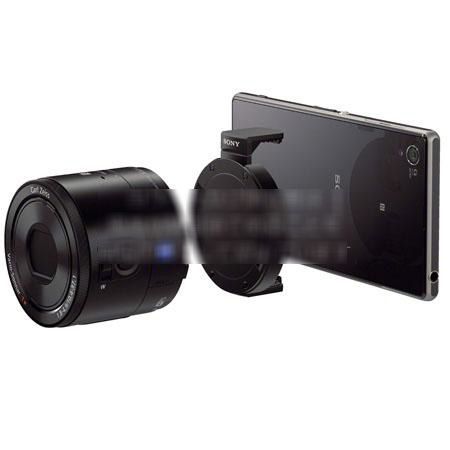 Via SonyAlphaRumors and PhotoRumors.