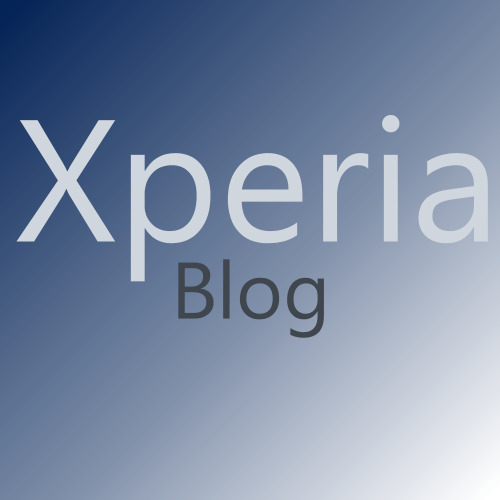 To start off 2011, we are today launching this new website to cover a broader range of upcoming Sony Ericsson Xperia smartphones. Our team has been both surprised and delighted about the success of XperiaX10.net that looking to broaden this appeal to future Xperia smartphones was a natural move for us.
This site's focus will be on all of the upcoming and as-yet unannounced Xperia smartphones. XperiaX10.net will continue to cover the X10 family of Android smartphones (including the X8) and the forum community will remain. We are also launching a new forum for Xperia Blog that will in time cover the new Xperia smartphones. We are using new forum software, so unfortunately it means you will need to register again to access these boards.
To keep in touch with the latest news on the upcoming Xperia models you can subscribe via RSS. However, our existing twitter and facebook pages will include the latest updates from both this site and XperiaX10.net. As always, our success has been down to you, the reader. Please do not hesitate to get in touch with any news tips or any suggestions to improve the site.