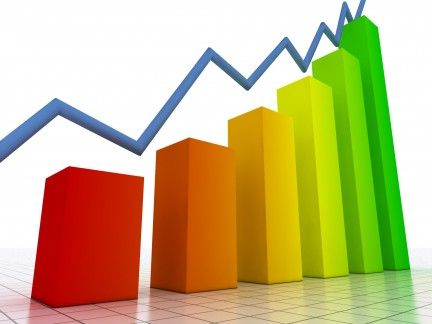 A report from IDC says that Sony Ericsson grew its Western European smartphones by 3,121% year-on-year during Q4 2010. Whilst this headline sounds impressive, it's worth noting that it was coming off a (very) low base. In fact, during Q4 2009, SE's smartphone share was probably miniscule given it only had the Windows Phone based Xperia X1 and X2 on sale.
Anyway, despite the growth of its Android Xperia range, shipments overall (including feature phones) fell by 15%. This vindicates the move towards higher-margin smartphone products. Sony Ericsson shipped 2.2 million smartphones against 2 million feature phones. The report goes on to say that the Xperia X10 and X10 mini were "top selling devices in most countries and operators".
Sony Ericsson currently has 9% smartphone market share in Western Europe according to IDC. This is behind Nokia, Apple, RIM and HTC who take the top four slots respectively. Given the strong (and broad) line-up of 2011 Xperia products, the company is most likely to grow market share in 2011.
Android overall saw some astonishing growth, with 7.9 million units shipped, 1,580% higher than the year before. It has taken 31% smartphone market share making it the fastest growing operating system ever according to IDC. They estimate that Android will grow at a 37% compound annual growth rate between 2010 and 2015 in Western Europe, overtaking iOS (Apple) in the process.
Via IDC.