As we all know the Sony Ericsson Xperia active is designed for the sporty people out there. It's meant to be taken with you whilst running, swimming, climbing and even surfing! We've now come across a bicycle mount for the Xperia active that looks like it would be a great addition to any cyclists out there.
UK retailer Clove has some pictures of the mount, but it is not officially stocking the mount right now. It is currently gauging interest to see whether it is worth adding to their inventory. So if there are any keen cyclists that own a Xperia active, have a gander at the pictures below and if this is something that interests you do let the Clove team know.
Edit: We've just been informed that the pictures were taken from the Android UK News etc crew. Keep an eye on their website for any further information on this mount!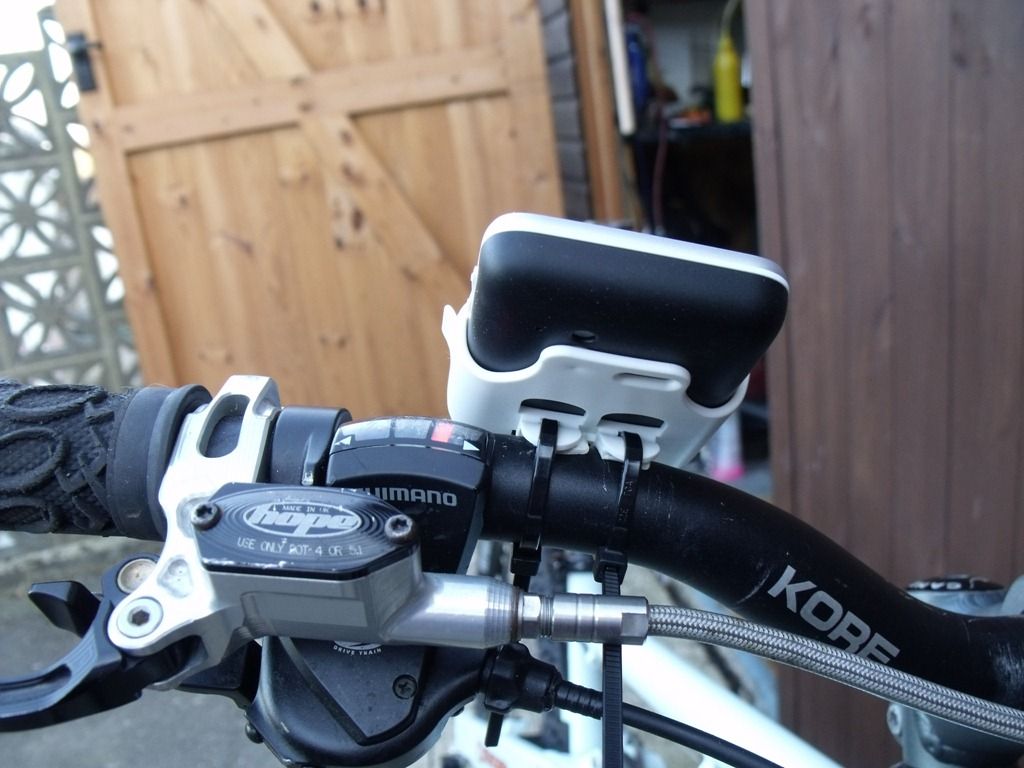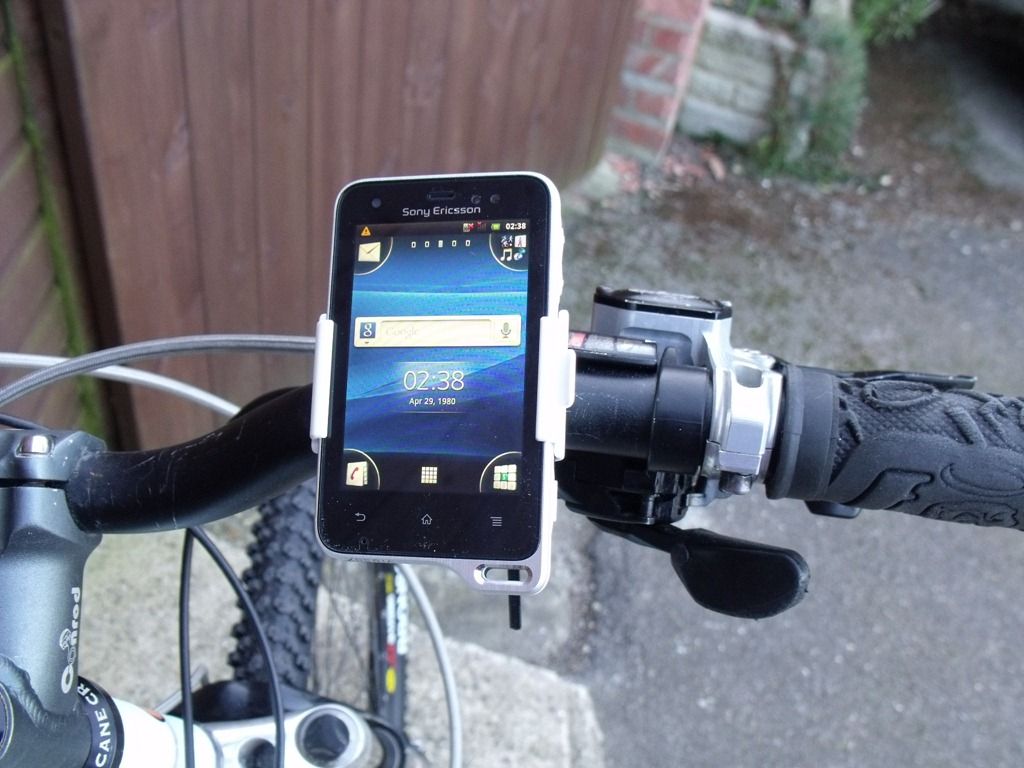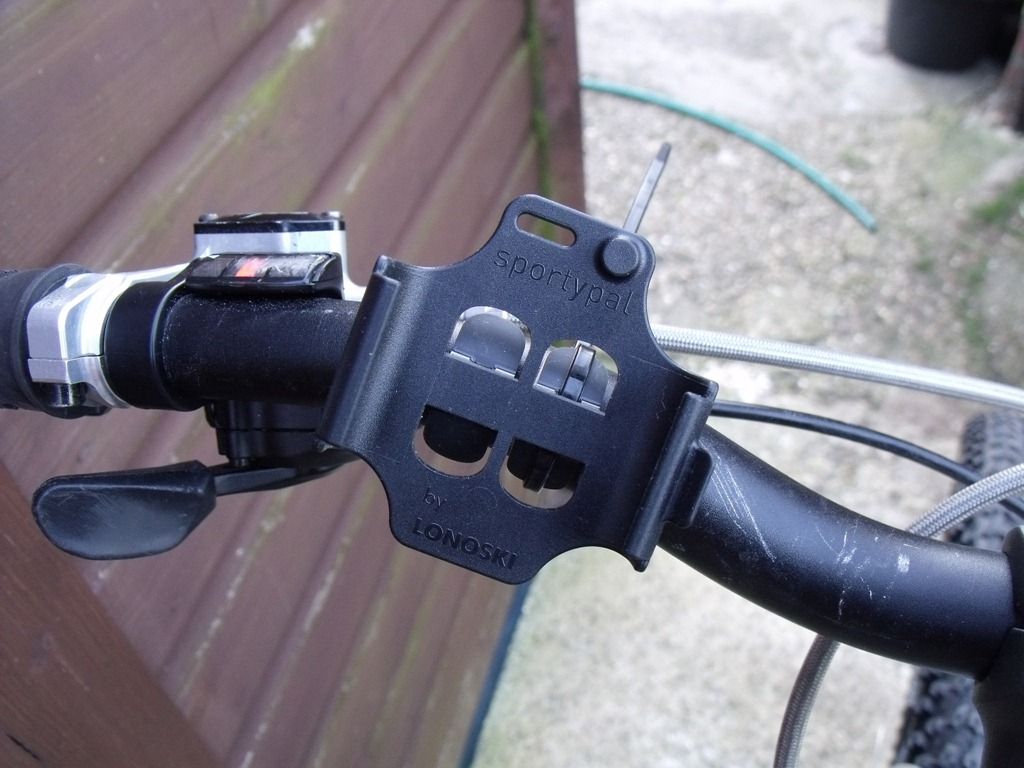 Via Clove.