The upcoming Sony Xperia Tablet, due to be announced at IFA 2012 on Wednesday, will not come with a full USB port judging by some of the latest leaked images of the device. The images show two cable adaptors one for USB and the other for HDMI.
Other new pictures show yet another stand (this one is adjustable) and a screen protector. Sony is certainly building an impressive eco-system of accessories around this tablet, let's just hope that the price point hits the sweet spot.

Xperia Tablet Adjustable Stand
Xperia Tablet HDMI Adaptor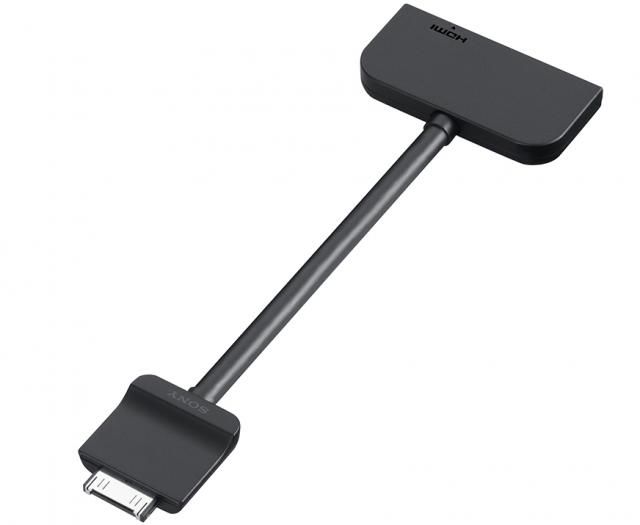 Xperia Tablet USB Adaptor
Xperia Tablet Screen Protector
Via xda-developers.