Some leaked images of upcoming Sony Xperia handsets have appeared from IFA 2012. We do not believe these are working handsets, but they are probably dummy models shown to Sony Mobile's partners about what to expect in 2013. The designs do not look radically different to the latest Xperia smartphones announced, although one of these models is believed to use aluminium. Ceramic could also be used, but we may be missing something in the translation.
There's a chance these prototypes never make the light of day, however what they do show is the current design philosophy will carry on into next year if these photos are anything to go by.
Update: We have been informed that these are not any upcoming models. They are simply design concepts for the current line of Xperia handsets. [Thanks @AmbroosV!]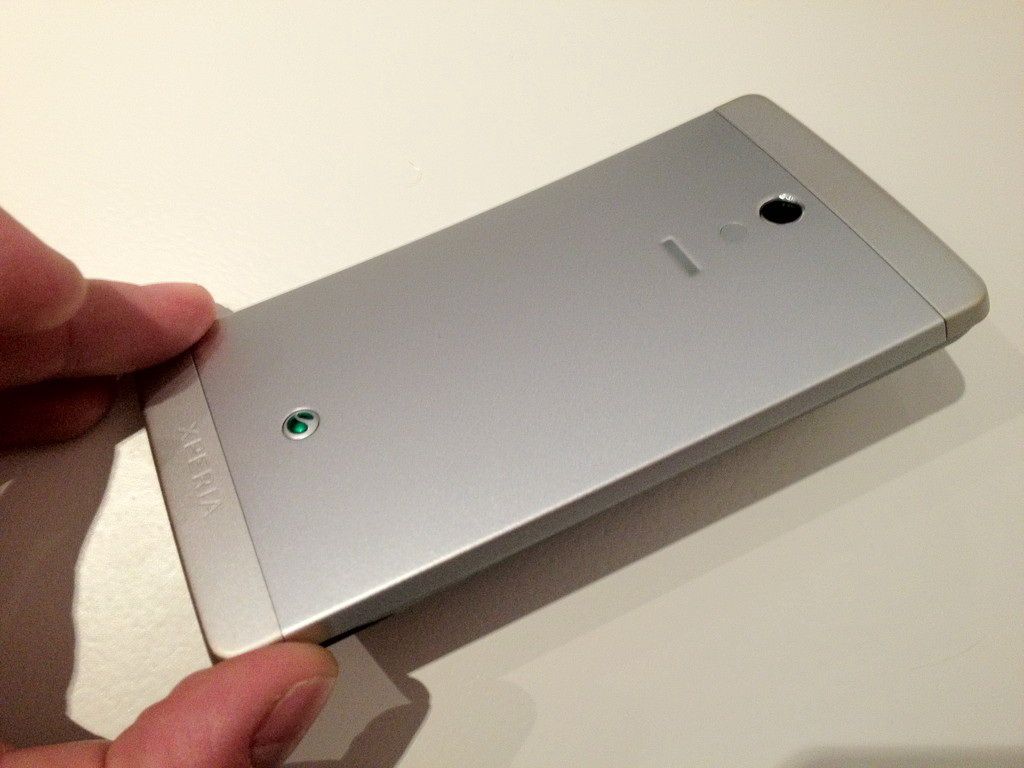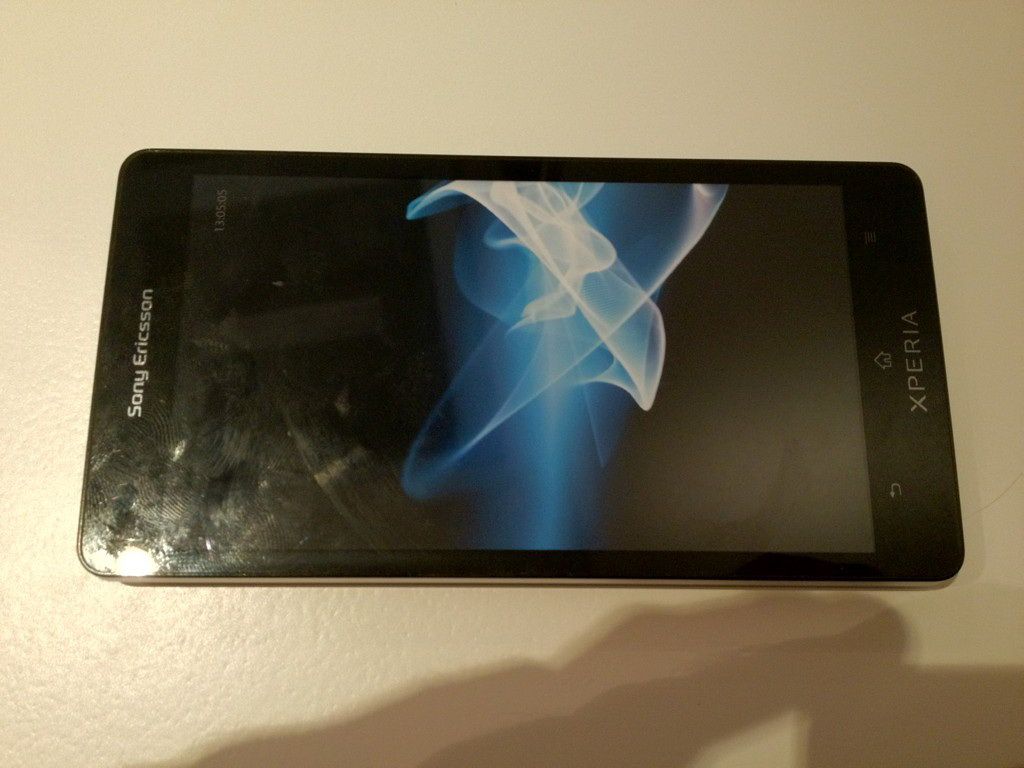 Via @
playd
[Via
mobiltelefon.ru
]
Thanks @Alexander14934!