If there is one feature where Sony Mobile has stood out in the smartphone space it is in its designs. No other Android manufacturer comes close to providing unique designs in our opinion. Obviously we may be a bit biased but despite that we can't think of one device, apart from the HTC Legend, that has wowed us in terms of design.
During IFA 2012, Sony Mobile held a roundtable with media to talk about its design philosophy. Sony talked about the concept of dynamic minimalism when talking about design. This referred to starting out with a very clean and simple design to execute all common and simple actions both in UI and hardware. From here, layer by layer, Sony will add more functionality to the interface, but being very careful at each step to not damage the simplicity and quality of the original design. We have included a few pictures below from the roundtable along with some design prototypes below – check out the wooden Xperia too!
httpv://www.youtube.com/watch?v=MFdmxoBEkxA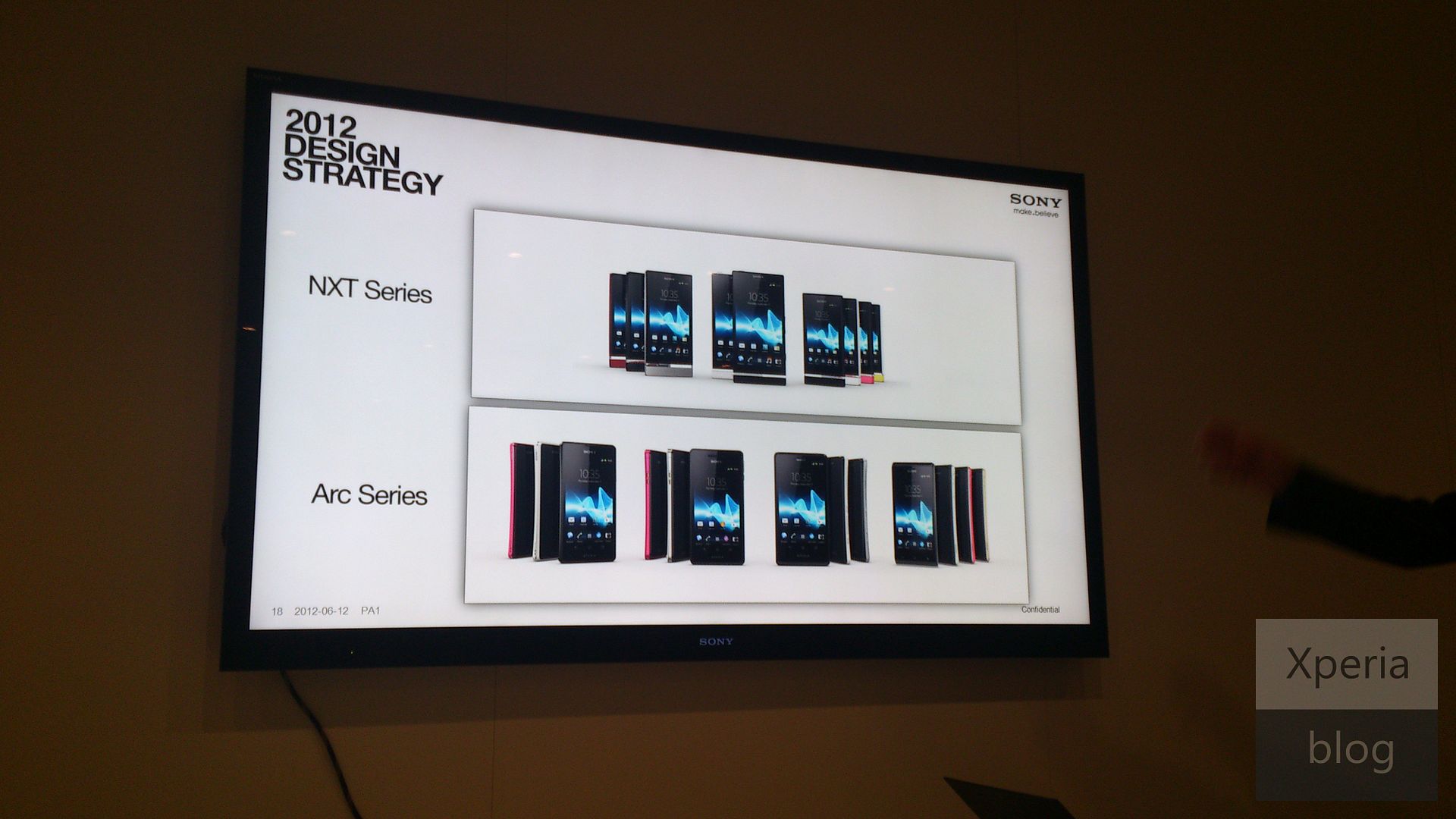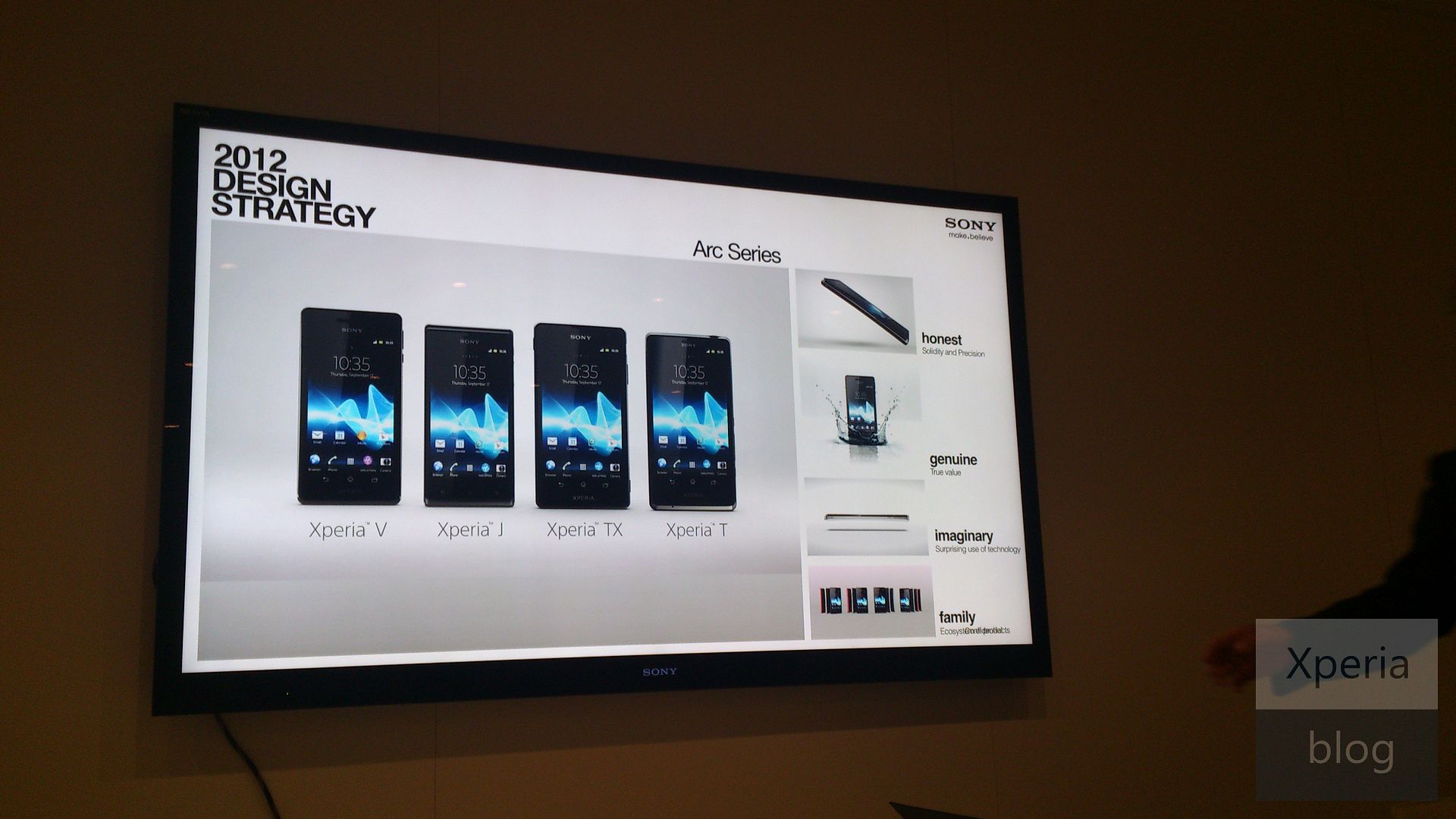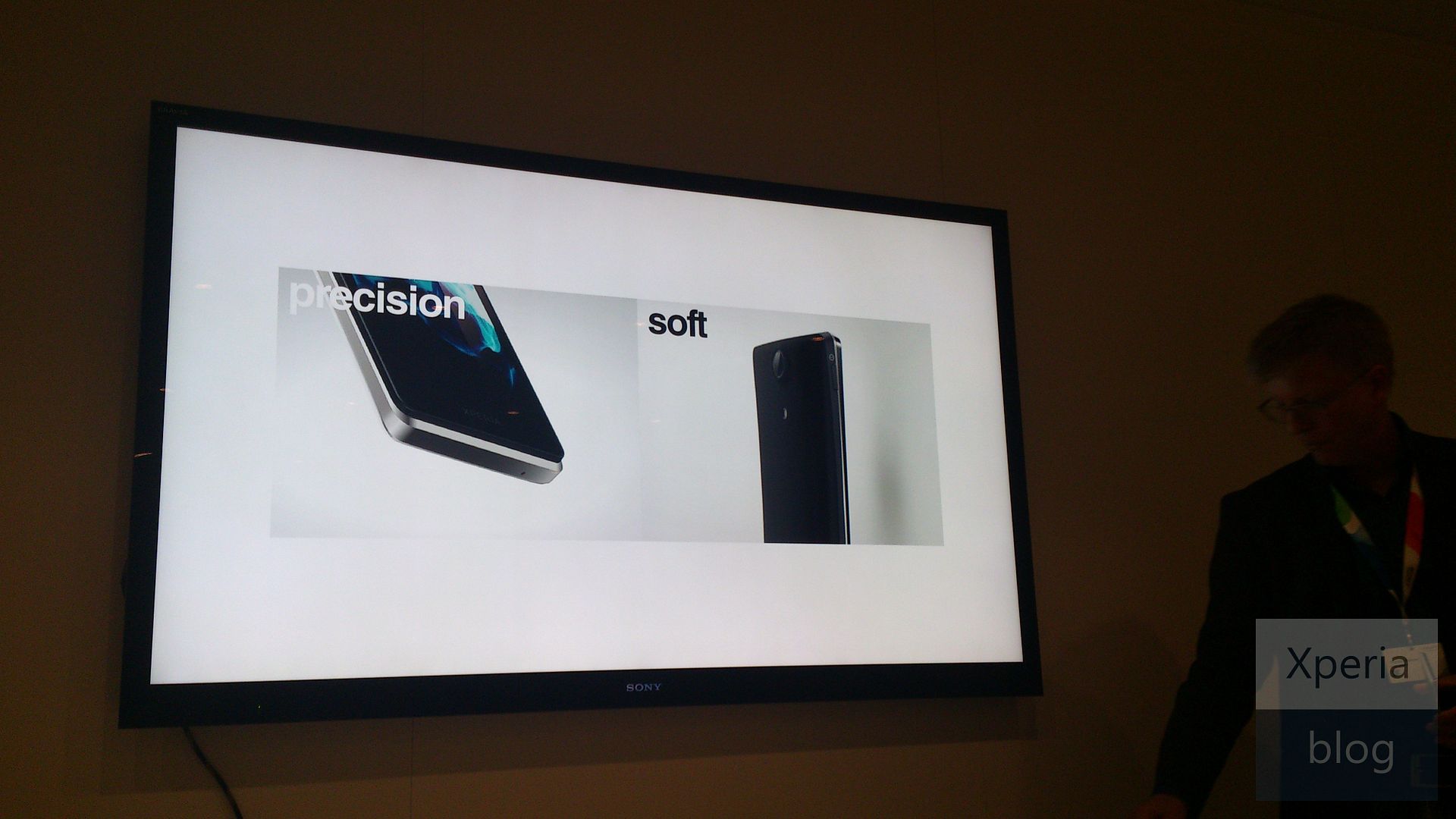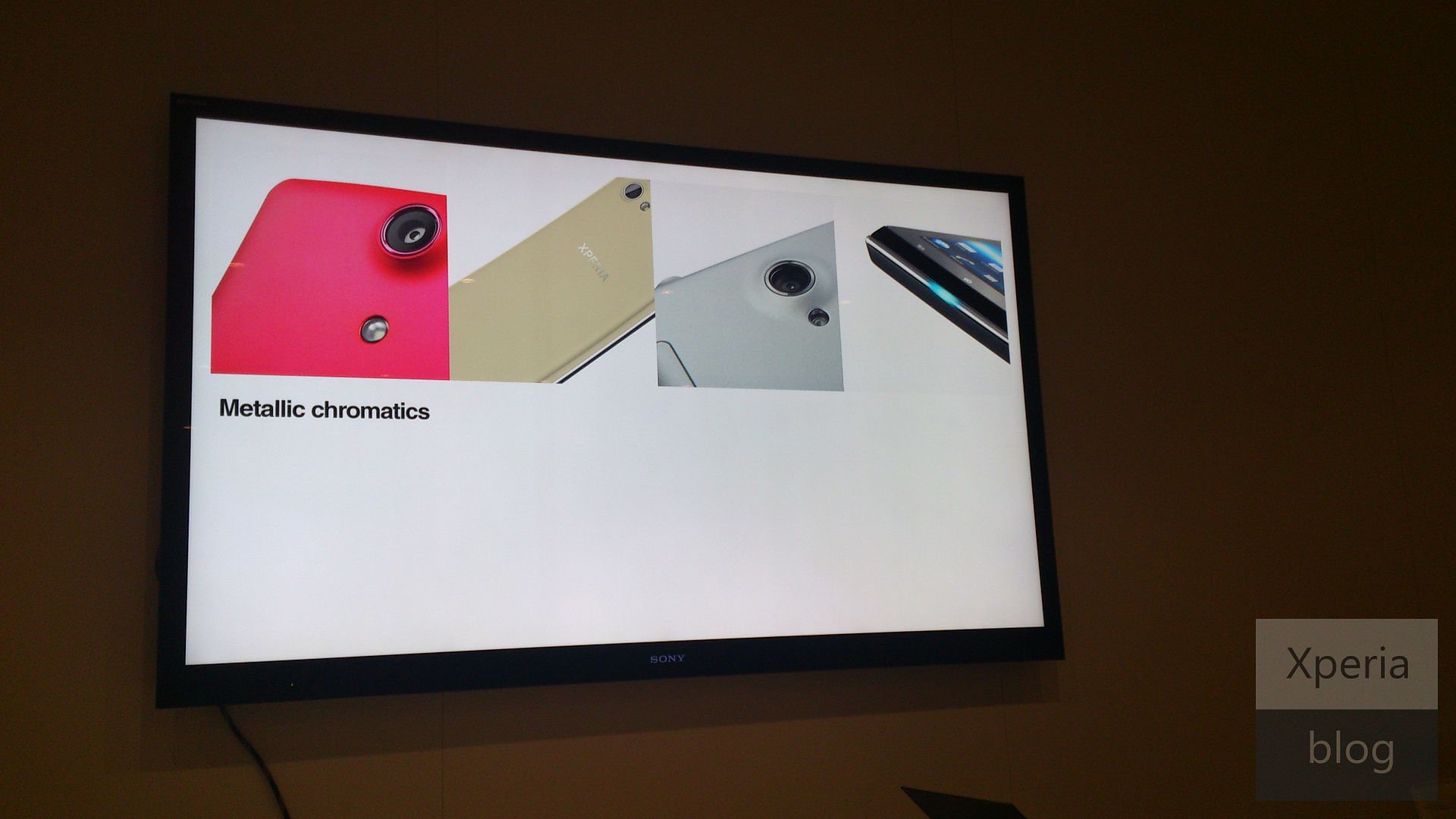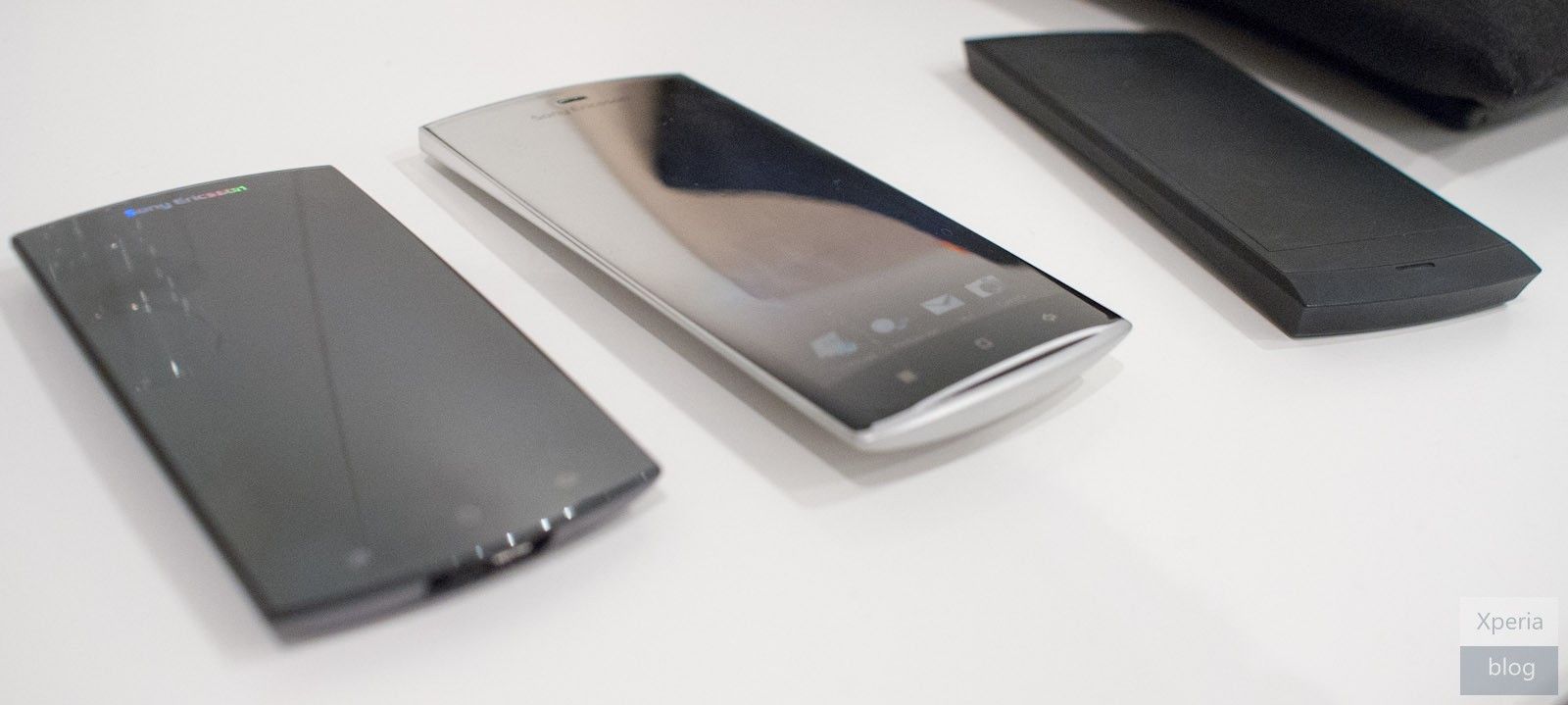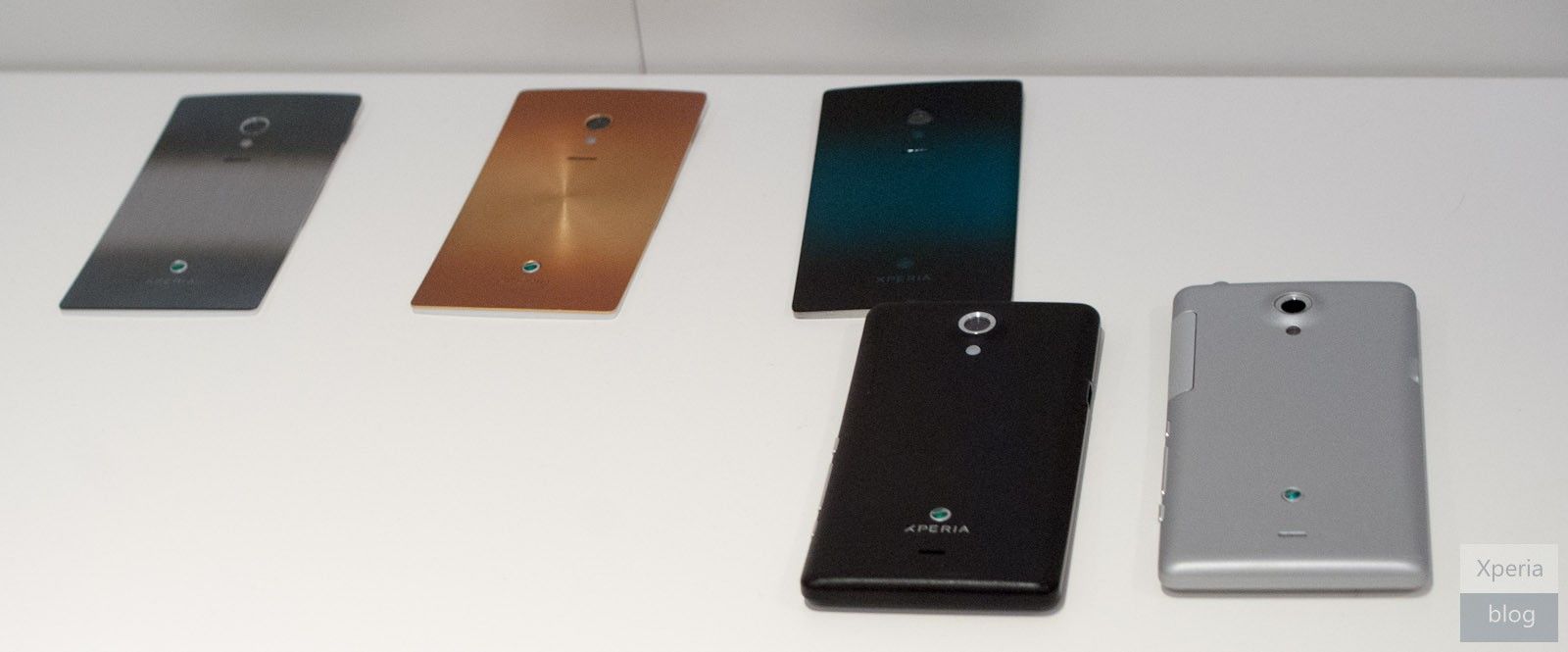 Thanks @AmbroosV!