The Xperia GX is the latest and greatest phone from Sony. For now it is Japanese bound only but we expect an international launch later in the year too. We have been scouring the net over the last day or so to bring you the relevant hands-on videos that we've come across. It looks like a very capable handset and we can't wait until we hear news of a global release.

General overview
Design tour
Matte textured rear
Walkman visualisation showed off
Xperia GX dock demo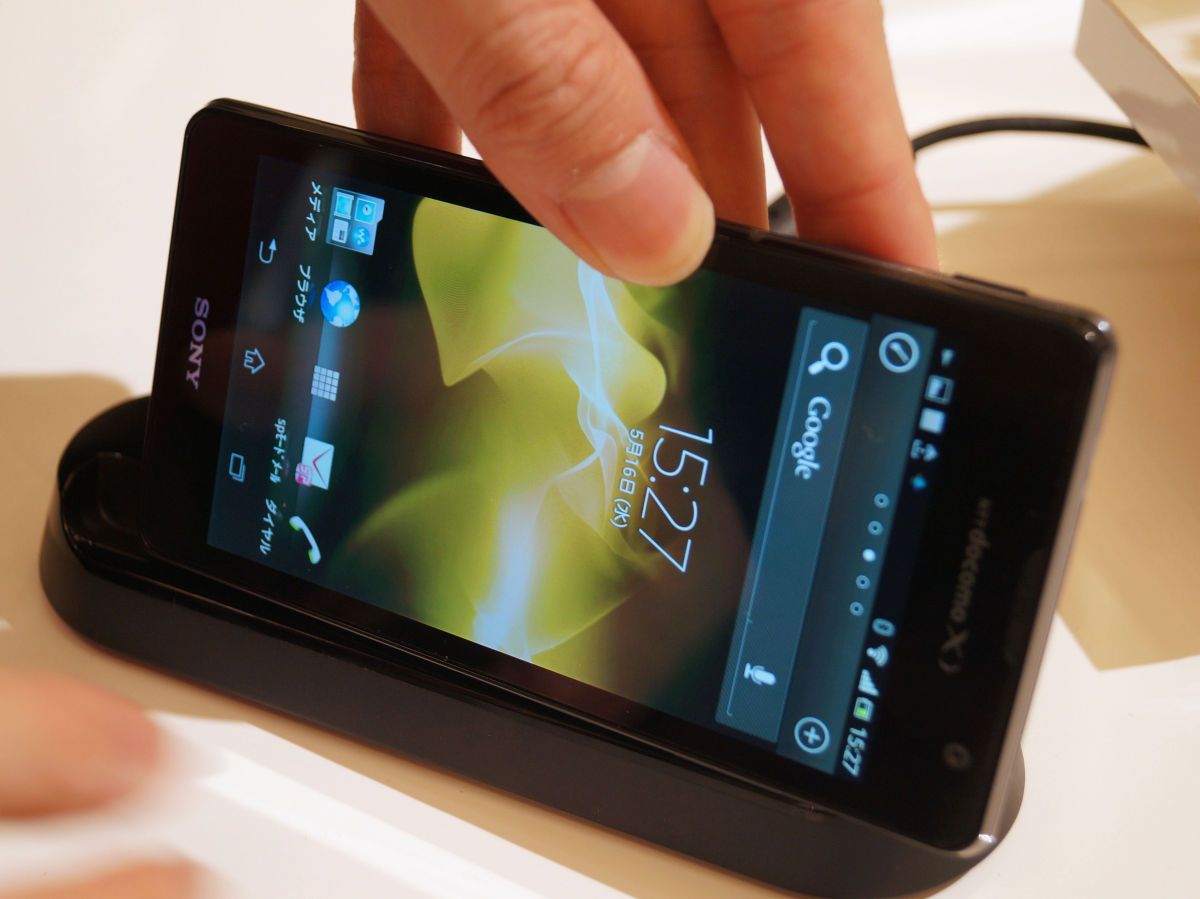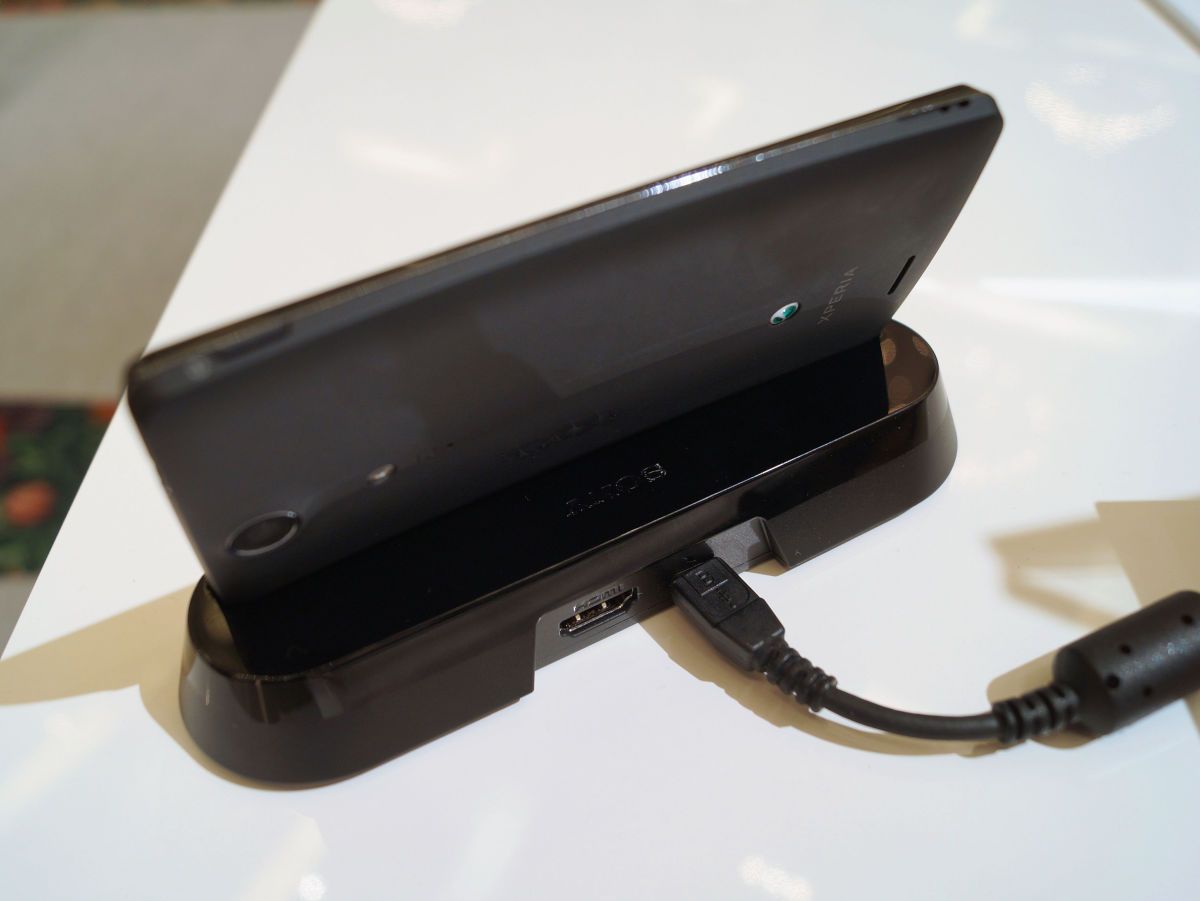 Sized up against the Xperia acro
Running 3.0.8 linux kernel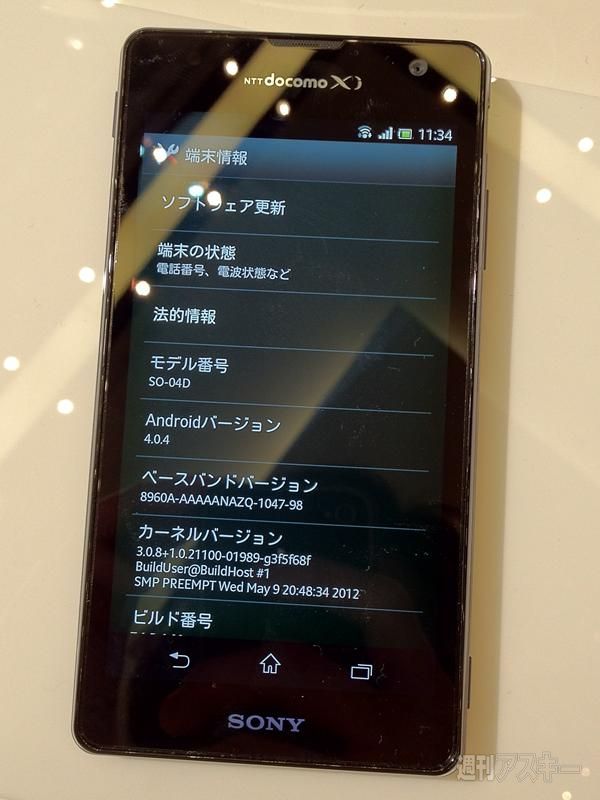 Removeable battery and micro SD card slot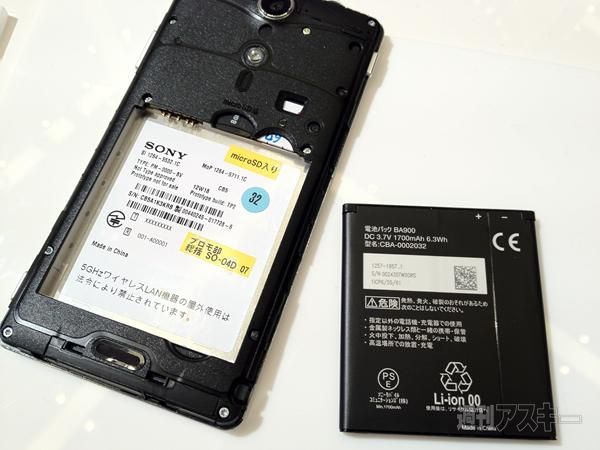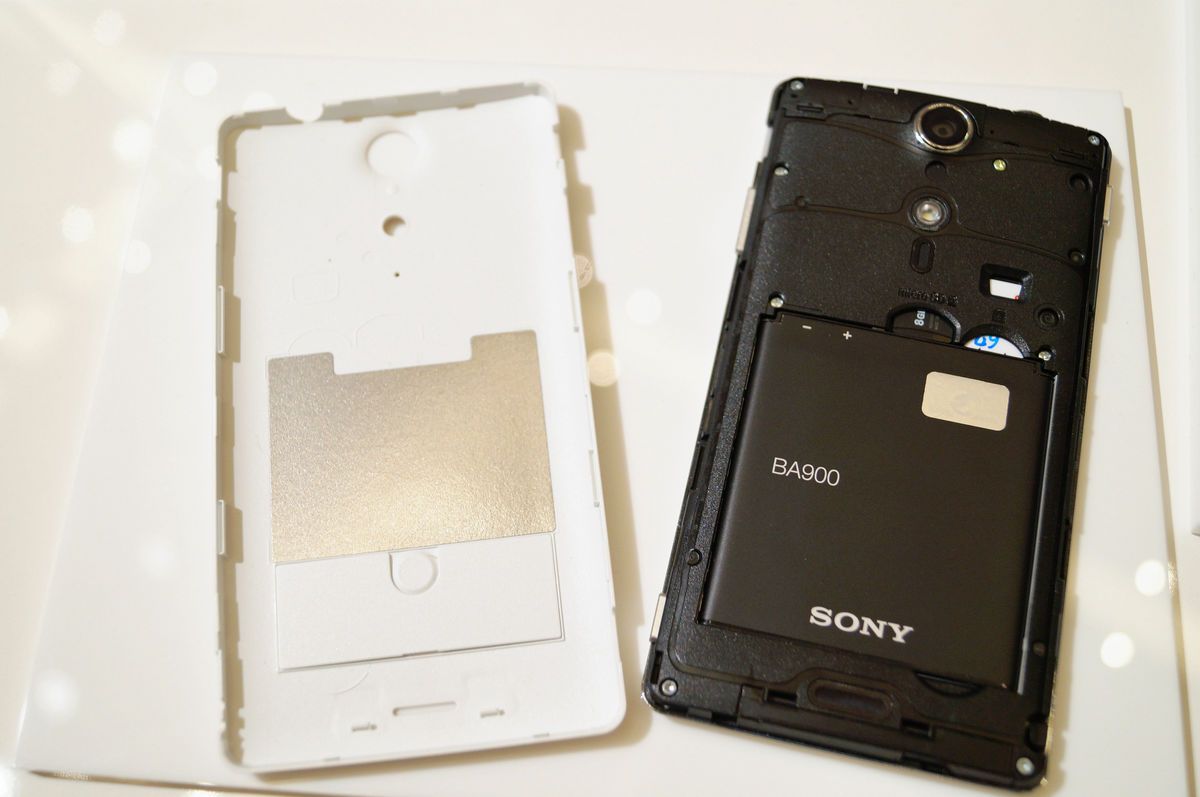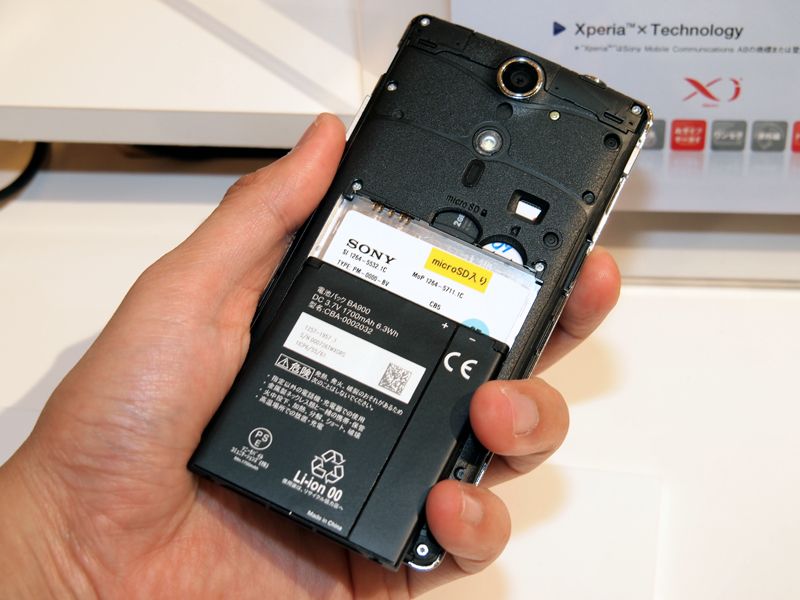 Illuminating logo
Images taken from ASCII.jp, gigazine.net (1 & 2) and Impress Watch.