Whilst we're pretty sure that we will see an international release of the Japan-bound Sony Xperia GX, the same can't be sad of the Xperia SX. It has a number of features important to the Japanese market including infrared and 1-Seg TV tuner that means it's unlikely to see a global release with these features intact. If Sony is planning a wider release, we're not sure if it will use the same design without these features or carry a different design altogether.
We can only speculate for now but it's a very pretty device to our eyes with very few shortcomings. The Verge even went as far to say that "it's the most impressive device yet to duck out of the Android screen size arms race". High praise indeed. Fingers crossed then that we will see a western release. See some hands-on videos of the device below.

General overview
httpv://www.youtube.com/watch?v=NDTKAfi6TVY
Design tour
httpv://www.youtube.com/watch?v=2L-1Vgjz0wY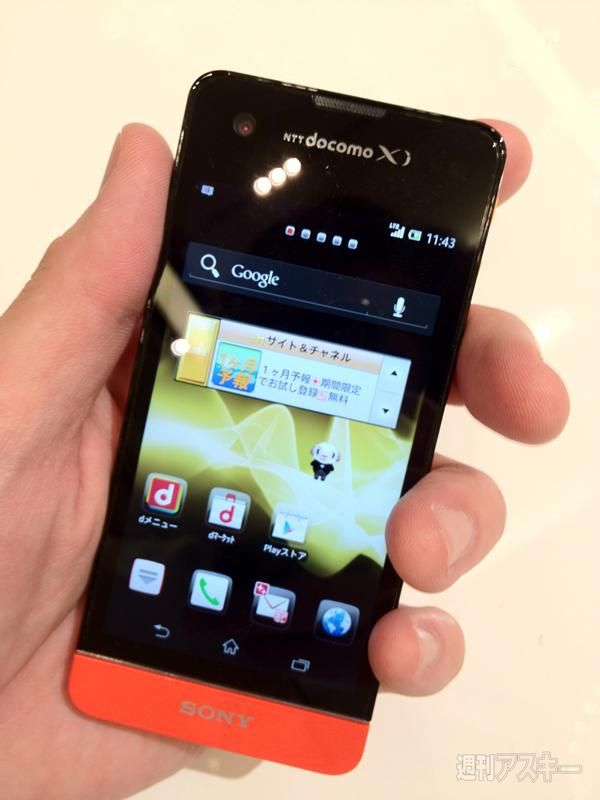 Hear that loud speaker!
httpv://www.youtube.com/watch?v=_XPeZLAmWms
Sized up against the Xperia acro…
httpv://www.youtube.com/watch?v=XUnuWO3Fr_s
… and the iPhone 4
Removable battery and microSD card slot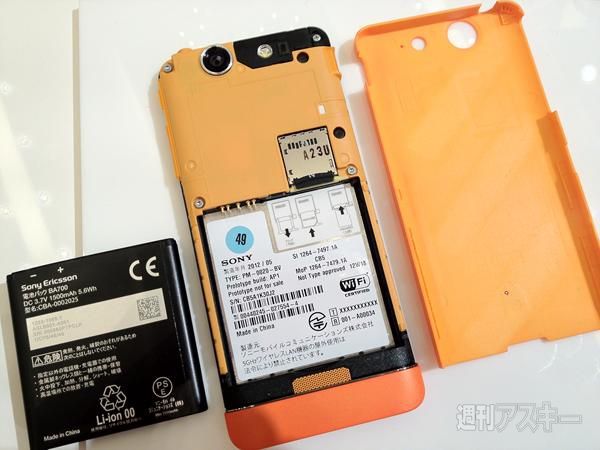 Smallest PlayStation Certified device to date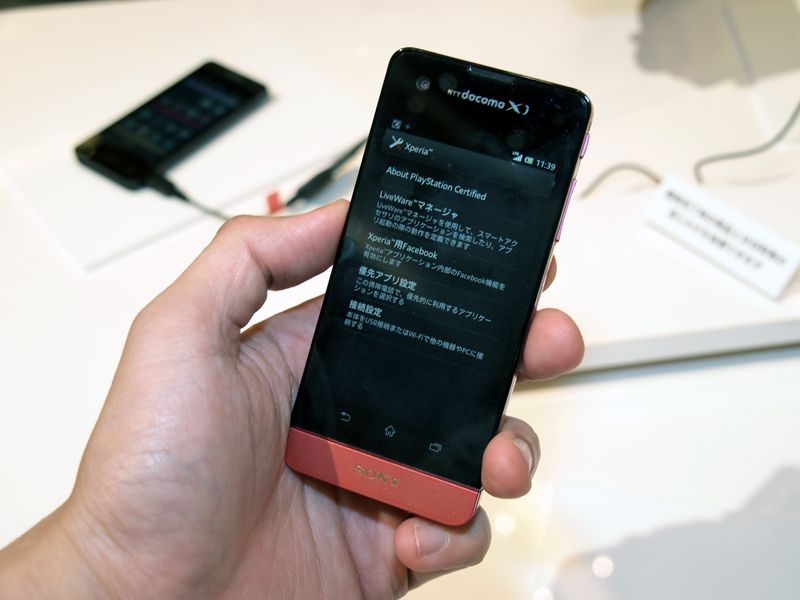 Images via ASCII.jp, Impress Watch and The Verge.