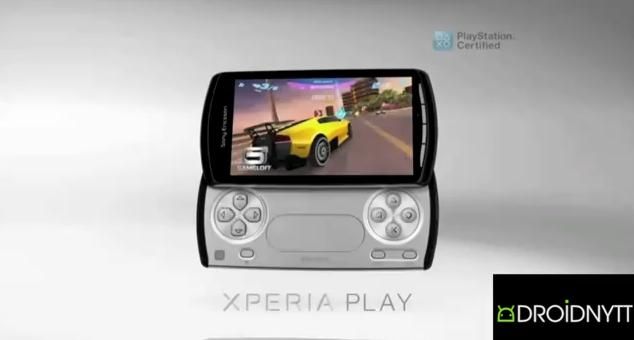 We've had so many leaks of the Xperia Play that you kind of wonder what's left. How about the commercial for the handset? Norwegian site Droidnytt somehow managed to get hold of the video, which we've attached below.
The video is a short simple (if not dark) affair, but gets the message across loud and clear. Interestingly, when the video shows the handset at the end, there is a small 'Playstation Certified' logo on the top right. We imagine that the manufacturers who go through the process of getting their handsets certified will be able to use this logo, differentiating themselves as being optimised for the Playstation Suite for Android. Obviously none will be more optimised than the Xperia Play, check out the video below.

httpvh://www.youtube.com/watch?v=MV09PRsAU2Y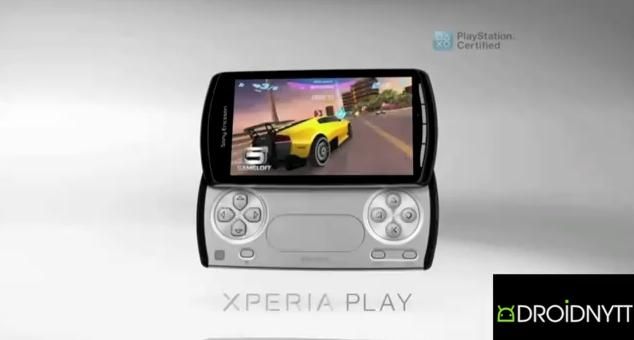 Via Droidnytt.