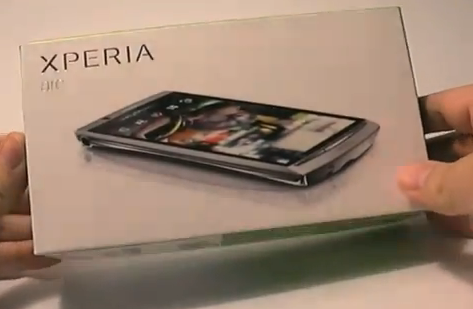 We must be getting close to the retail launch of the Sony Ericsson Xperia arc as we have come across the first video unboxing. SE-First takes the honours by unboxing both the Midnight Blue and Misty Silver versions of the Xperia arc. Both come in different coloured boxes with the Misty Silver coming in a green box and the Midnight Blue version in a sky blue box.
Each box proudly displays some of the key features of the phone including HDMI, Exmor R and Bravia Engine. Inside the box you'll find a battery, headphones, Greenheart USB charger, manual and 8GB memory card. There is no HDMI cable included in this version although we understand it will be included in the UK SKU. Check out the video below.
httpv://www.youtube.com/watch?v=eEvS9GE2HJg
Via SE-First.