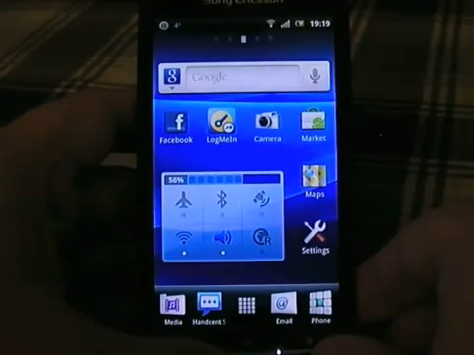 The Sony Ericsson Xperia arc will be on sale at the end of this month and SE-First has managed to get hold of what they say is a final retail version. We posted their unboxing video a few days back and now they're back with a more detailed hands-on look.
The video goes through a number of elements including the new widgets overview (currently being enjoyed by X10 owners), Google Maps, the camera UI, email preview panels, DLNA support, the Mediascape widget, Adobe Flash content in the browser as well as copy/paste and the new Gingerbread keyboard. We still noticed some lag present when browsing pictures or navigating apps, something we didn't encounter on our own personal hands-on. Anyway, we'll form our own opinions once we get hold of the final shipping version. In the meantime, check out the video below.
httpv://www.youtube.com/watch?v=vAdiL-qrxpY
Via SE-First.