Sony has announced three new Sony 'Smart Extras' accessories. First of all we have the SmartWatch, the successor to the LiveView, bringing remote Bluetooth access from your Android phone to the SmartWatch microdisplay. The SmartWatch has a 1.3-inch OLED display and measures just 8mm in thickness. Unlike the LiveView it features a 128 x 128 pixel touchscreen, capable of displaying 65,536 colours, defined into 9 distinct touch areas in a 3 × 3 matrix.
It's good to know that SmartWatch has a vibration function, accelerometer and is both dust and splash proof. Sony says that you can also customise this with any 20mm wristband. The SmartWatch white paper is available to download here.
httpv://www.youtube.com/watch?v=d7C-XuSEBPA
The Smart Wireless Headset pro is a Bluetooth wireless headset that will allow users to also read text messages, view incoming calls, access the calendar alerts and more. With the phone disconnected it will work as an independent MP3 or radio player. If you're wondering how this works, the Smart Wireless Headset pro supports microSD and will ship with a 2GB card. Smart Wireless Headset pro uses Bluetooth 3.0 to communicate with the phone and it features a two row display. The white paper is available here.
httpv://www.youtube.com/watch?v=VVwUwuImpCg
httpv://www.youtube.com/watch?v=ARW5IA7xsT4
Lastly there are Xperia SmartTags, using the NFC functionality of the new Xperia phones to change the settings of the handset with a single pass. Once the phone is touched with a SmartTag, it will launch a preconfigured profile inside the phone. For example you may have a SmartTag in your car which will activate a GPS application. Customisation is key here and Sony will allow you to easily customise the tags to make your lives easier.
httpv://www.youtube.com/watch?v=LfkFgtoQtFQ
SmartWatch Pictures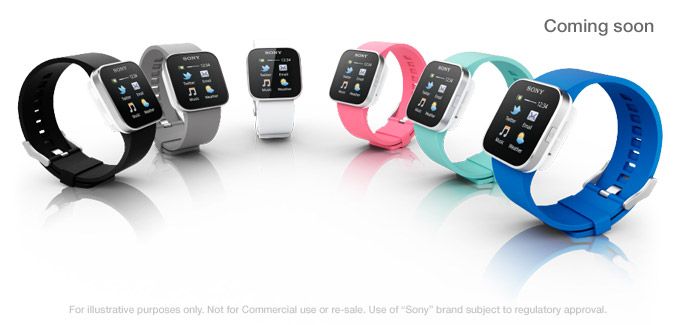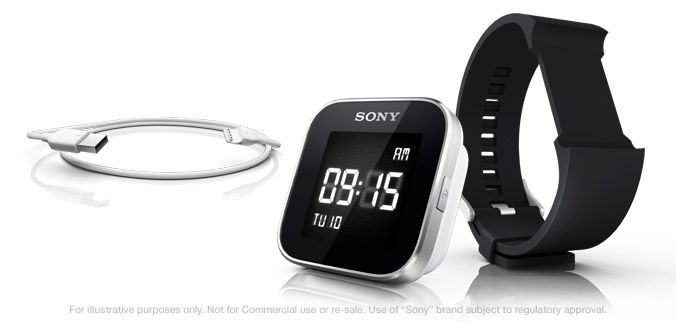 Smart Wireless Headset pro Pictures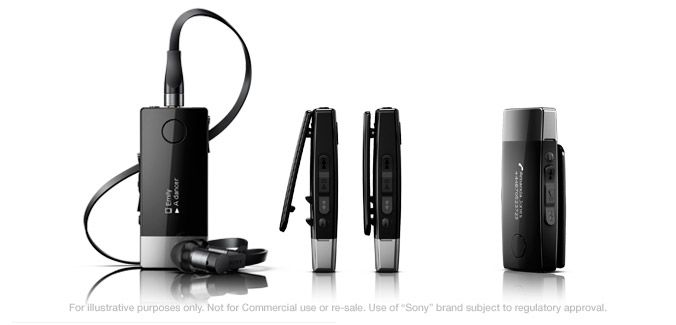 Xperia SmartTags Pictures