The Sony Xperia GX and Xperia SX handsets are due to launch in Japan on NTT DoCoMo during July and August respectively. Watch Impress managed some hands-on time with each phone so we thought we'd post some of their pictures to remind people what we will be missing out on in the western market. Here's hoping that international variants of these phones will be announced soon.
The Xperia GX comes with a 4.55-inch HD display and 13MP camera, whilst the Xperia SX has a 3.7-inch qHD display and 8MP camera. Both models will come with the latest Snapdragon S4 MSM8960 chipset with 1.5GHz dual-core processor and Adreno 225 GPU. They are also the first Sony Xperia models to adopt on-screen buttons.

Xperia GX hands-on photos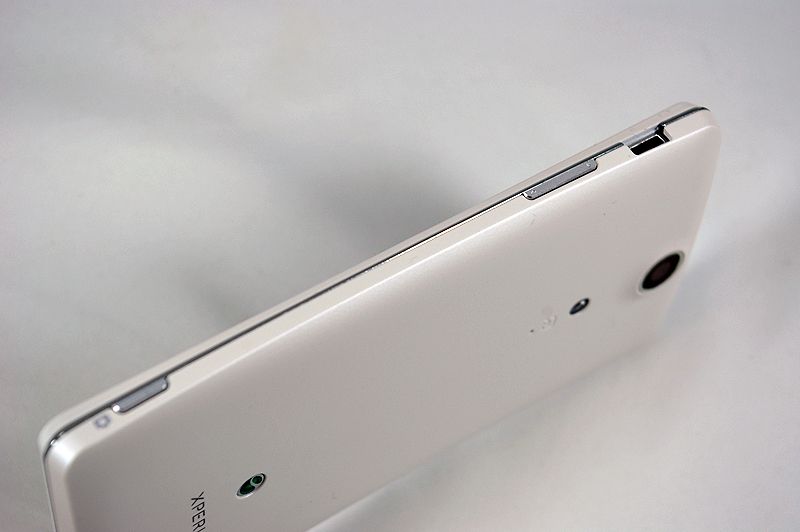 Xperia SX hands-on photos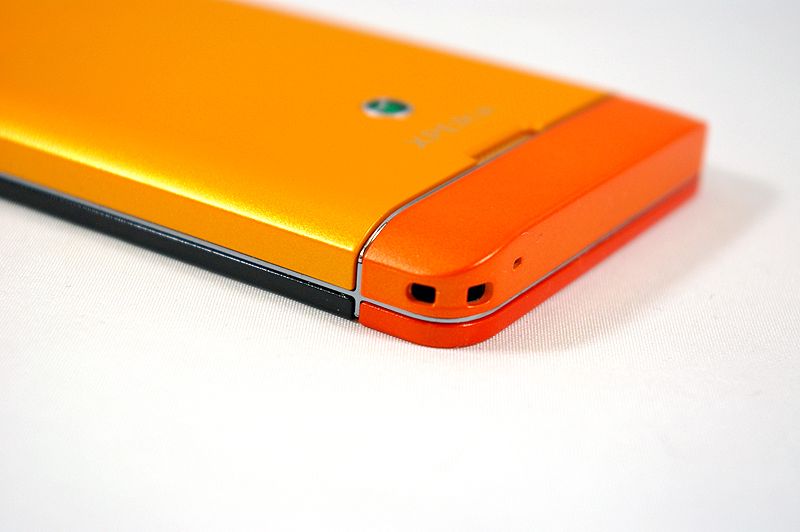 Via Watch Impress.