The leaks for the upcoming Sony Xperia Tablet continue apace. We knew a number of accessories to accompany the device was planned, but now we have some close-up pictures of the sexy looking gear. First up we get to see the keyboard case for the tablet with the concept being eerily similar to the Microsoft Surface. The pictures show how the tablet is connected inside the case which folds out to reveal the keyboard. We know Sony is planning at least seven different coloured versions of this case from a previous post.

Other accessories include a music speaker dock which the Xperia Tablet slides into. The dock comes with its own remote control. There is also a HDMI docking stand that allows the tablet to be viewed in either a horizontal or vertical position. Finally, there is just a normal stand that looks like it's fashioned out of metal and looks very nice indeed. This Xperia Tablet will no doubt be one of the highlights when Sony delivers its IFA 2012 press conference next week. We can't wait to see how much these goodies will cost.
Sony Xperia Tablet Keyboard Case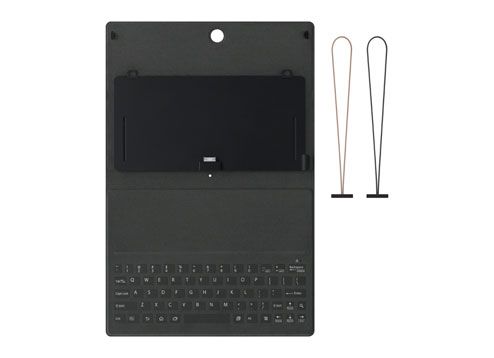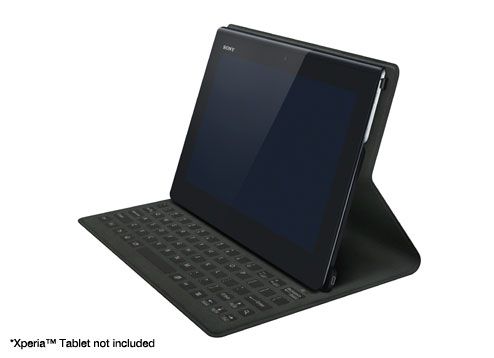 Sony Xperia Tablet Media Speaker Dock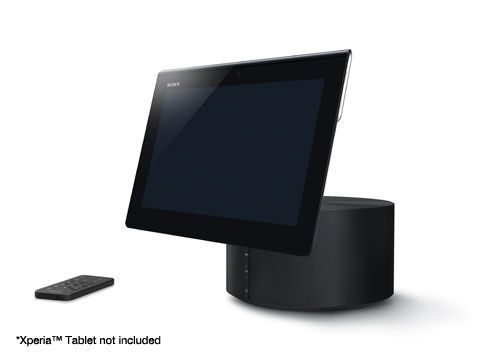 Sony Xperia Tablet HDMI Dock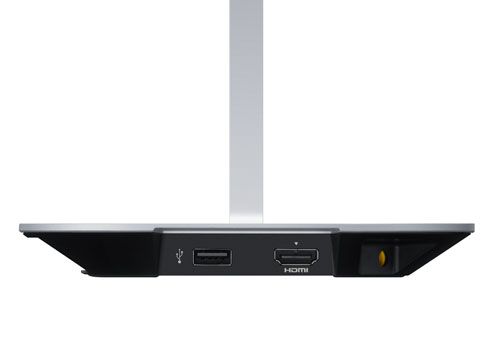 Sony Xperia Tablet Stand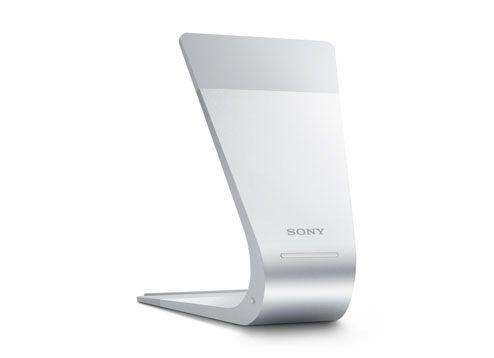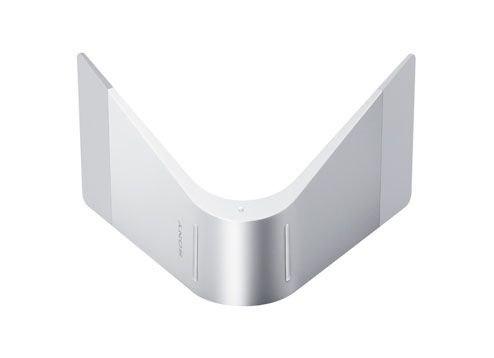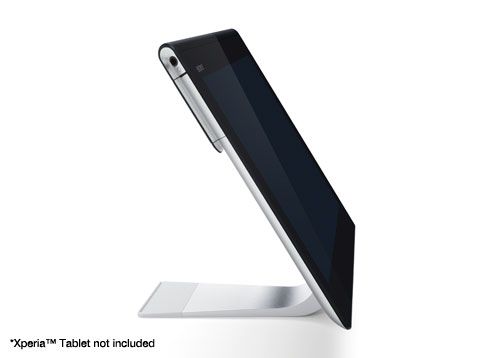 Via xda-developers.