Want to see how Sony's new thoroughbred, the Xperia Z, fares against Nokia's greatest camera smartphones in the imaging department? Well the guys over at Pureview Club pitted the Sony Xperia Z against the Nokia N8, Pureview 808 and Lumia 920. The also included the Xperia S too.
Most of the shots are taken during the daytime on the auto settings. We have included some of the crops from the shootout below, but head over to the source link below to see the originals too. If you're interested in how the Xperia Z fares against the Nokia N8 in lower light conditions, then check out All About Symbian's shootout here.

Camera shootout: Xperia Z against the Nokia 808 Pureview, Nokia N8, Nokia Lumia 920 and Xperia S
100% crops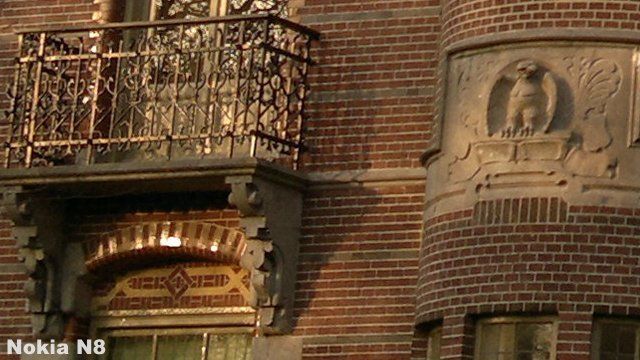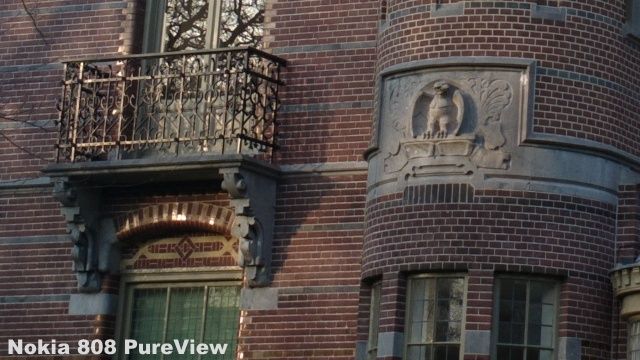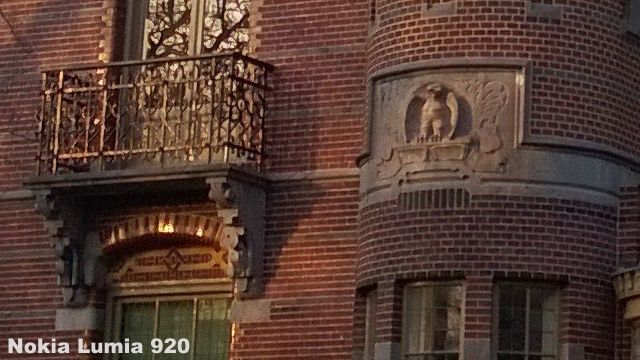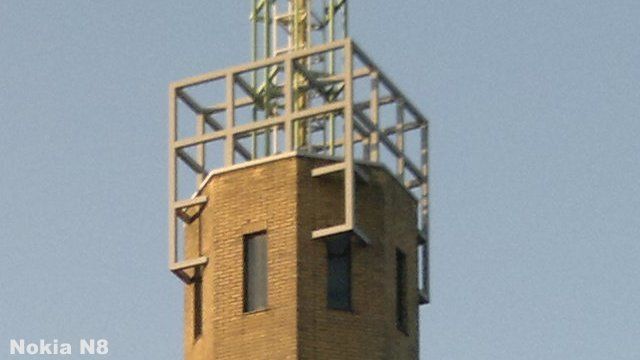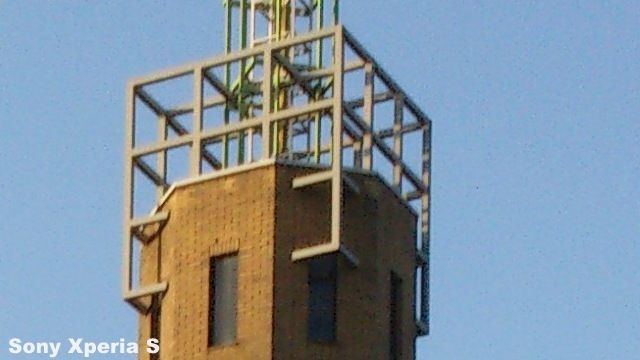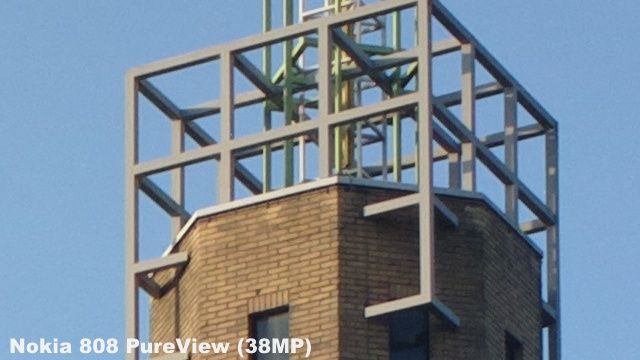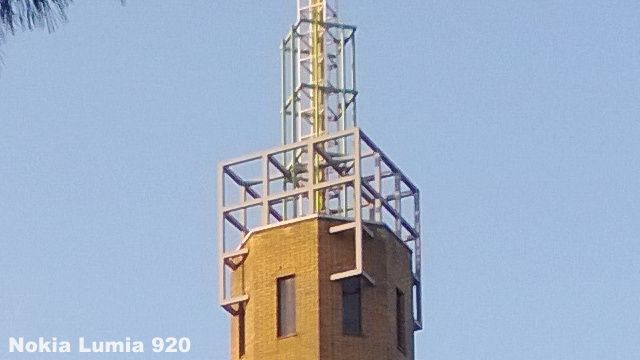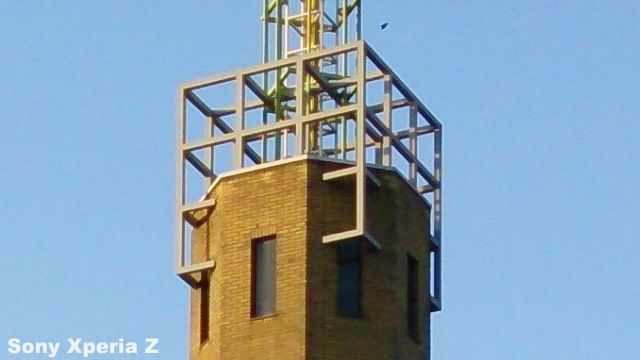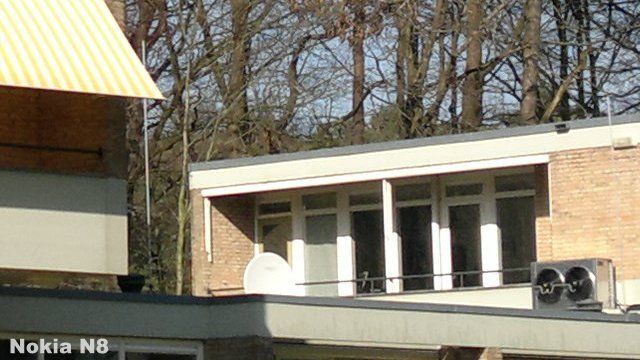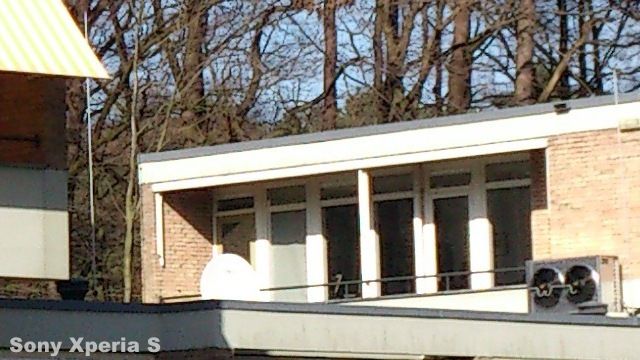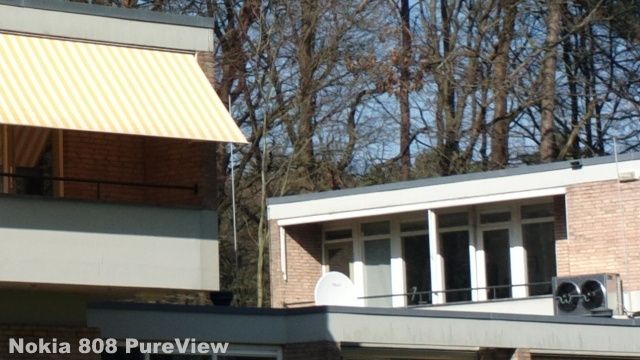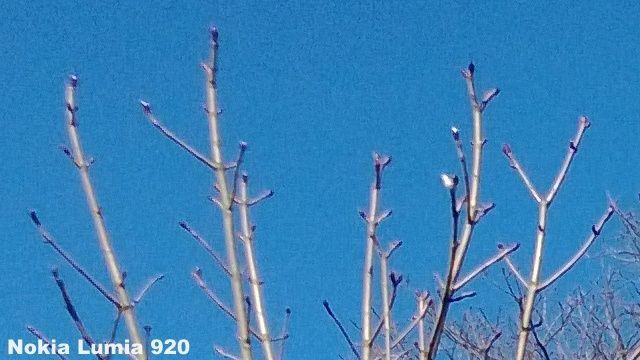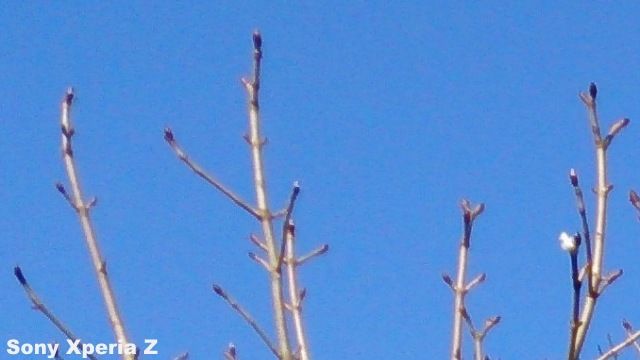 Via Pureview Club.