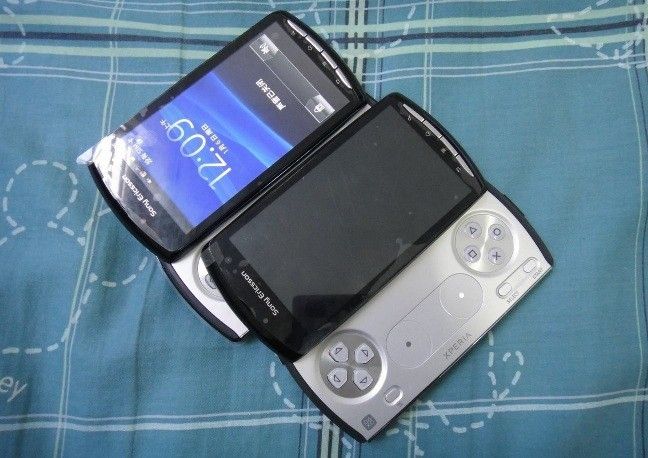 Some more pictures of Sony Ericsson's Playstation Phone (aka Xperia Play) have surfaced showing both the Xperia and Playstation logos for the first time. The pictures also show that the handset is indeed running Android 2.3 (Gingerbread) and could indicate that the handset's announcement may be coming very soon (in time for CES later this week?)
The pictures also show the phone compared against a white Xperia X10 and it's interesting to note that both handsets look similar in size despite the fact that the Playstation Phone has a curvier design compared to the monolithic edges of the X10. Check out some larger pics after the break.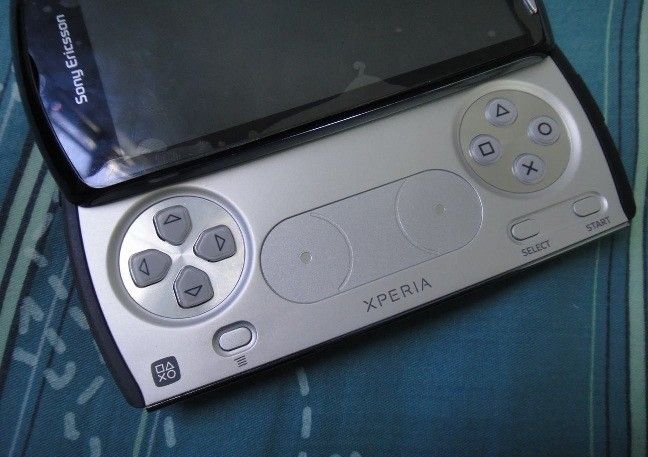 Via hkgolden.com [via Engadget].