For those interested in the Sony Ericsson Xperia Neo, we've come across a few more pictures of the handset that should satiate your needs until the full reveal this Sunday at MWC. It looks like Sony Ericsson is using the same glossy piano black plastic as seen in the Xperia Play.
The handset does look nice, although the display looks a bit more washed out compared to the Xperia arc. I'm also not convinced on the shape of the rounded-arched top. However, if Sony Ericsson prices this aggressively enough, I'm sure it will sell very well. Click through for the pictures.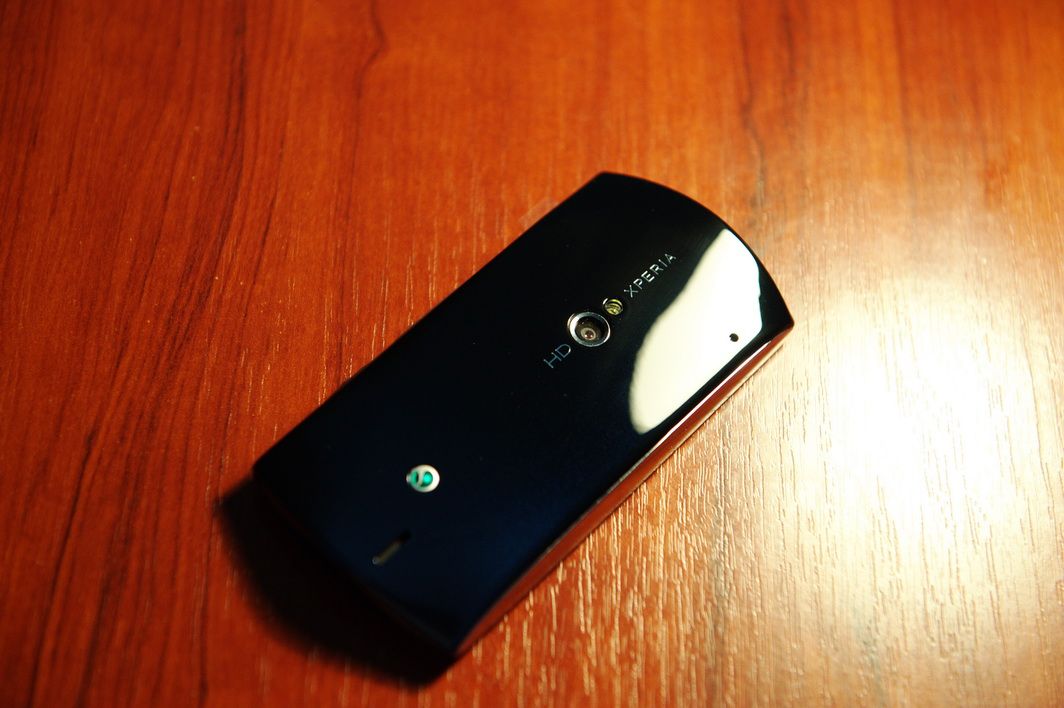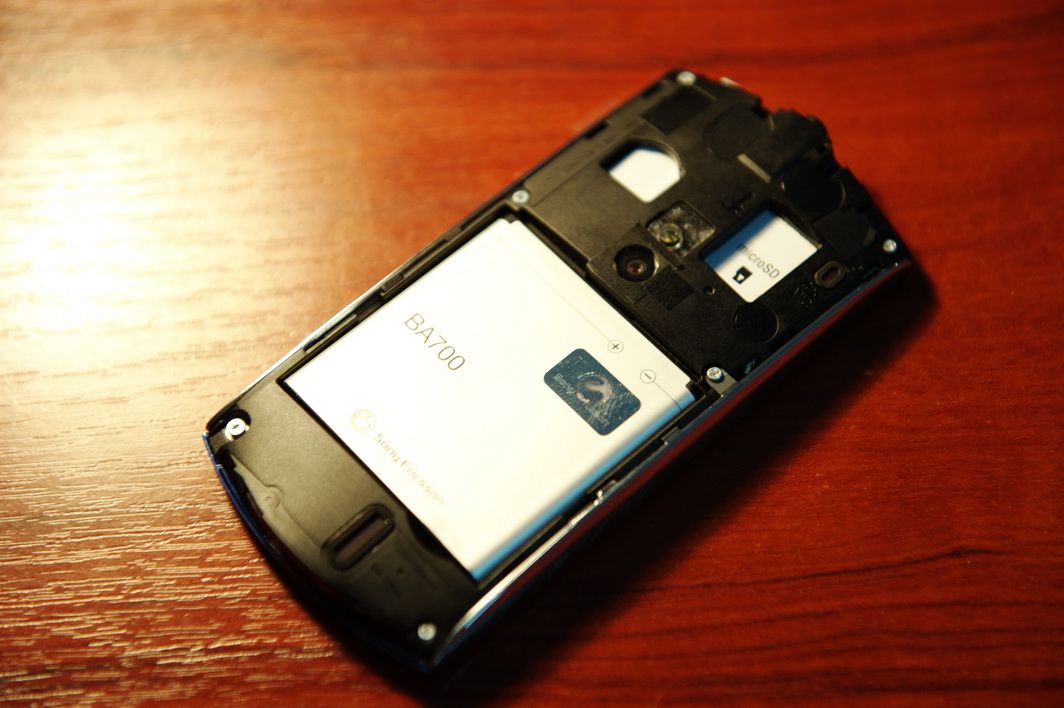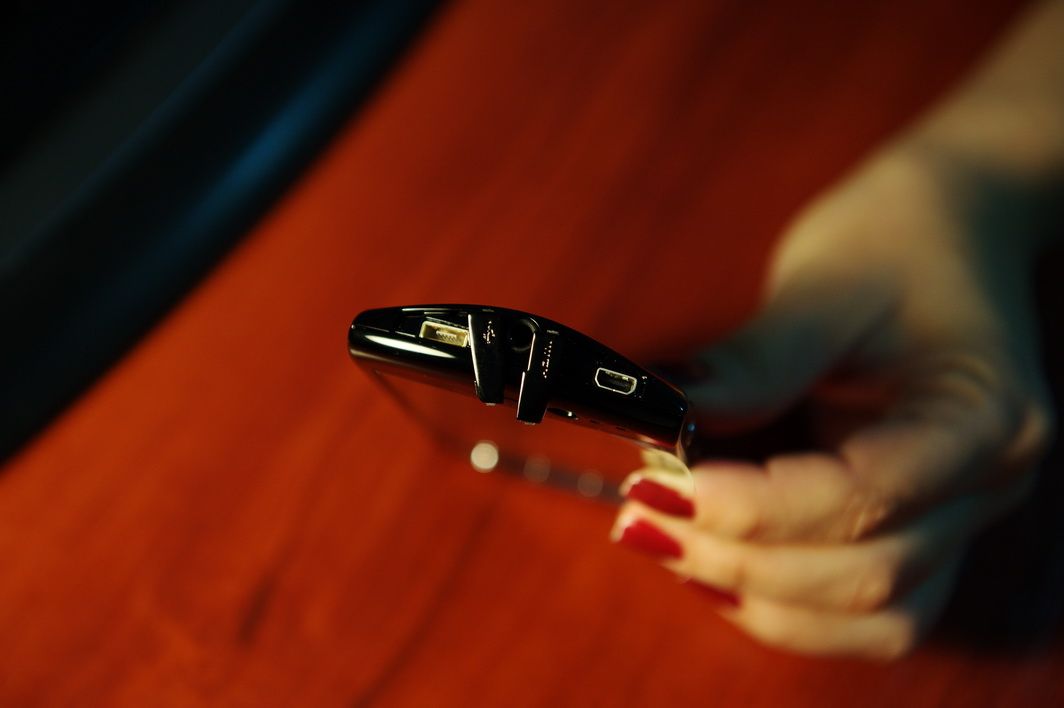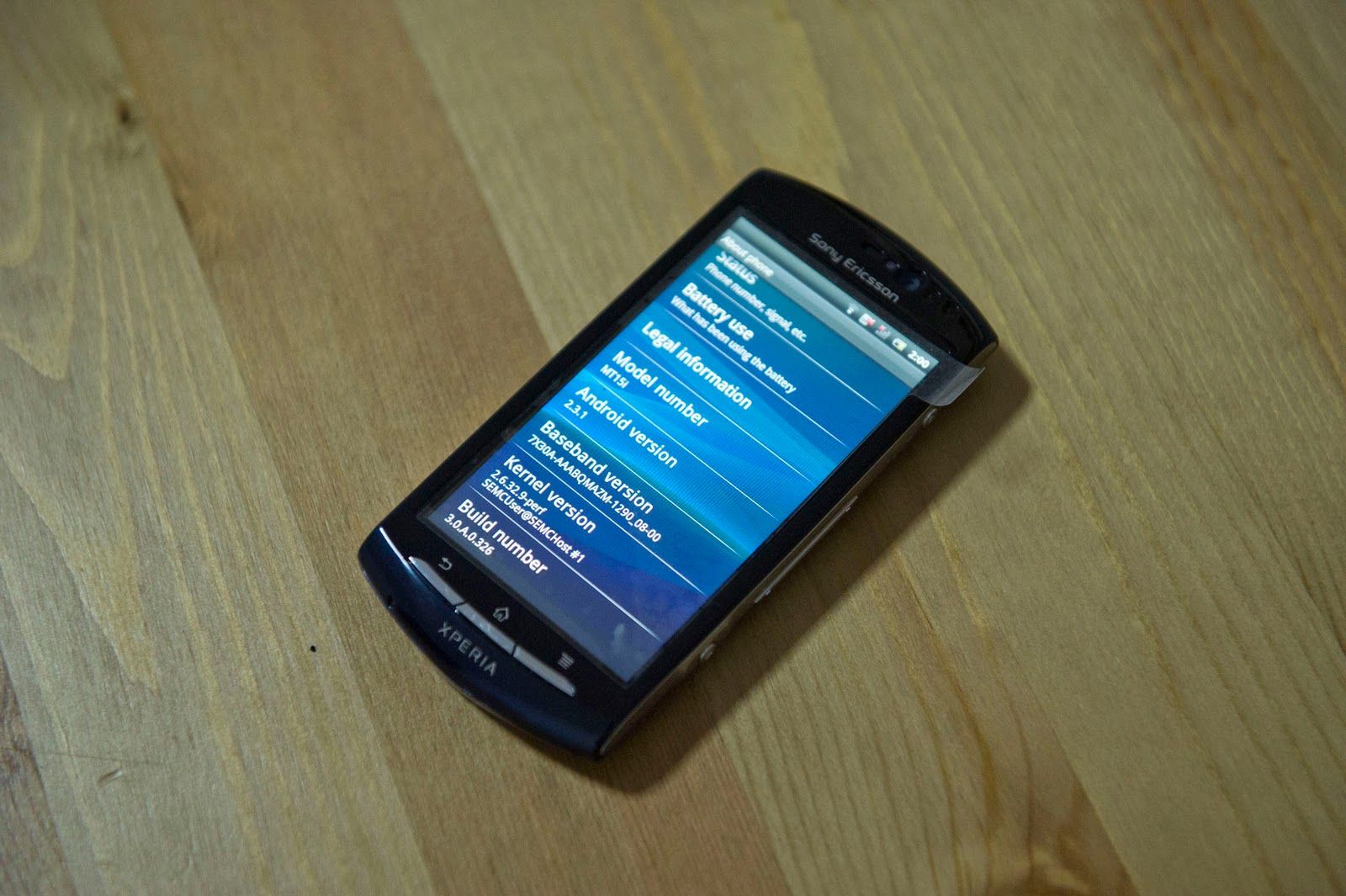 Via My Android Life.