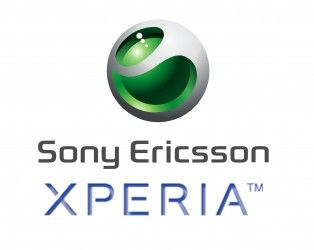 Sony Ericsson expects to launch the Xperia arc, Xperia Play and Xperia Neo during Q1, whilst the Xperia Pro will launch at some point in Q2. However, Sony Ericsson's Chief Executive, Bert Nordberg, has revealed that in addition to these, the company plans to announce at least four new handsets by the end of the year. Whilst no details were given, he confirmed that all eight devices will be made available in the US.
If we had to guess, we would expect the new handsets to launch in the second-half of the year and rumours suggest this will include the update to the popular X10 mini range plus a new flagship (possibly dual-core).
Nordberg expects that new handset launches will increasingly be sold in the US first in an effort to increase market share. The US currently represents 45% of the Android market currently. He is targeting a long-term global Android market share of 25 percent, up from 14 percent currently. "The epicentre of the mobile industry has moved to the West Coast of the U.S. When I grew up, it was a European industry," Nordberg said.
"The market has changed. We see a lot of our products being rolled out in the U.S. first, or in parallel when we roll it out on the global market, which is a change for this company. It has always come later in the U.S. previously. That's a change which required us to invest," Nordberg said.
To build market share the company is investing heavily in software developers both in the US and China. The company has tripled development staff in California to 300 in the past year whilst those in Beijing are now at 1,600, up by 60 percent.
He also went on to confirm that the Xperia Play will launch in April in the US, whilst the Chinese launch will follow three months later. All eight devices are expected to be available in China through the W-CDMA network of China United Network Communications during 2011.
Via Businessweek.