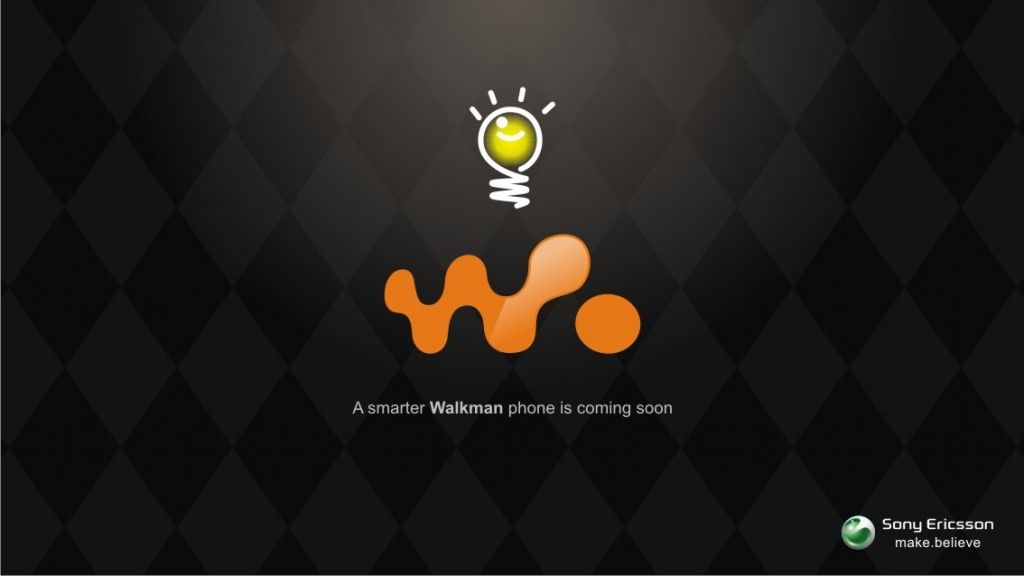 We brought you word earlier today that Sony Ericsson plans to launch at least four new handsets by the end of the year. One of these may be a new Walkman phone according to Android Community, who has a poster to back up their claims.
The tagline suggests that a "smarter Walkman phone is coming soon". Given that their main smartphone operating system of choice right now is Android, it's not inconceivable to think that an Android Walkman handset could be on the horizon. This year is shaping up to be a very exciting one for Sony Ericsson. Check out a larger image of the poster below.
Update: Reliable commenter Lollylost100 suggests that this image may be fake. He has had a close look at the make.believe graphic and shows that there is a difference between the one below and the official one (mainly with the font in the letter 'a'). Click here for his evidence.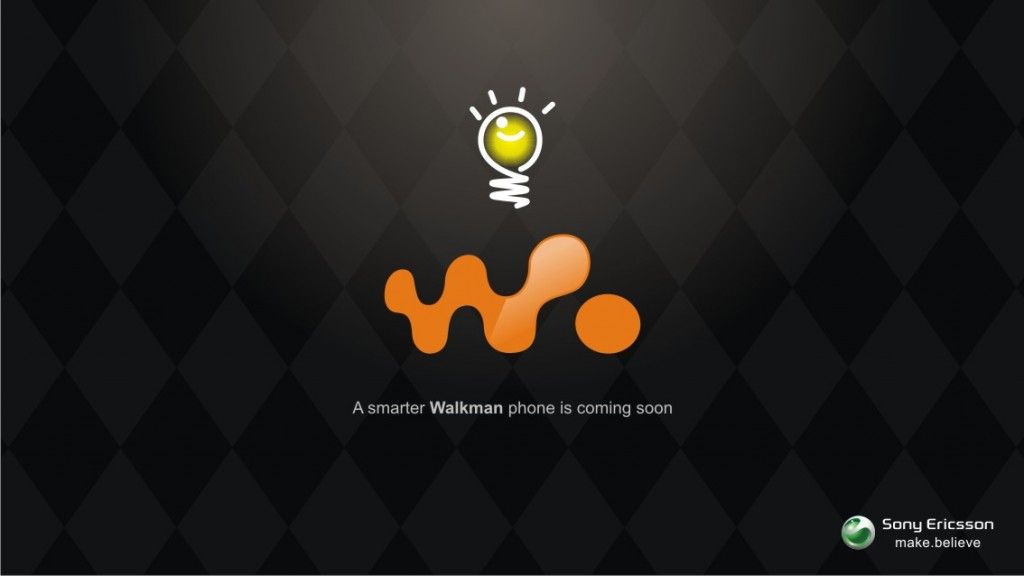 Via Android Community.